A Classic set up that looks like it came out of the 1960's.
I loved the color combination I designed as it has always been somewhere on my builds and wish I had kept this bike.
This bike took some time to get how I wanted but it sure looked swell when it was finally completed that's for sure.
What do you think????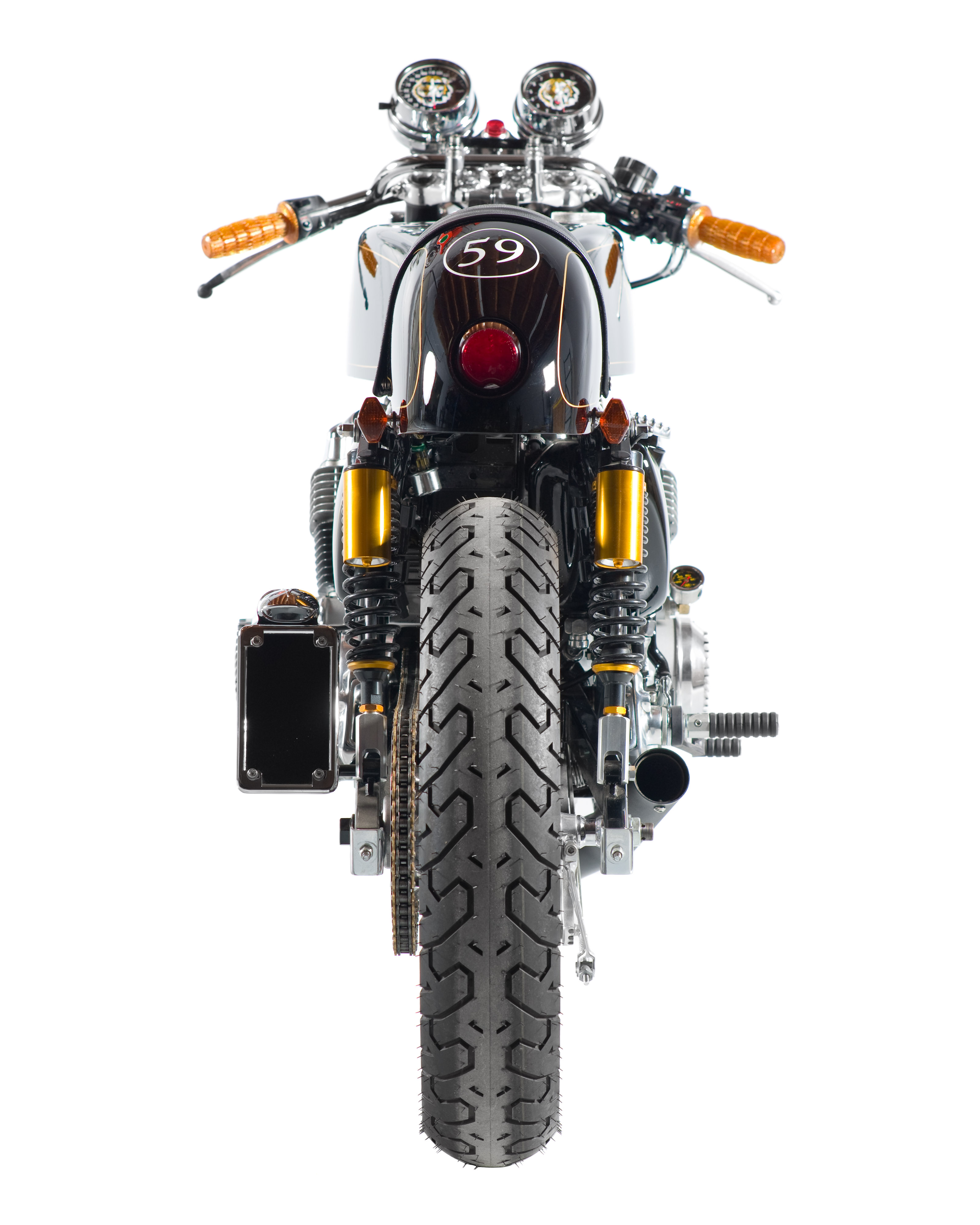 Comments
comments