Here we are halfway through the week and I have many ends to tie up, so a busy time in the back to clear some long term stuff out.
This little 1972 Needed to have some electrical done and she will be fired up and running by tomorrow and up for sale, this has an Original Read Titan 5 Gall0n Gas Tank and seat, as well as one of our Ton Up 4 into 1 Exhaust systems too.
A little more work to do here, as this came in with some issues, and of course, it's electrical and have had no choice but to take it all apart and see where the issue is with this fault.
But I shall remove the whole wire harness and fit another one to rectify this problem once and for all.
This wire harness had more knicks in it than your chin, when using a cheap razor, but i will get this sorted out and make sure the customer is happy with the result.
Sometimes, the ONLY way to go is to replace the system if you have too many problems and this was such as the case and be easier to problem solve now I have this fitted to the bike.
The Sun is out today and I can get on with a few of the longer terms bikes as I have a few other idea's I may be doing later on, and before I can address them, I need to work late and get all these other jobs completed.
Staying focused today, and hope to tear through as much as I can and create some more space at the workshop, before I take on any more stuff.
Shop is full right now and thought I would share some of the day with you, via this blog.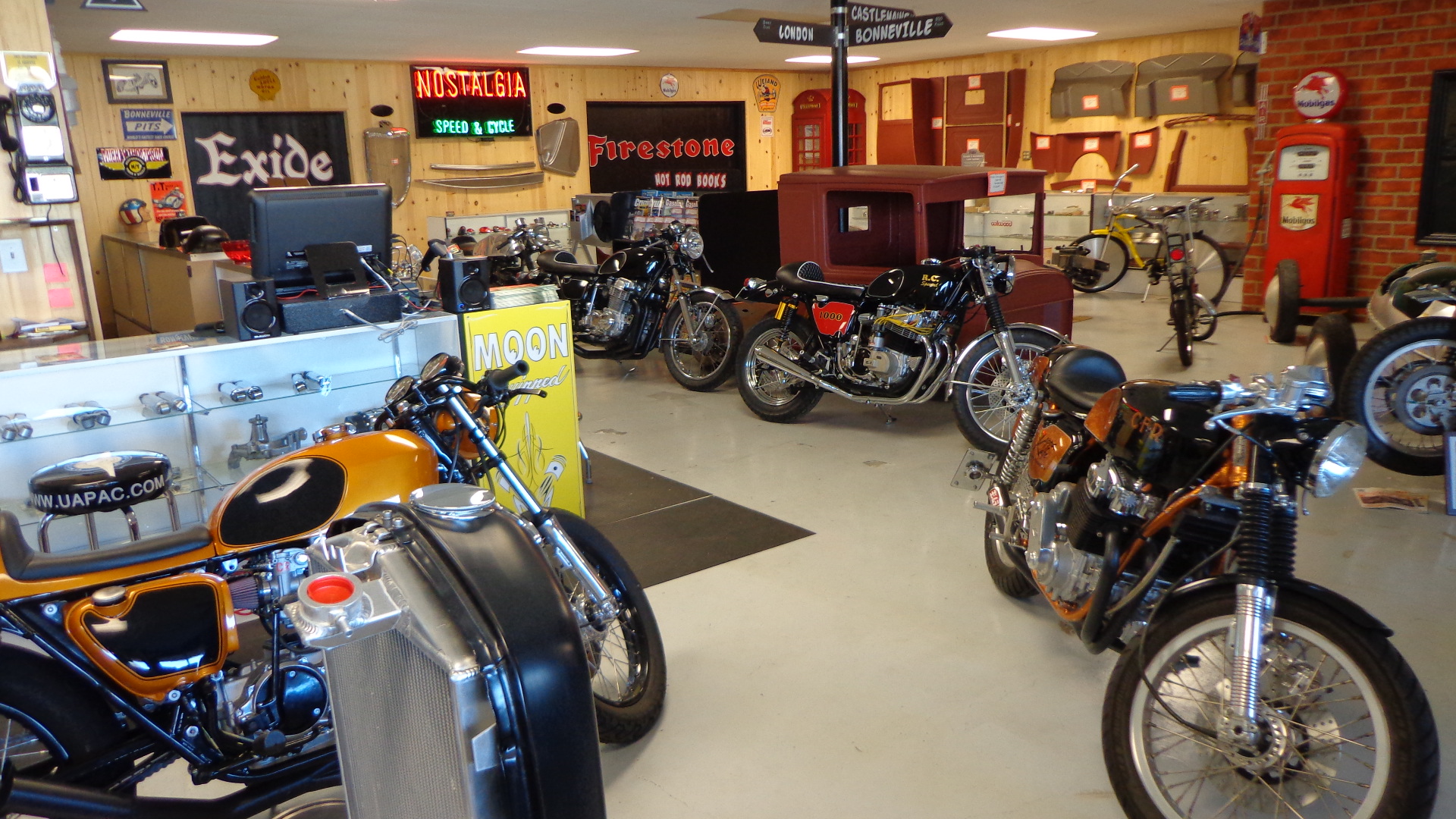 Comments
comments