CB750 Main Stand Bracket $19.99
Hey Gang
Have you removed your stock pipes for another system? Be it a 4 into 2 set up or a 4 into 1 complete exhaust kit?
Well, as you know, if you want to keep your main stand, this would be a big issue as the stand would bang and rest against your chain, and that's a NO NO.
So, here at Nostalgia Speed and Cycle we have just created the Main Stand Bracket that allows you to keep your stand and run a cool 4 into 1 system like we sell.
Way easy to fit, as you use your Original bracket on the frame of your 1979-1976 CB750K machine and I supply the rest, and what you will get from me is the special 1/4 inch thick steel plate that is ready to simply bolt to your original Factory holes, this fits in less than two minutes.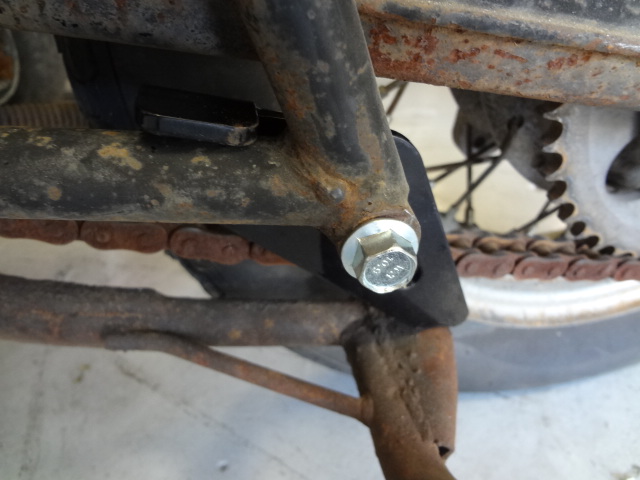 Look how simple this is, I tried this on an old snotter of a bike to show you how easy it can be to attach.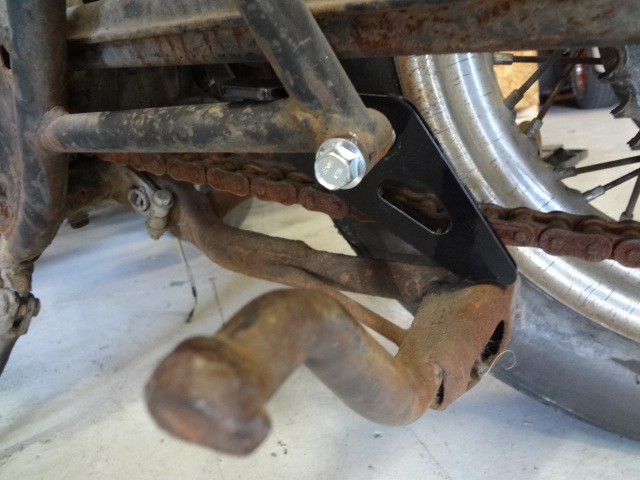 See, there you go, no more worrying about your main stand bashing your chain.
So, save your self all that grief and worry and grab this set up, it is ready to rock, right out of the packet.
Take it from me, this was a god send at times and now I offer it to you.
Comments
comments