Hello Folks

Well, seeing as the day is flying by faster than a Drag race at the strip for Nostalgia motorcycles, i thought that i would add a few Drag Racing photos to make your day go maybe a little faster.
Since I have been back from my Vacation to Jolly Europe I have been eager to get right into making new parts and offering them to you lot.
I have a bunch of things I am offering from Steel Frame hoops, to New seats, to New headers and Exhaust systems.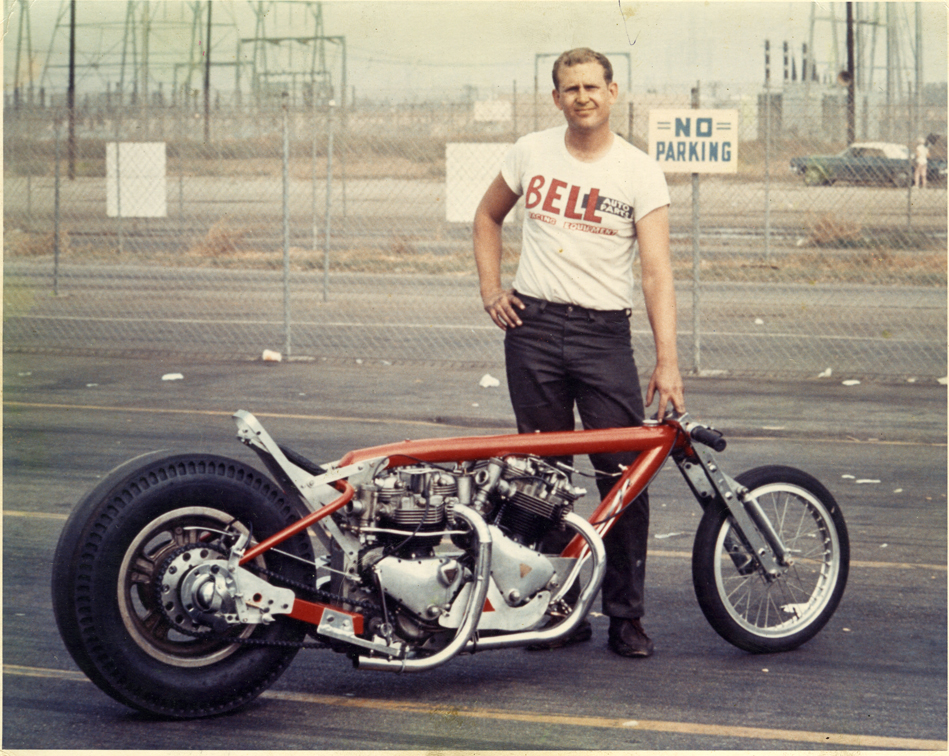 If there is anything else that you may be looking for to fit on your steed and nothing out there, ask me, as I may be able to make it.
Hope you all have a Great day and the week blast by like a 7 second machine.
Back to the grind Stone and another Blog tomorrow.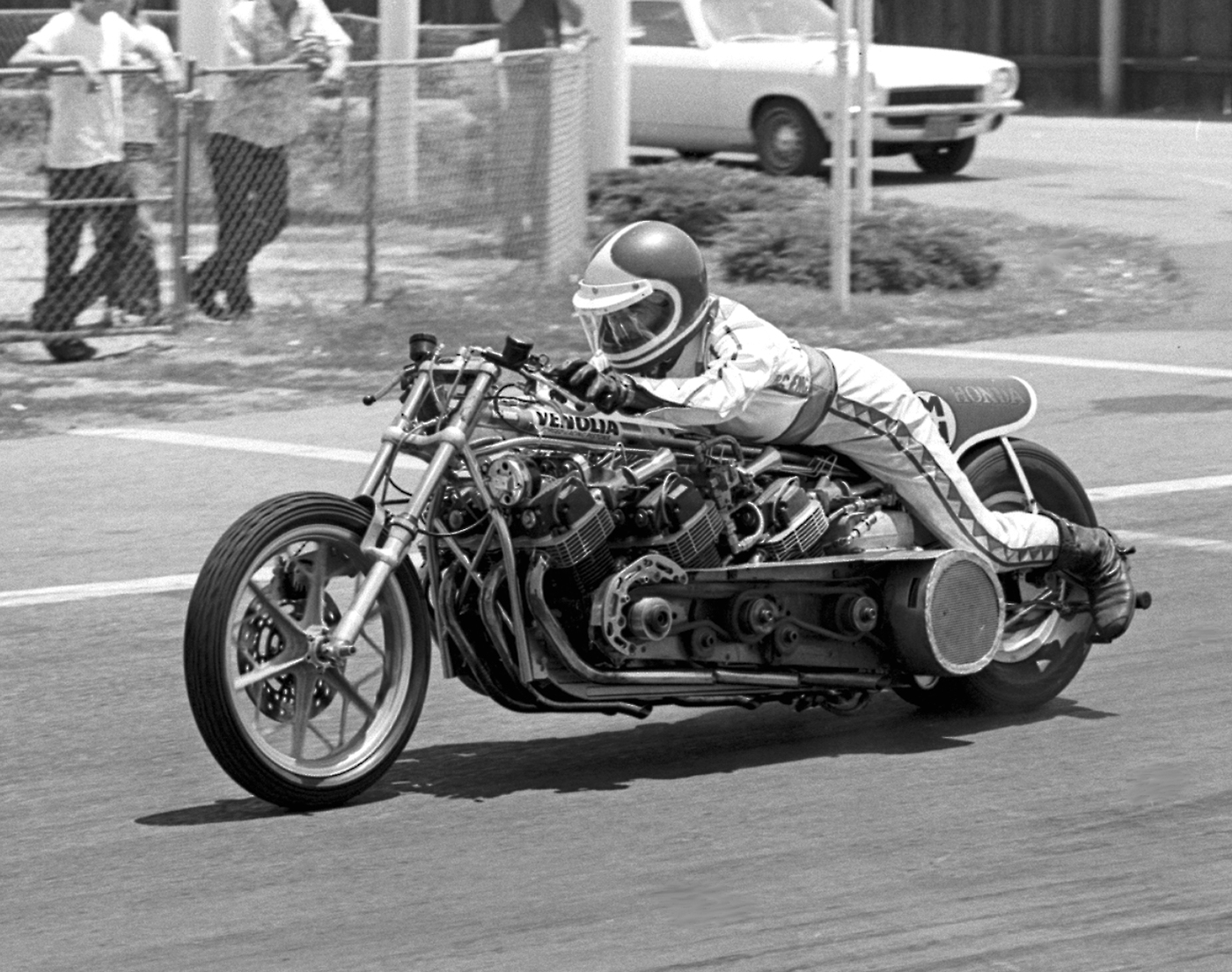 Comments
comments