Well, this is short notice but we will be attending the Halloween Triumph Bike night in Costa Mesa, looks like it will be an interesting event if any of you would like to ride up with us?

We shall all meet up at Aleas Cafe on Miller and Miraloma in Anaheim at 5:00pm and kick stands up at 5:30pm, up to you if you want to wear a Costume, a little too late for me to try and get something together but, want to enjoy the event none the less.
3371 E Miraloma Ave, Anaheim, CA 92806
(714) 993-5198
Hope to see some of you at Alea's cafe on the night for a Spook tacular time.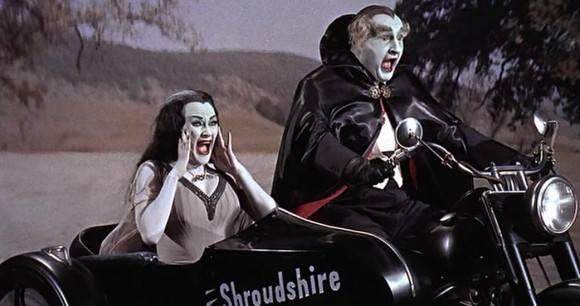 So save the date as this is not far away, tell your friends as this could be a great event, you dont go, you wont know.
Comments
comments