Hey Everyone
Well, this is part two of my RPM nationals and there will also be a Part three, as I took a bunch of photos whilst i was there with my phone and will post on here today as this was mostly what was on offer at the swap meet part of the event. Not loads of stuff but things I would of loved to purchase if I had a few quid in my Bin, but alas I did not.
But I thought I would share a few pics as many of you email or message me to say they enjoy my Blogs and that is something that I do like to do.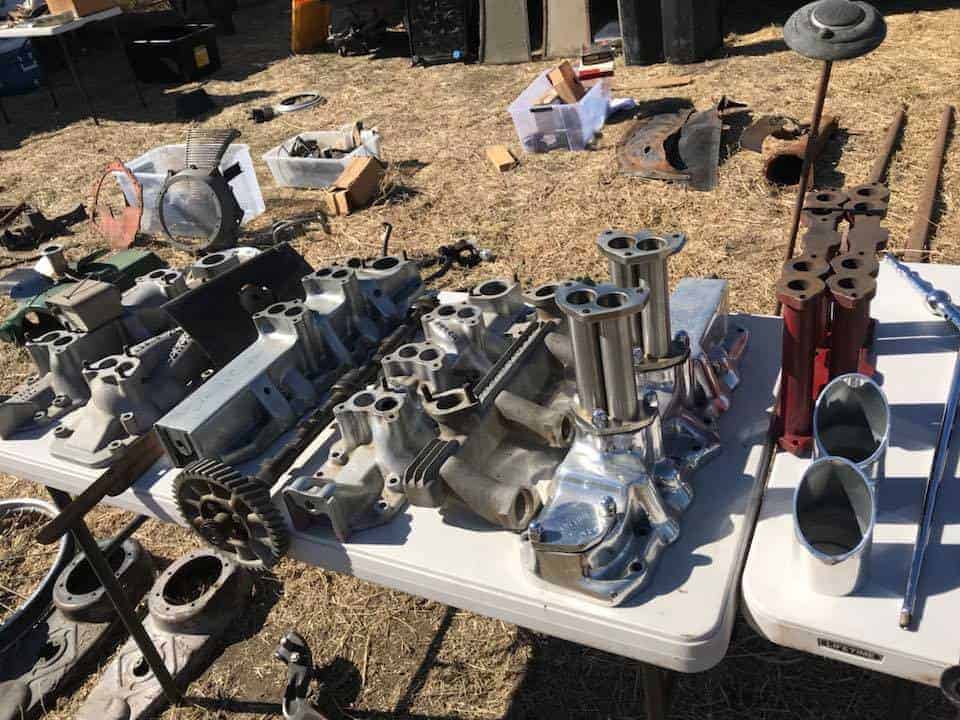 Many people from all over the Globe that simply cannot make the trip , but my Blogs and Rantings feels like they are there too, so here we are with the parts and things that I saw and maybe you will too.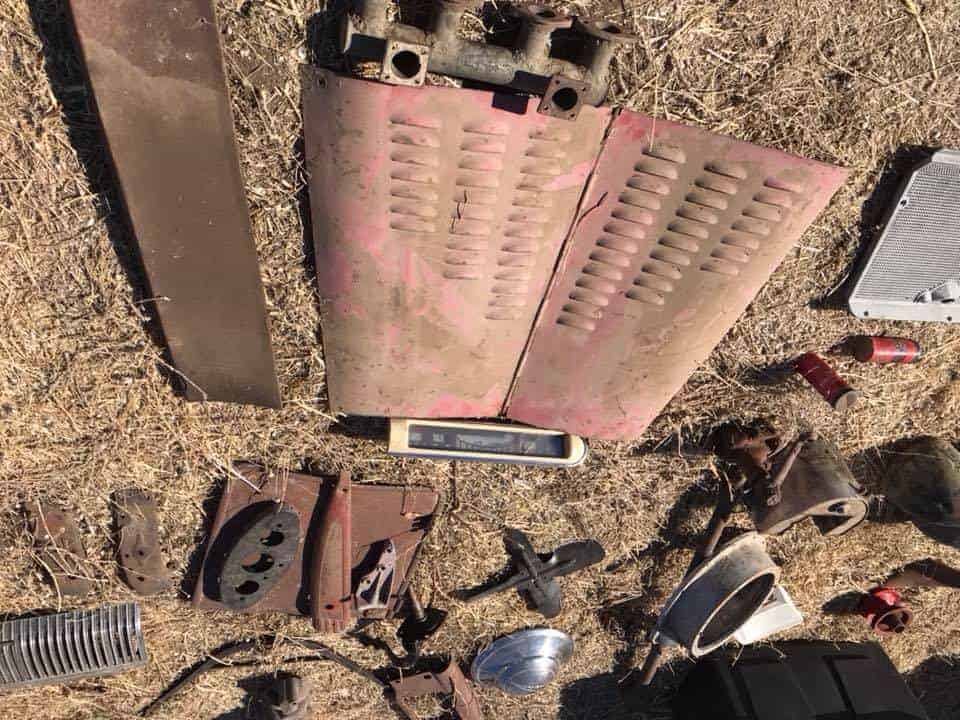 So sit back and have a look at some of the second hand parts that were at this little event, I am certain there is at least ONE part that you would love to own amongst all this cool stuff.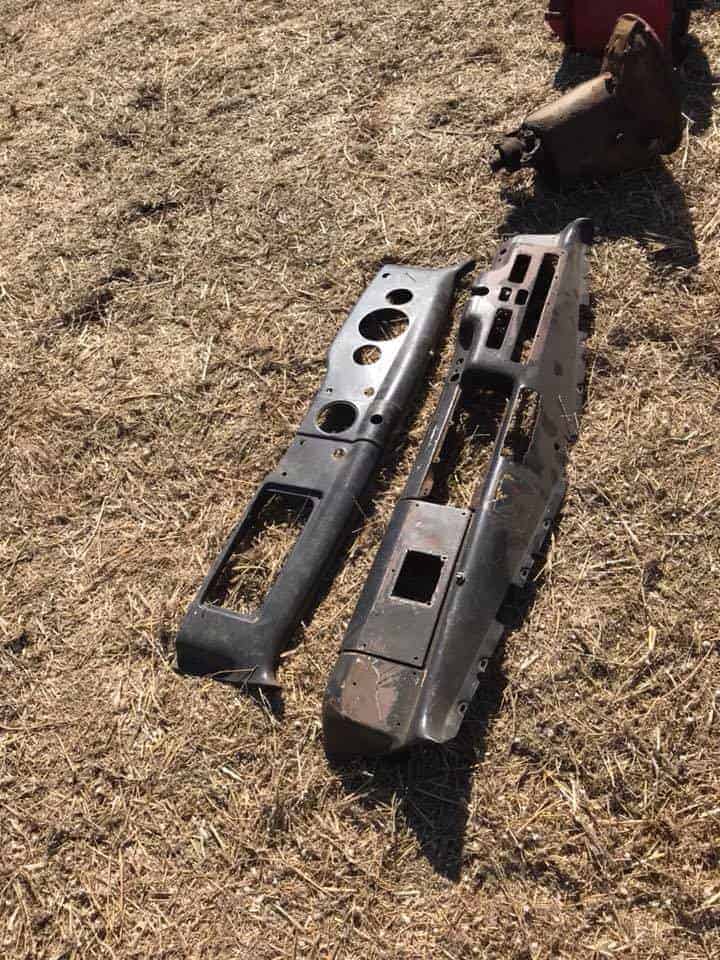 I should of picked up the $36 dash and at $100 that was a real bargain and really straight too.
Again, I should of purchased these as spare boxes too but just to look at stuff was pretty good for me as I know I can still locate these parts if I really need to.
Odds and sods and always there is something that catches your eye and you have to try and restrain from spending your hard earned cash for, but awesome to see parts for sale here.
I am sure that next year will bring many more parts for sale and be sure to bring some Folding Bills in your pocket as I know there will be a part you cannot be without.
From Hubcaps to Dash Boards, there was plenty of Nostalgic parts to sift through for your Hot Rod machine.
Old Bell Auto Parts Canvass bag anyone?
The weather was pretty hot though and I didnt see too many people carrying parts about with them.
I was quite surprised at the amount that was there as this was a fairly small amount of media advertisement of the show but a great turn it it proved to be and glad I made it there.
How cool was this set up, Electric Bobber Cycle.
Pretty cool set up for a Flathead, I eventually want to fit a different dash and fit some cool Gauges but that all takes time and plenty of Moola too.
Some great parts here from dashes to Planishing Hammers.
Banjo steering wheels are getting harder to find in any condition these days.
Now a 160 MPH Speedo Gauge and a big sweep Stewart Warner Tach was pretty cool to see.
These Fuel Pressure hand pumps were very cool and will eventually fit one of these models to my Roadster.
Hope that you are enjoying these?
So next year I am sure there will be Tons of cool Original Speed Equipment, so make sure that you mark the next event on your calendar.
Loved this coupe, perfect lines.
What a Bitchin Roadster.
Plenty of people to chat too at this meet, great food too.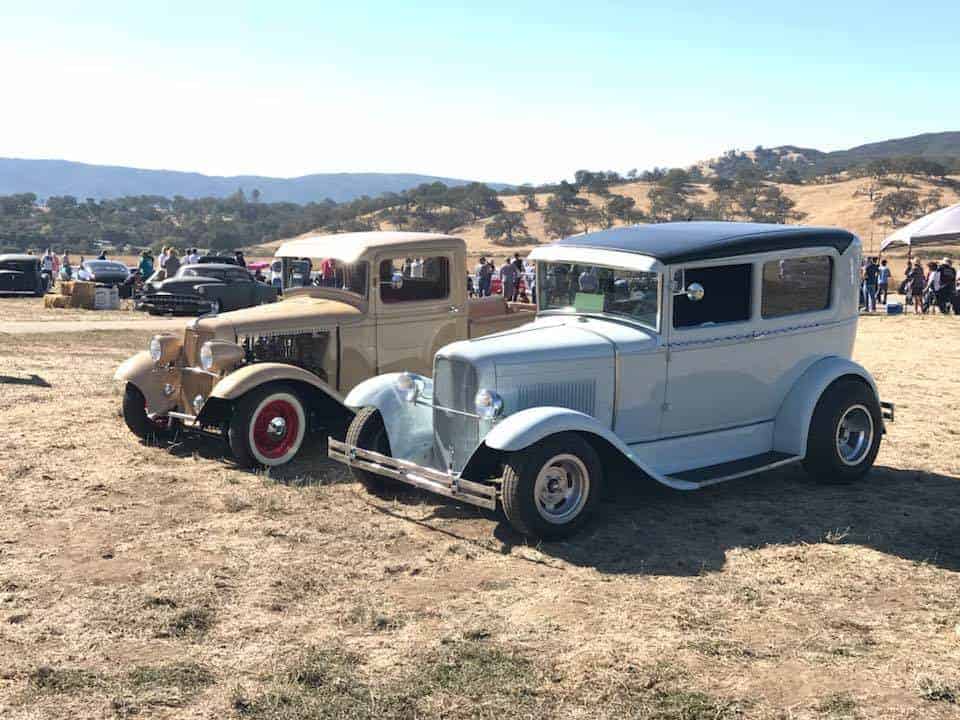 Vintage Tin, Basking in the Sun.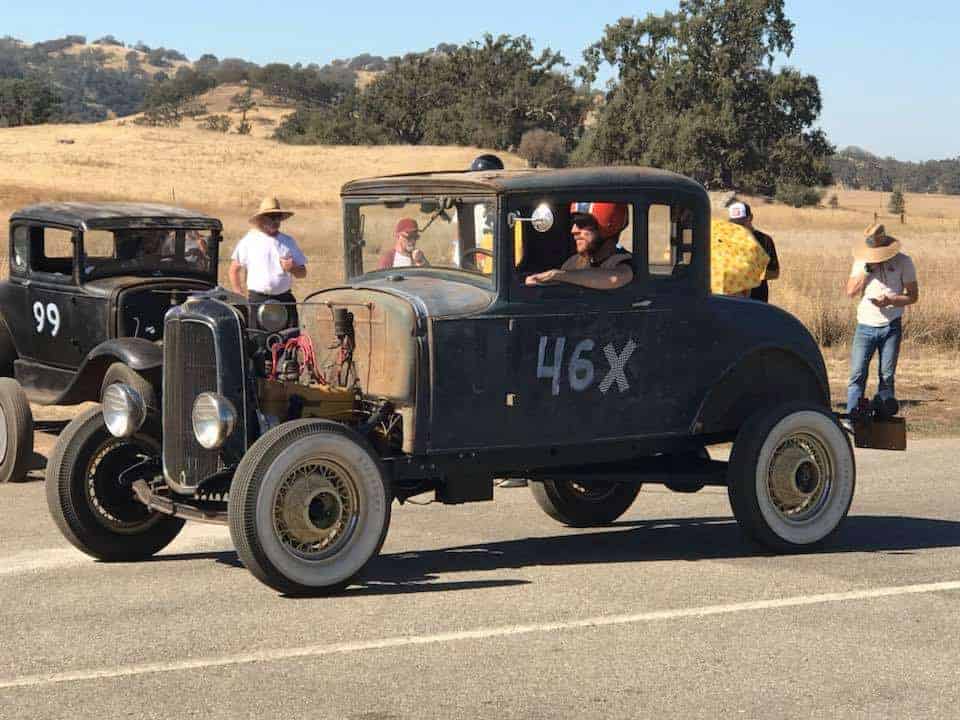 Neat 4 Banger Five window and it ran pretty Hard too.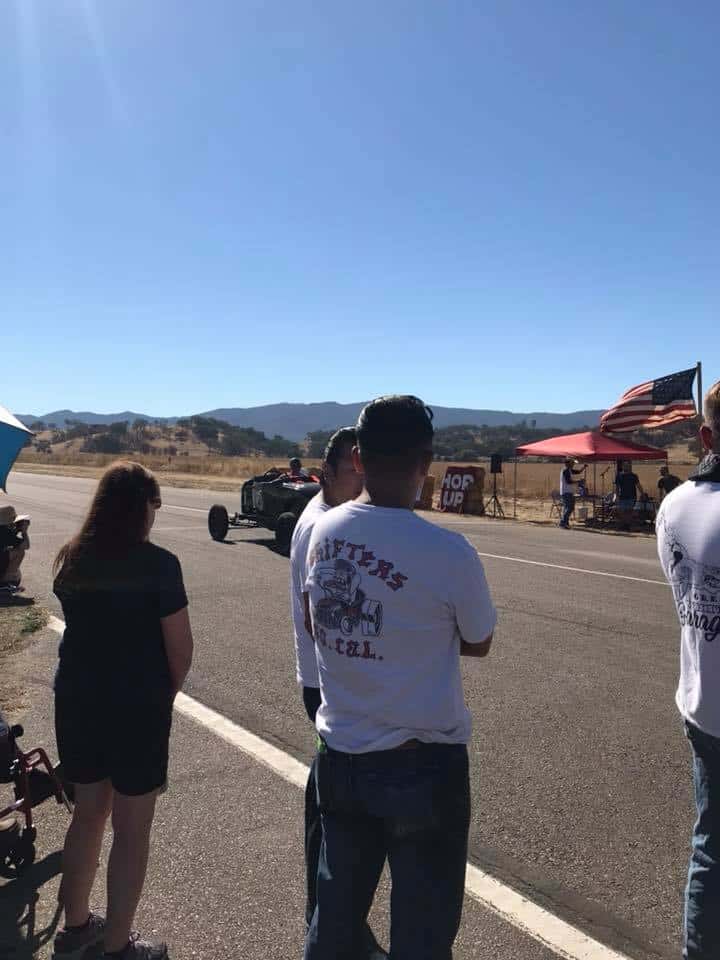 I have Known Billy of the Shifters for 17 years now, such a pleasant fella.
This 29 Roadster was pretty fast up the 1/8th mile too.
Nothing but beautiful hills and bright sunshine, such a great event in this unspoiled area of California.
So many styles of Hot Rods made for interesting spectating.
Staging Lane.
Mr Chin in his Original T Roadster and this was a quick Hot Rod, he ran hard all day long without any issues, Nice one Mr Chin.
The end of a Perfect day as Jennifer and I make our way back to Pismo beach, loved all the Old barns around this area.
Comments
comments