More cool Rockin Sounds for the weekend
Hey you lot'
Well the weekend is already here and for me I am at the shop Saturday which is more of a catch up, clean up and do my website stuff etc.
Now, NEXT week me and jennifer my girlfriend will be heading to Las Vegas for Viva Las Vegas that my Buddy Tom Ingram Runs, and if you want a hip shakin fun time with Music, Clothes, food , beer, neon and even Burlesque, then this is the place to head for.

Go to www.vivalasvegas.net for more info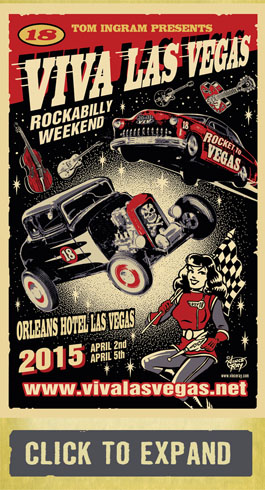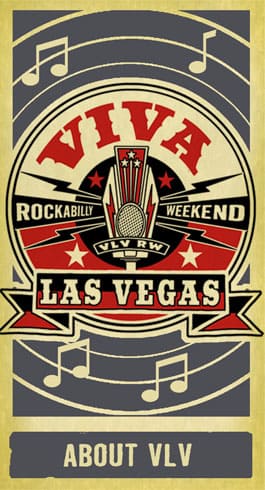 Below is a bunch of Music that I personally dig- you may not like it but I am sure there is at least one that you do.
I have been into this music longer than I care to even count and will never lose this passion for a bass and drum, so enjoy the following Videos.

Below is the BlueJays doing their Buddy holly style of music and do a blinding job.
Below is Jack Rabbit Slim and the killer track " Petrolhead"
This Fella from back home in the Uk " Dollar Bill" is I believe the best Blues Bopper sounding artist since Doctor Ross! love ALL his music. And his live performances are just brilliant.
Germanys " Boss Hoss" is an amazing Band that has been around for many years and always sound great, here is their hot " Jesus built my Hot Rod" recorded back in 1991.
Ronnie dawson is one of my all time favorites in the rockabily world, no longer here but I saw so many of his gigs and he was so great to watch.
Comments
comments