New cast Aluminum 4-71 Blower 3×2 Top intake Manifold
Please call or email for shipping price, this is not a heavy part but want to give you a great shipping option first.
4-71 blower 3×2 carb top intake manifold only ( no carbs.) These fit on top of 4-71 blower
These are cast from a high quality alloy then heat treated to give it extra strength and then CNC machined.
These intakes suit Stromberg 97 and Holley 94 carburetors we have 3 of these left in stock, Priced at $295 these are great value for money, need to quote on postage as not sure where you are located to give shipping price.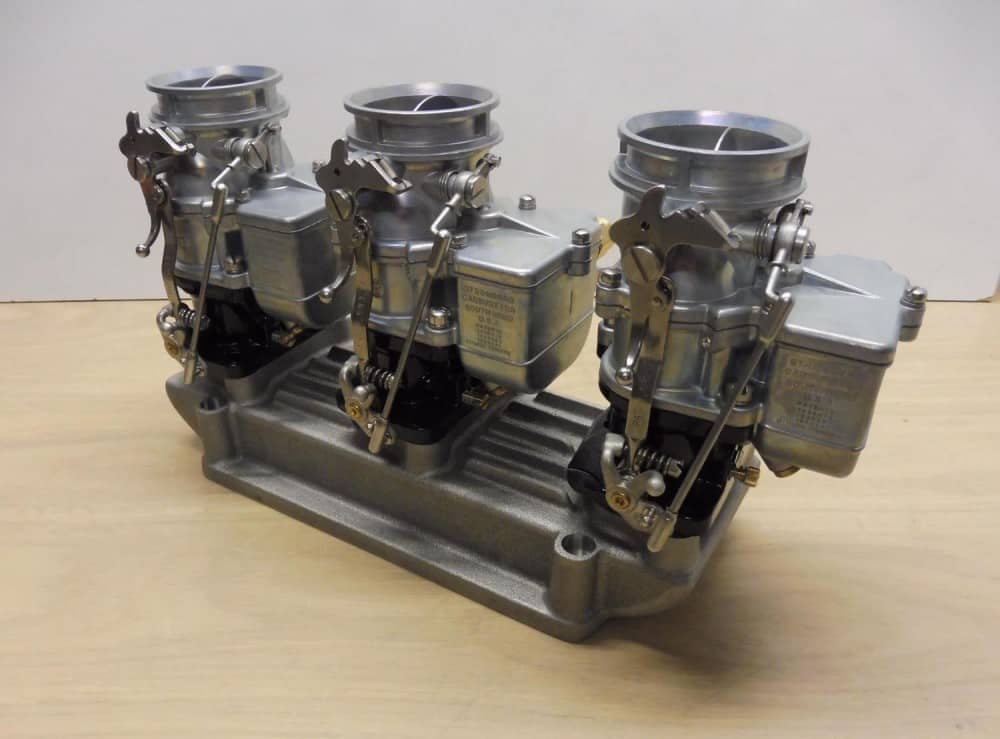 Casted by Craftsmen with a passion for our industry, if you are looking for a top quality 4-71 Blower top intake, then look no further.
I cannot emphasis how well made these are, and the fitment is bang on, as well as having an affordable purchase price too, its a win win for sure.
I will ship anywhere in the world but need to quote you on shipping as this will differ from state to state, so if you are wanting this intake manifold for your 4-71, drop me a line at carpy@carpyscaferacers.com for a quote to your destination, I only have 3 of these left in stock right now.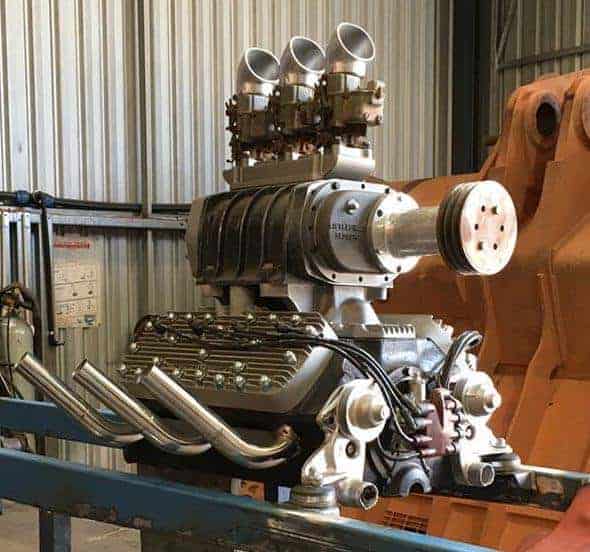 You can also text me too to get a quick response and help get your project on the Tarmac, made by real time served craftsmen that know what they are doing in the Hot Rod fraternity. Just Text 714-598-8392 and I will help you.
Thanks for looking, keep your eyes peeled for more Hot Rod and Custom speed Equipment coming up on the website.
Comments
comments
---