Motorcycle Drag Racing book By John Stein
A super heavyweight book packed with great Photos of Drag Racing Motorcycles and information on all the History.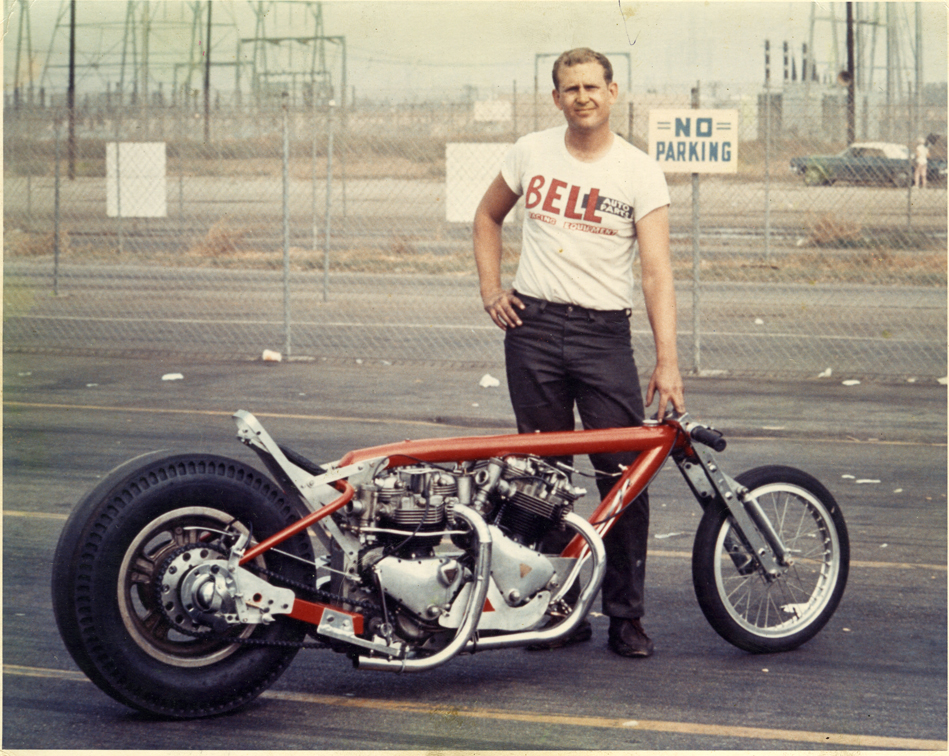 John Came to see me the other day about selling his hardback book of all the great drag racers on two wheeled machinery, so you can guess i said sure thing when he came by on Thursday.
John is a great writer and has covered all the great riders of the time, its an absolutely awesome write up and I know if you dig Motorcycles, then you will love this book.
I am sure that many people that are in your family or just friends will get a kick out of this heavyweight book, its a really good book to leave on the coffee table and gets people interested in the great sport of Drag racing Motorcycles.
I haven't stopped looking at the classic Black and white photos graphs, some from tracks back home like Santa Pod, brought many great memories back for me.
"The entire drag racing community owes John a debt of gratitude. This book is the first place where our history has been gathered in one place. Great reading for anyone who loves or wants to know more about the sport of motorcycle drag racing." —Terry Vance, 14-time Drag Racing Champion

This is a heavy hitter as the book alone weighs in a 3.6 pounds and I just could not put this down.

With 246 pages of unreal photo's and information, this is a Must have for the man cave, coffee table, or anywhere that people appreciate a superb book.

Some of the photos are just amazing and show how these people must of had such a passion in the sport that still doesn't get as much coverage as it really should.

If you want to see what the Drag Racing phenomenon is all about, then grab this book as i know you will enjoy as much as I have and continue to.

I have a few copies left and everyone I have sold them too have said it was a thoroughly awesome read.

Jump on your ride and grab one right now.

I have sold these to people all over the globe, they are truly a good read, the photos are knockout and the paper is top quality, I have a copy at the shop and at home.

Also Great for Birthdays and just gifts really as there is no way you cannot like this heavyweight book.
Comments
comments
| | |
| --- | --- |
| Weight | 2 lbs |
| Dimensions | 12 x 12 x 1 in |
---