S.O.H.C. HOP UP MANUAL 30 years of cool features.
A Plethora of Hop Up tips and Features for the HONDA SOHC MOTORCYCLE.
OK, here we go with a behemoth of a book that I collated myself and have acquired after 30 years of collecting magazine from back in the day on tip and tricks to hopping up the good old inline Four HONDA CB750 Motorcycle.
This Monster sized manual is packed with a Plethora of knowledge, tips, tricks and explanations of how to squeeze as much out of your Honda motorcycle as possible and these are the real deal, not some red neck in a barn.
Weighing in at a whopping 2.2 pounds, this Hop Up manual is Jammed with 40 sections, yes 40 complete sections on tasty tips on manipulating the most out of that S.O.H.C. Engine and is an invaluable source of information.
If you want some cool Original tricks of the trade, here is the manual that you will want, it has hours of reading and I tell you what, this has taken me years to get together, many of which is not available on the internet at all.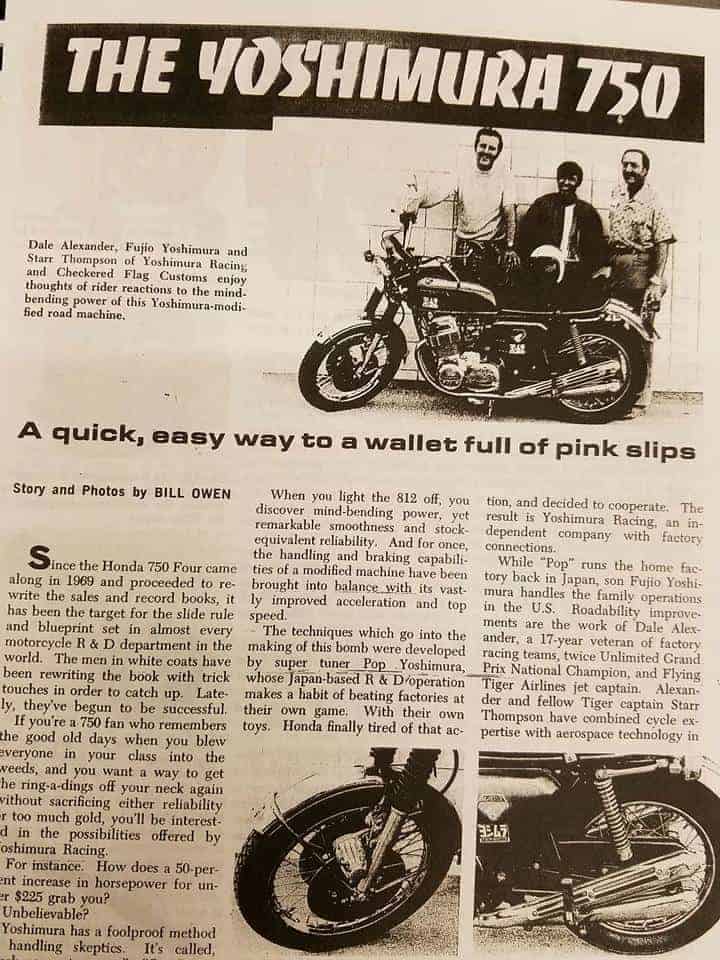 Perfect for the gear head in your family, this Hop Up manual is all set to go.
Have a look and see what you think.
This is a super set up and to be honest, just to sit down and read is worth it, there are so many tips and sources here this thing is invaluable.
I was lucky to be able to put this all together and I think you find that you will be flicking through these pages regularly.
This covers so many ranges of parts and idea's, if you are a SOHC fan, you will simply love this Manual.
You name it, I am sure it is here, so many tech pages, this is just a very resoucful manual that many people will really enjoy.
Here are just a few snippets that I have featured on these pages but so much more, you wont believe how thick the book is.
Thank you for looking, I have these in stock and ready to mail anywhere across the world, take your time just to see what I have featured already as this is a real treat to look at when you get it.
So grab your copy today, these are hand collated by me and you can be sure that you will spend many hours reading these articles and maybe even hopping your inline Four machine up.
Thank you for looking, I have workshop manuals and even a Parts Bible too available on my website pages, so be sure to check them out.
Comments
comments
| | |
| --- | --- |
| Weight | 2 lbs |
| Dimensions | 12 x 8 x 3 in |
---