Aluminum Custom Battery Box CB750 SOHC HONDA
Custom Made Alloy Battery Box hand made by me.
 Here is a unique Battery Box that I have been making for about 10 years now, these are a direct fit to replace the stock heavy and bulky Original steel version and this is a Custom look for sure.
 Easy to bolt in too as you simply remove your original box and fit this one.
The box is a direct replacement for your old one and has that cafe racer, – Aircraft look and that something i really like the style of.
This is a direct replacement for your old tired battery box set up. Really easy to fit, remove your old one and simply bolt this puppy in its place.
A nice touch for your ride and I am stoked on how it looks. You can show it off with no side covers. Made of 8th inch 50/51 8th inch Aluminum.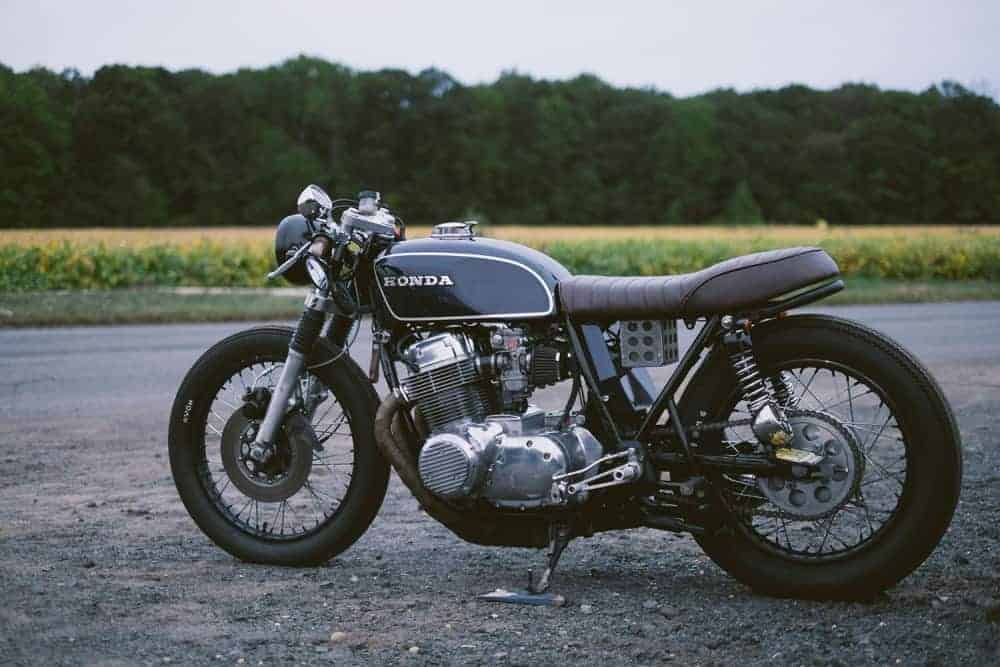 So, have a look and see what you think for your Cool machine that you are creating, took me a long time to get it how I wanted but it sure looks like the old Aircraft style from ww2.
This is a really unique piece that I am sure you would like to have on your machine, a look of yesteryear and boy does it look the part.
I have fitted this to the latest Cafe racer I am building right now and am so glad I designed these as it fitted so easy.
If you want that great Classic look of Race days gone by, look no further, this is a good part and priced well too.
 Make your ride a little cooler and save weight too., as well as so easy to fit back into your frame.
I attach the solenoid and the rest of the electrics to the side of the battery box using a button headed bolt.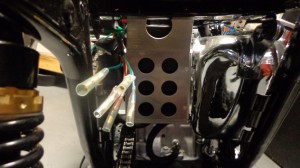 Thanks for looking, its always fun designing parts and making sure that they fit well, before even putting them on the market, this Battery Box is a go to if you are building a custom CB750 in your style as the stock one is too plain. This fits CB750 1969-1978 Honda SOHC Models.
Need any more information? You can call me on 714-598-8392 or even text me for a faster response.
Comments
comments
| | |
| --- | --- |
| Weight | 3.0 lbs |
| Dimensions | 10 x 10 x 10 in |
---