Clubman Seat fits most bikes from CB350 to Z1000
I chose the Color Scheme but that's up to you too as there are so many creative desigs Well, many people have shown an interest in the good old Clubman seat base of mine, I designed these a few years ago and it has been on many bikes and still is a regular seller at Carpy's Café Racers and I still sell many all around the globe, as this is great value for money and can fit many motorcycles as its a long 29 inches in length and will suit so many machines out there.
If you like the way this looks, it is because these are all hand laid, no machines and they way they used to be, have a look and see if you like the way the Clubman seat base looks.
These seats have stood the test of time, I have been manufacturing parts here in Southern California for 15 years and love what I do, these are great and affordable parts too.
The Dimensions are Below if you are looking for a Nostalgic seat that screams yesteryear and the good old Café Racer motorcycle.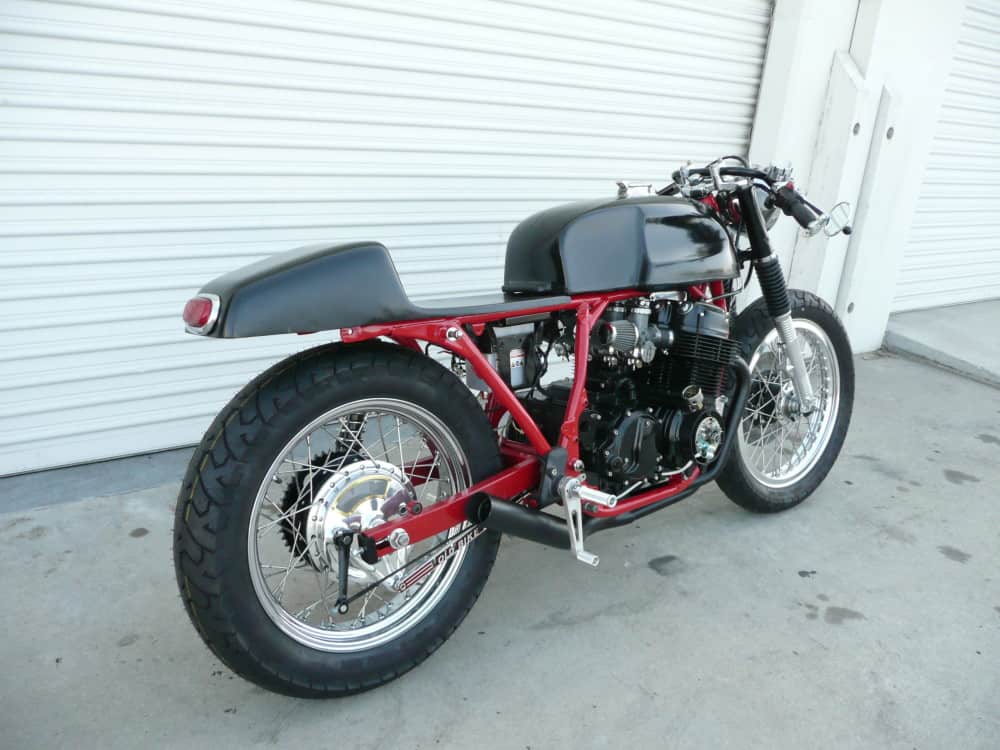 This seat base is 29.5" long & the hump is 3.5" high at the rear. It is 8 ¼" wide on the front of the base, 10" wide in the middle & going to 8" wide just by the hump.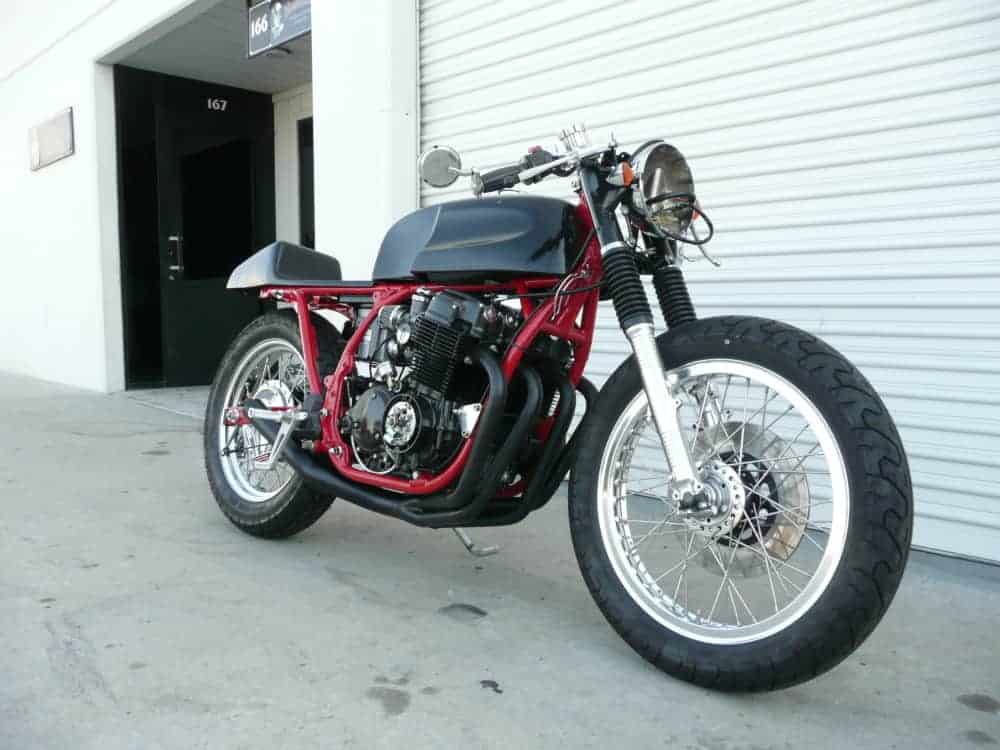 Below is the 1977/1978 Model that I even fitted it to, doesn't it look KILLER?
This is a little CB400 HONDA, but it sure makes this machine now look a little more aggressive and a serious stance to the bike, I am sure you can agree that it looks great?
I have enjoyed using this set up and I am sure you will too on what ever bike that you decide to fit this too as this really is a Universal fitting seat base.
Above you will see that this is on a modern machine too and looks like the factory made it and the Customer is really happy he used it.
Here is a Stock CB750 and its a 1978 Model, not the prettiest of years but with a hammer of the tank and a change of the seat, Bingo it looks so much better right away.
And now with the change of the seat bars and not needing the rear fender, this machine now comes to life in a whole new way and it does look much better.
The customer loved it and once you upholster it, that really does change the look, you receive our seat base as a Black gel coat but looks how cool it is.
I chose the Color Scheme for this seat base for my customer and you too will have a great design I am sure, as this really does enhance the whole look of the seat base.
This is available only from me and I ship out 6 days a week, more than many companies, also, if you are over sea's, I help with the customs forms so you have no duty to pay, another good thing right?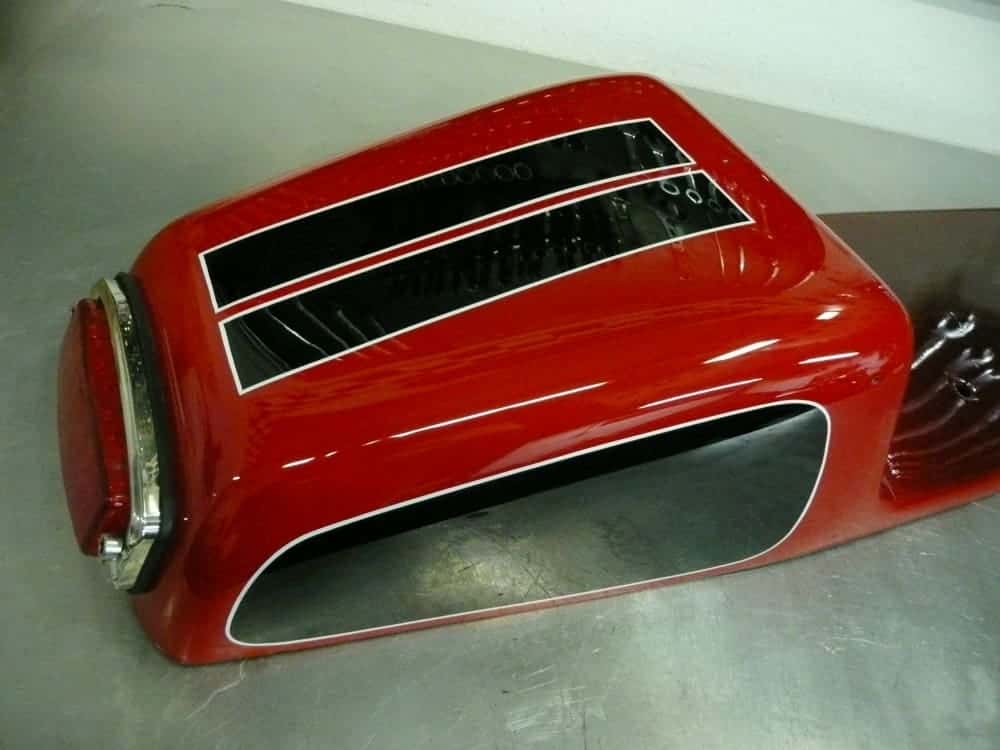 The LED rear tail light I also sell and offer different lights too, so keep checking the website for all your café racer needs.
Comments
comments
| | |
| --- | --- |
| Weight | 5 lbs |
| Dimensions | 30 x 12 x 12 in |
---