The "Hot Rod" CB750 SOHC 4-into-1 Exhaust
A real touch of Nostalgia with these HOT ROD HEADERS!
Well, as some of you may know, I am also a Hot Rodder and have had Coupes, Roadsters and Gassers, here and back in the United Kingdom.
So- This was my idea to make a  tough "HOT ROD HEADER" with a turn out like my old Gasser had back on the day, for those who want a super wild ride and get people around to hear you coming down the tarmac.
This is available like my other systems as a Raw steel version, A Ceramic coated version, or a high tech Stainless Steel version, the choice is yours.
This is a fun system and Bolts right up to your inline four and will fit from 1969 model, right up to 1978 SOHC bikes, this also allows for you to remove the oil Filter still and this will fit the K series, the F series and the CB750A series too.
Been doing this here for 15 years and strive to push harder with more idea's, in fact I have 2 more systems that will be available on the website that you may want to check out too.
If you dig the Hot Rod style, then this is right up your street, alley and drag strip and I am glad to have this available to you for your machine.
No need to use those awful flower clamps and also on the later bikes, those Half Moon shims, as these will bolt right into the cylinder head.
This comes with Bolts to fit right away and you will have these fitted in a jiffy.
These will rattle the roofs and turn every face to a Salvador Dali painting!
Check them out and see what you think, I ship 6 days a week and to all over the Globe, I also help on the Customs forms so you do not get hammered with Duty fee's etc, I try hard to please and continue to push harder.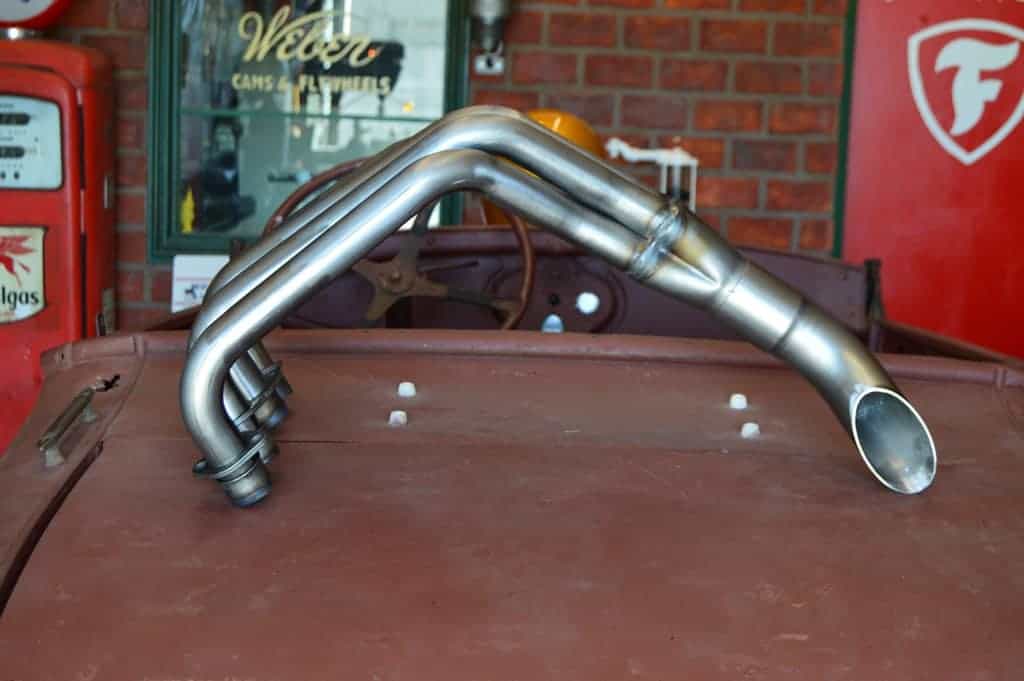 Many thanks for looking and enjoy.
These are a fun set up and will get heads turning when you give it some beans on the way home from work.
Make a great gift for the gear head in your family.
Comments
comments
| | |
| --- | --- |
| Weight | 17 lbs |
| Dimensions | 26 x 16 x 16 in |
---