Steering Ball Bearing Kit SOHC 1969-1978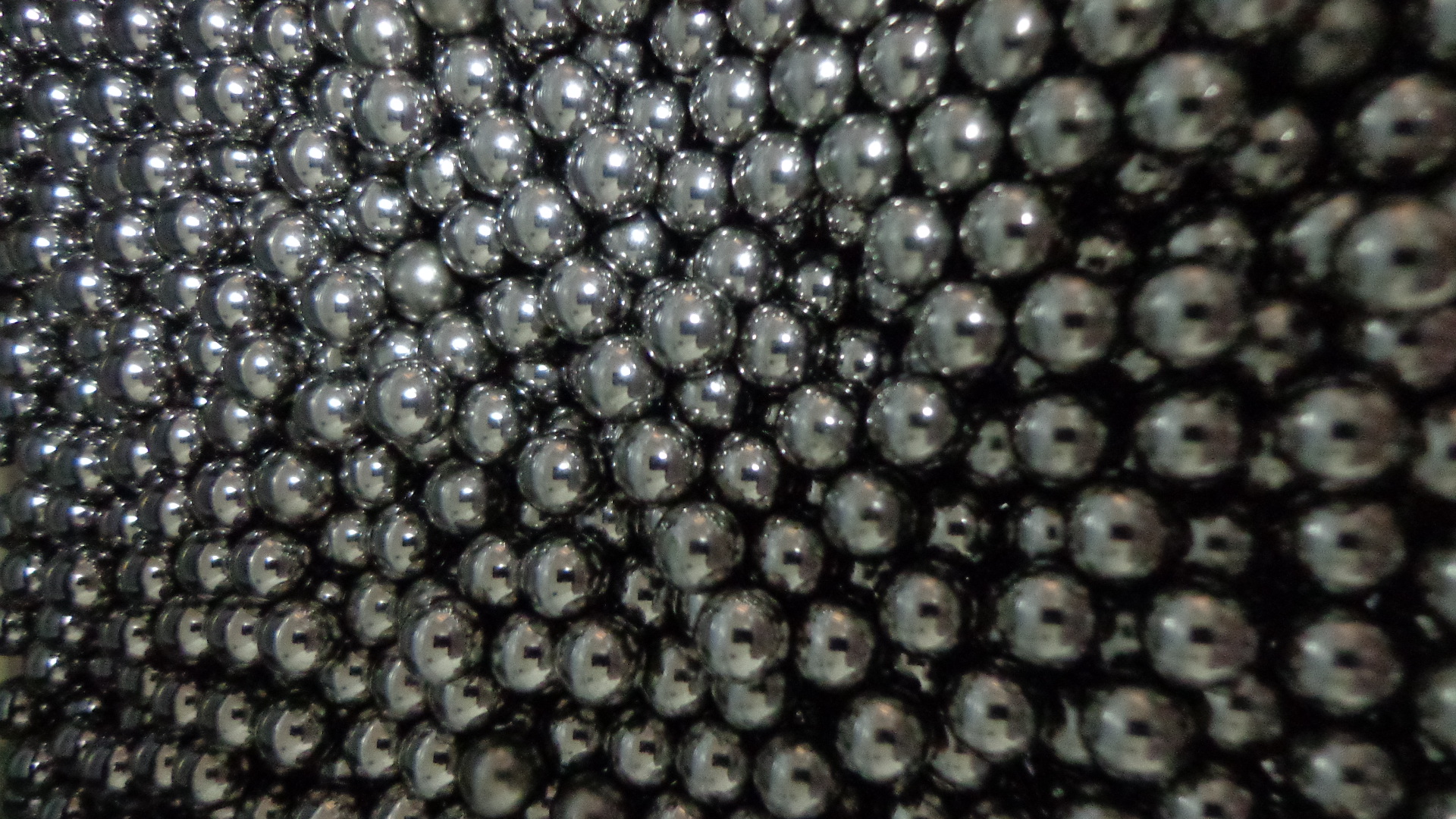 OK, here we are with a set of ball bearings for your head stock and some of you , like me, prefer the older mechanical style of steering as opposed to the newer roller bearing, as I find the later versions too soft in the corners and prefer the old versions.
I guess for me, it takes me back to the days of push bike building and I like to fit these to my bikes as they well, feel right.
So, here is a set that I use all the time on my machines and now available to you ready to go, 18 top bearings and 19 lower and in individual packets and marked for you to fit, grease and go.
I much prefer the original style and it was good enough for Honda too, these are so easy to replace and you don't have to press your old races out like you have to do with the newer Roller bearings.
If you want a good, reliable and tried and tested set up for your steering, you cannot go wrong with these.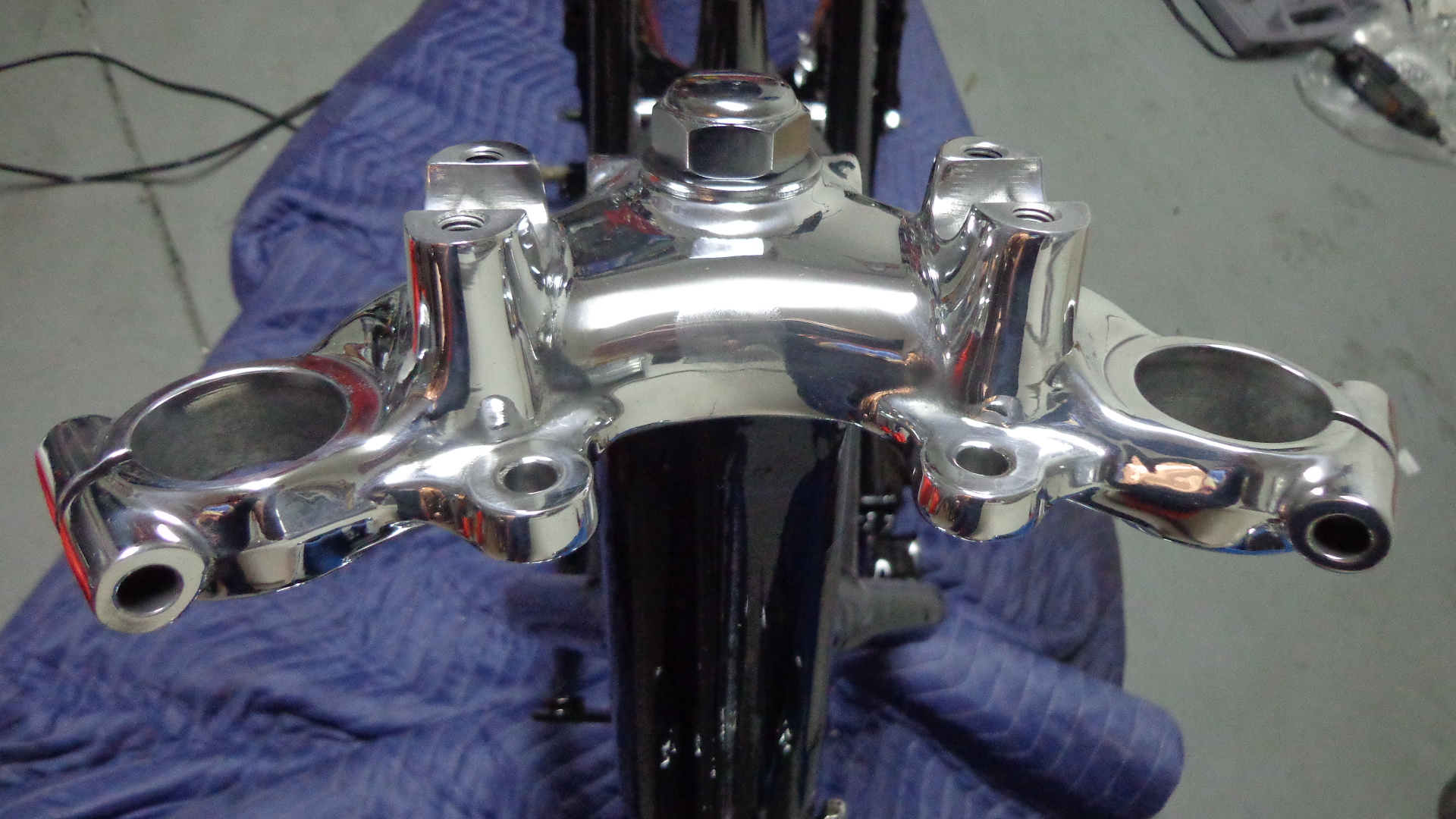 Just remove your old bearings and grease, clean the area with Laquer thinner, and then apply grease to original races and add the 19 lower bearings and 18 top and you are all set to rock.
We sell many of these to customers all over the world, they last for donkeys years and are affordable.
Comments
comments
---