Sunday and plenty to do in the Garage
Hey you lot, hope things are OK with everyone?  And you are trying to get on with your Motorcycle Project in this Pandemic. I am still flat out playing catch up and thats a good thing to be busy.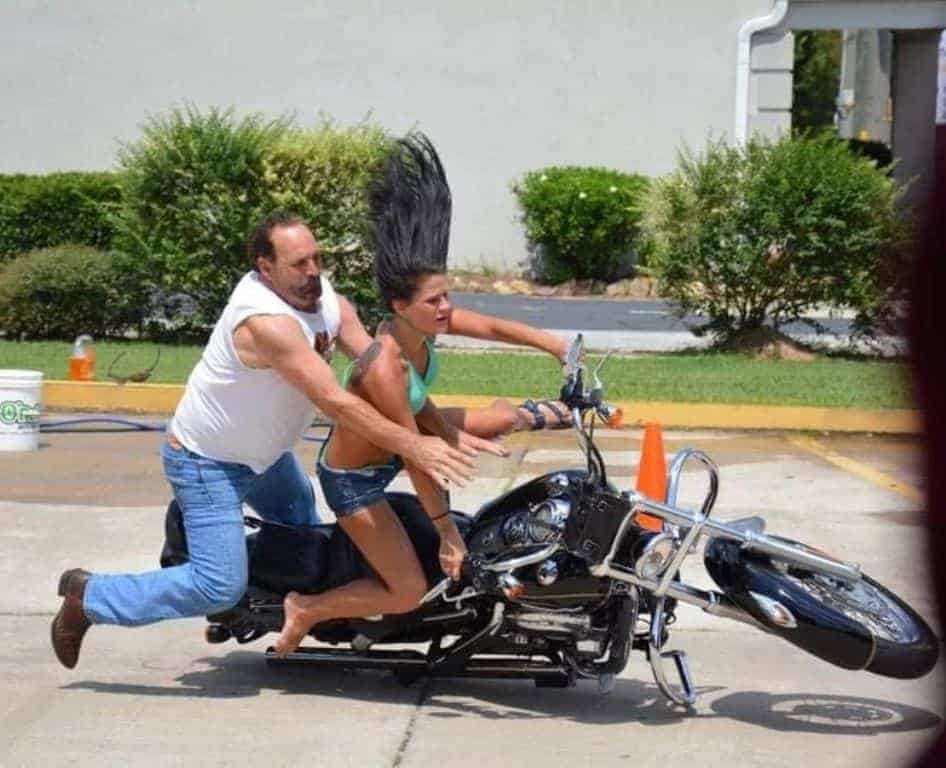 With the weekend crashing by so fast, its hard to sometimes catch up on a daily Blog, but I try as I know many people read what I am up to etc and like to hear from readers of the things they are doing to their 2 wheeled machines in this strange times that we are in right now.
I have a multitude of things I have to try and get sorted, over 50 more exhausts to build, more Tee shirts to design and I have a 550 Honda to Rebuild Carbs, a Triumph Scrambler that needs a service and a bunch of Customer orders I need to pack and get ready to ship for tomorrow.
Tomorrow will be my 58th Birthday, hard to believe that I am approaching that bloody Golden age in 2 years, but I feel like I am in my 30's and thats because I have a great girlfriend that helps me in what I do and achieve, and having a strong support system is paramount when it comes to a business.  And with Jennifer at my side, we can accomplish much more than if i was trying to do it all on my own. She rides her Own Motorcycle and I am so fortunate that she has the same passions and interest as I do, we make a great team.
Well, I am going to get a few things done but I was thinking of things I may like to do some day and I thought about Hill Climbing on two wheels, its a fantastic sport for spectators too, maybe one day I will have a go, id prefer a Vintage bike but hey if the opportunity arises, I'd give these bikes a shot. Have a great Sunday everyone.
Comments
comments