AUSTRALIA'S "CHOPPED" Rod & Custom SHOW. 2012
Hot Rods and rock music get back to their roots for the annual Chopped Rod & Custom a three-day festival where pre-1965 style custom cars and music fanatics from across Australia roll into Victoria.
Taking place an hour and a half north of Melbourne, Chopped is a unique cultural experience similar to that of being thrown back to a 1950s/60s Hop Up Carnavale. Thousands of fans from around the country partake in a mix of traditional style hot rods & custom cars alongside bobber & chopper motorcycles with entrants running head-to-head throughout the show in two-lane old-style dirt drags entertaining the crowds.
Throughout the day and into the night the crowds constantly switch their attention between the field of dirt drags and cars across to the stage where 15 bands play Rockabilly, Garage & Rock through to Blues, Country & Surf in the setting of the 'Tiki Palace' bar that drops you back into 1960s island life with Cocktails, Tikis, & Period DJ's visually drowned by palms, bamboo and a giant Easter Island Head that lights up the sky at night by popping its top and flaming into the darkness.
This is a really cool event over in the land of Down Under and worth a visit if you can make it.
Chopped Rod and Custom Festival 5-6-7 October 2012 Newstead Victoria Australia from Fuel Tank TV on Vimeo.
Plenty to see at this show.
I hope to fly over next year and be part of this superb show.
You will see a variety of Hot Rods, Classic cars and Motorcycles, there is something for everyone here.
Seeing this stuff in one place and everyone having fun is what it is all about.
 I would love to take my own ride around here, maybe next year I will build a cool Traditional style Roadster and blap around in the Aussie Mud?
Yeah- it will just wash off mate, No Worries !!!!
Always cool set ups to have a look at and envy.
Even Our Brit Cresta's get used in the land of Boomerangs and Dingo's.
Some superb looking rides, and hope I can come and check this all out next year.
Look at this 50 Shoebox, cleaner than my Cats Arse!!!!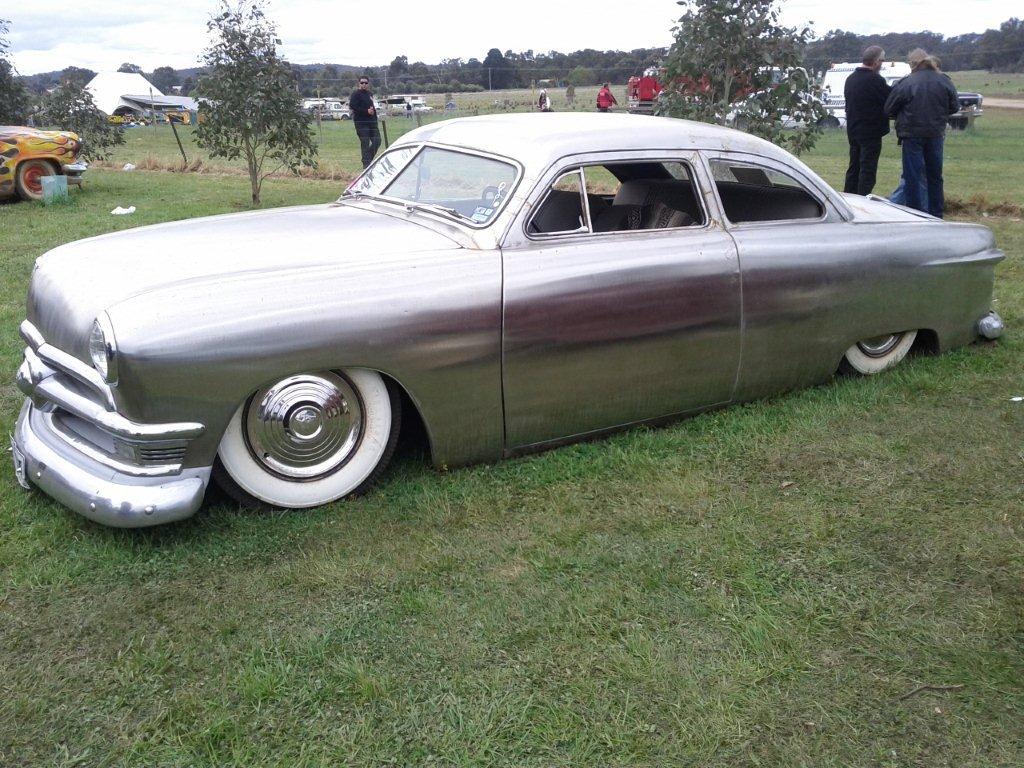 Navarro Heads do make it to the other side of the world.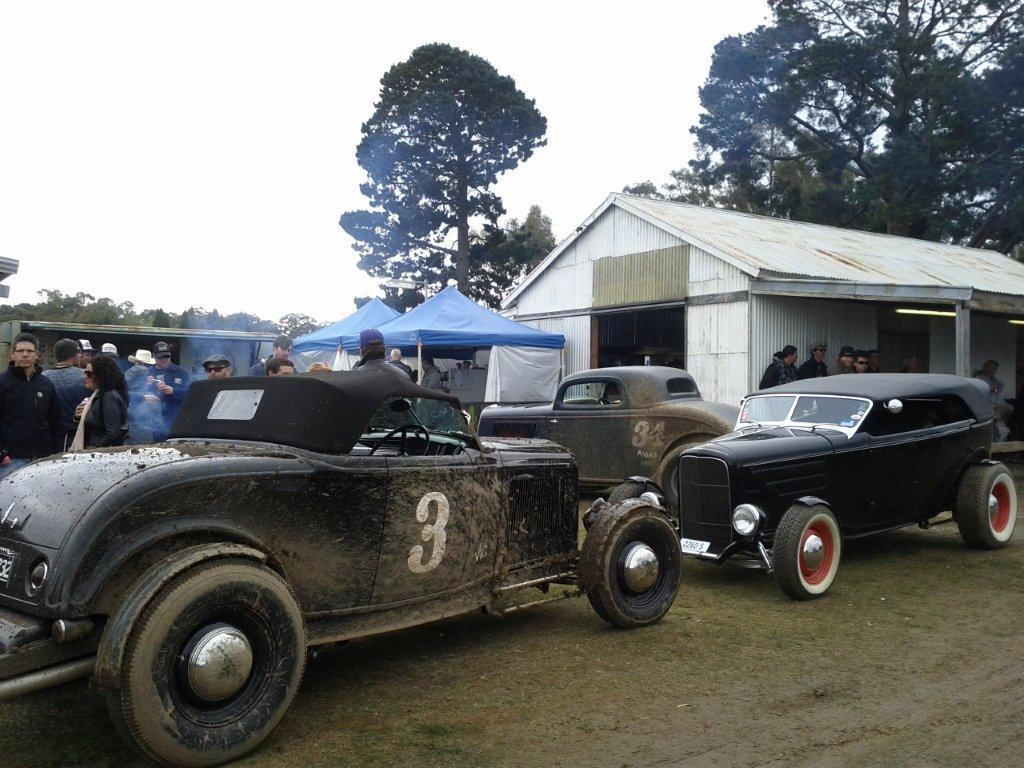 Comments
comments