Great Place to ride in Italy
Have a look at these cool roads and tunnels that are located bang in the countryside of Spaghetti eating Italy, what a super place to take your Motorcycle.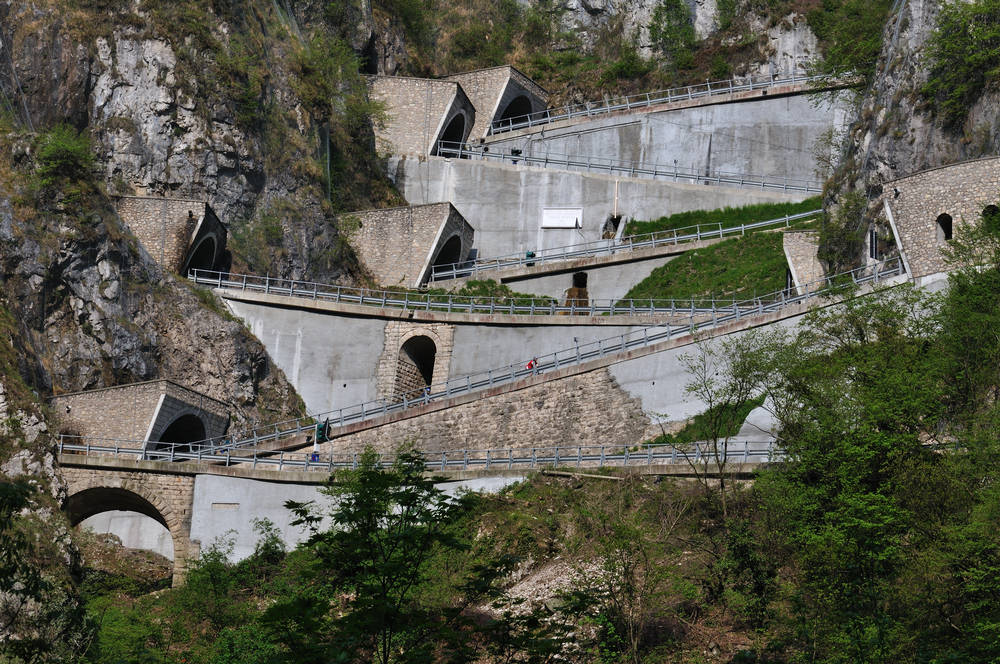 Stupendous turns and drops in elevation and to be on your toes at all times, this would be such a blast to go and ride at some point.
Ride it day or night, it will always be something that you would be unsure about and how much fun would this be if there were a bunch of you?
Jeez, if you came hammering down the road and all of a sudden- Crapola! Straight into a mile of Lamb Chops!
Lovely part of the world and wanted to share it with you today.
Enjoy
Comments
comments