Happy 4th of July from us to you!
Well this day is here already, and I am so stoked to be able to have this day off and chill, been a long haul and I need my Gray matter to restore its former self and will be all ready to hit the road running after this great day.  I hope that you are all taking it easy, seeing family and friends and generally enjoying this 4th of July.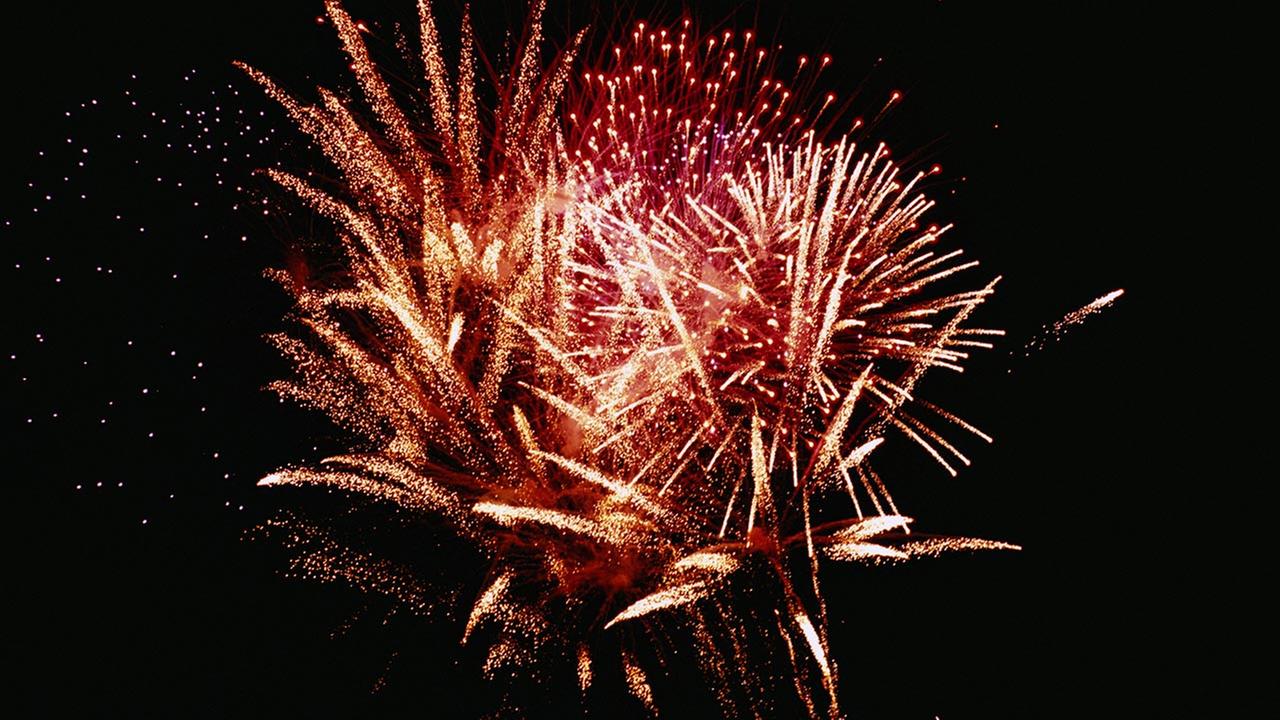 Things are going to be quite busy for the rest of the year and a really nice time to be able to recharge ones batteries as I have let them go as flat as a pancake recently and hard to start in the morning. So, just a quick blog to say to all of our Customers, family and friends in the States, have a Brilliant , fun and safe Independence day and thanks for always supporting us too.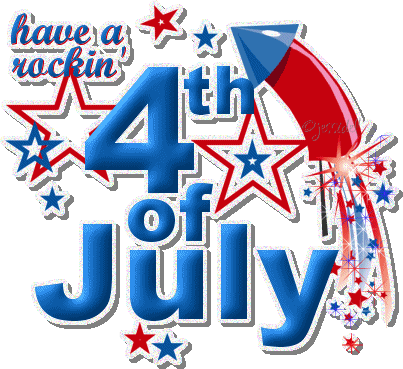 Comments
comments