I have a special on all 4 into 1 Exhausts $100 OFF!
Grab these great deals on All 4 into 1 exhaust systems, I am knocking off $100 and now is the time to take advantage of this great deal and get back into building your bike.
You can use the $100 you saved on other parts, right now it is pissing down with the old H2O right now and I am sure that you lot will be trying to keep warm someplace and start to collect parts and begin wrenching on your machine.
Many people are now in their Shed, garage, workshop, back yard or in the garden, putting together parts to start or finish their build for this season coming up.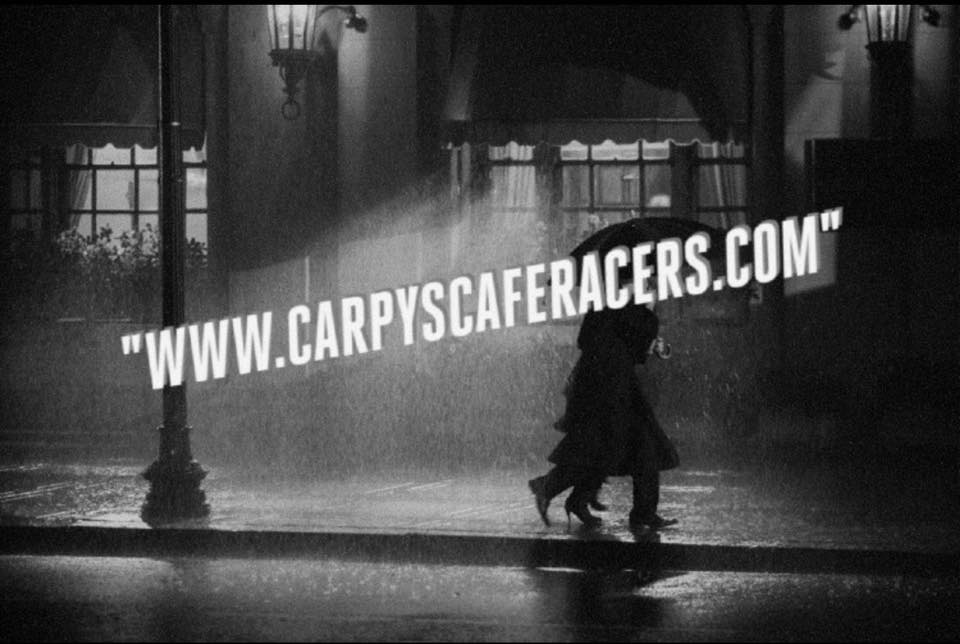 So if you need any parts, here is the place for you as I ship 6 days a week and am a real business, not some over sea's supplier.
I am here to help for ALL your motorcycle needs, from batteries to complete builds, I am a one stop shop.
Comments
comments