Race Of Gentlemen Tomorrow
Well, tomorrow we load our bags up and head to New Jersey, stopping of in Philadelphia to pick the car up, we head to Wilwood to watch TROG the Race Of Gentlemen, on the beach, just like they did in the 30-thru 60's, this is a great event and looking forward to it.
Been a long time since I have been to the New Jersey, I think it was way back in 1990 when I met Lance Sorchik of jersey Suede fame and have been itching to head back out to the East side of the states ever since, I have never been to Wildwood and this will be an adventure for Jennifer and me, be great if we could both get early Hand shift Bikes later, we have the Post War model A Roadster but to have the 2 Old racers will be fun too, albeit we both have a Triumph each already. A fun weekend about to start for us and hope we get to meet some of you folk too.
Hope to see some of you there?
Jennifer and I are really looking forward to spectating this year, people come from all over the US to race their Hot Rods and Motorcycles, Flag Start, just like back in the day, what great fun.
I live for Hot Rods and Motorcycles and many like minded folk will be attending, it will be an epic meet and hope to take as many cool photos to share with you lot as I can.
See if you can make it to NEW JERSEY, head to Wilwood, you will smell the Gasoline right away.
Many people will be attending, there will be a party atmosphere and great evening entertainment too.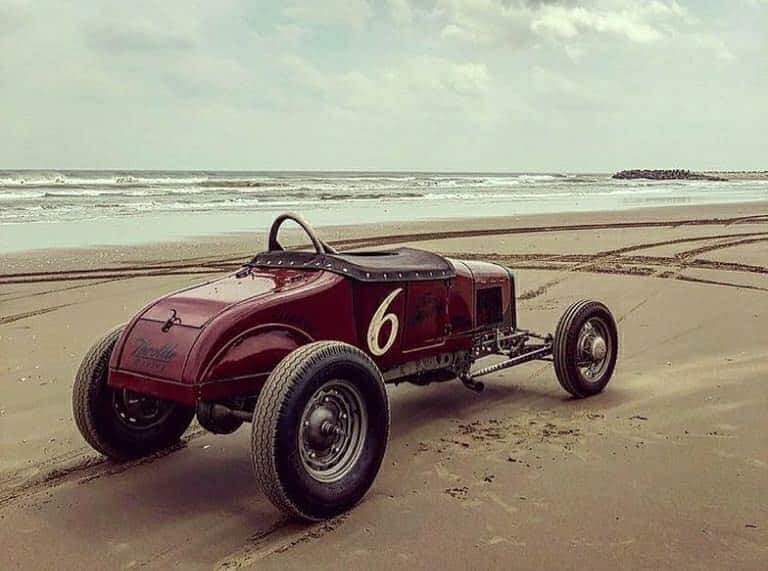 The weather will be warm, the surf will be crashing in the back ground and watching Hot Rods racing Hot Rods and Motorcycles will be so eventful this weekend.
So, hope you can make it out there, if you can, look out for us and say hi, be great to meet like minded people who share the Nostalgic lifestyle that we live.
Hopefully we can do this on our side of the country one day again as it is such a blast.
Watch these cool 3 stage videos of how Pro BMXer Heath Pinter builds his 8/29 Model A Flathead Powered Roadster and takes to Trog 2017.
How cool watching Girls race their machines and whooping the guys.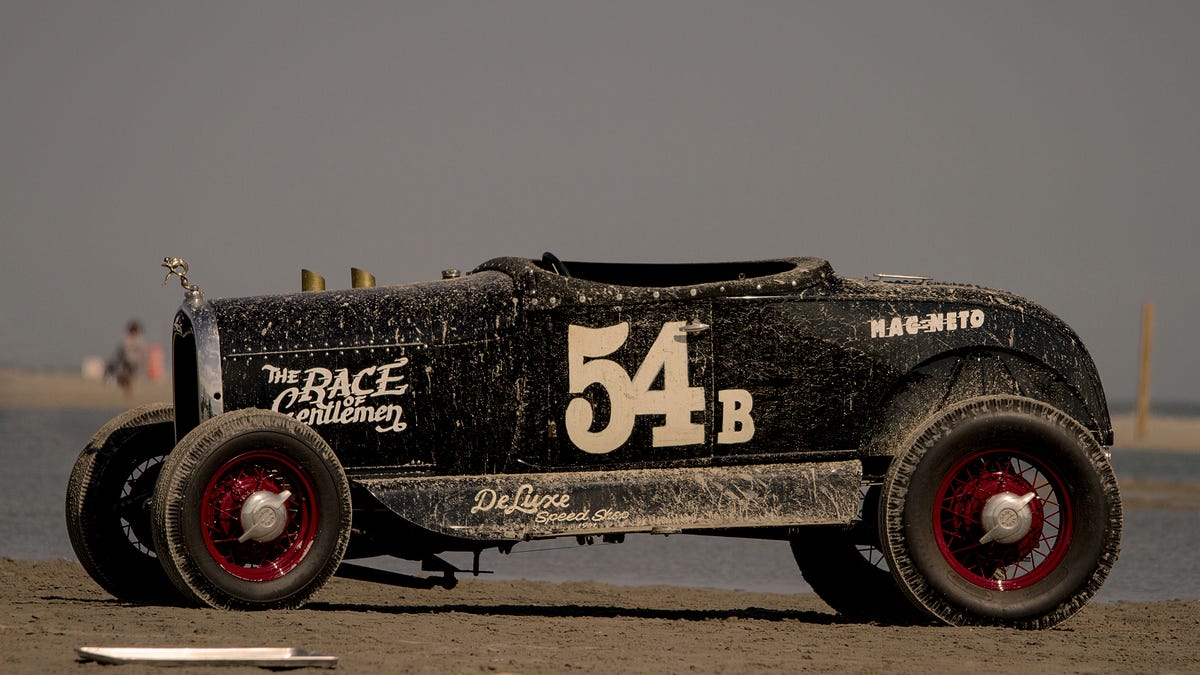 All sorts of great looking rides, all different and, thats what I love about Hot Rods.
Three Windows, 5 Windows, Roadsters, Tudors, sedans, Modifieds, Belly tankers lake styles, they will have it all, Flatheads, Bangers you name it.
Just healthy fun taking your ride along the sand in 1/8th mile sprint and see how you do.
So, stay tuned on my website as when I get back I shall Blog all about it, you can also see what I am up to on my Facebook, Carpys Cafe Racers or Carpys Garage and on instagram Carpys garage and will try and live stream a little if I have a signal.
All the fun of the fair in NJ, beach and surf one side and fairgrounds on the other.
Even the Choppers came up from Burbank to make this event.
So, stay tuned and when I get back I will add photos that I took and let you know how it went on the East Side of the Country.
Comments
comments