Honda CB750 Sandcast 1969 1970 1971 Seat Latch assembly SOHC
Not often that I sell many of the older parts that I have acquired over the years but I thought that someone who is restoring an early HONDA CB750 may be able to use this original Seat latch assembly that I removed from an inline four many moons ago.
I am slowly moving a few things into the New Barn and of course that means opening up boxes of things I had left in my storage for a few years and I though that this item would help someone out, seeing as these parts are over 40 years old now and becoming quite a task to locate.
This one functions fine, its an original and has patina but it functions perfectly, the early seat latches did not have a key lock like the 72 and up models, these were a spring latch and as you can see, all the mechanism's are still intact and the action is still smooth as it was when it first was attached to the seat.
Yes, I could in fact take this all apart and repaint it, but then I would want more for it, I wanted to show this in its Original condition, it can be painted easily as this works so well as is.
Have a look and see if you can use this on your early CB750 Four and hope that it goes to a good home and helps someone out with their creation.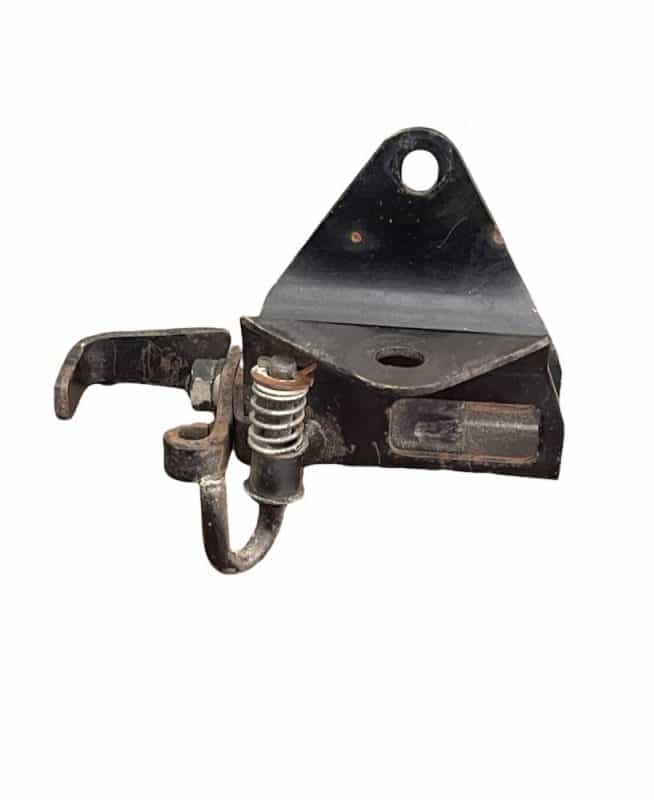 Will of course ship world wide and help on the customs form too, thanks for looking and keep checking back on the website for anything else that I may turn up as I am building the New Workshop.
Comments
comments
---