TON UP PERFORMANCE EXHAUST BADGE.
Here we are with my New TON UP PERFORMANCE exhaust badge, this is a great looking plate and I am sure will last for many years.
I am going to supply these with the New exhausts I sell, as well as offer these for sale for your own set up etc.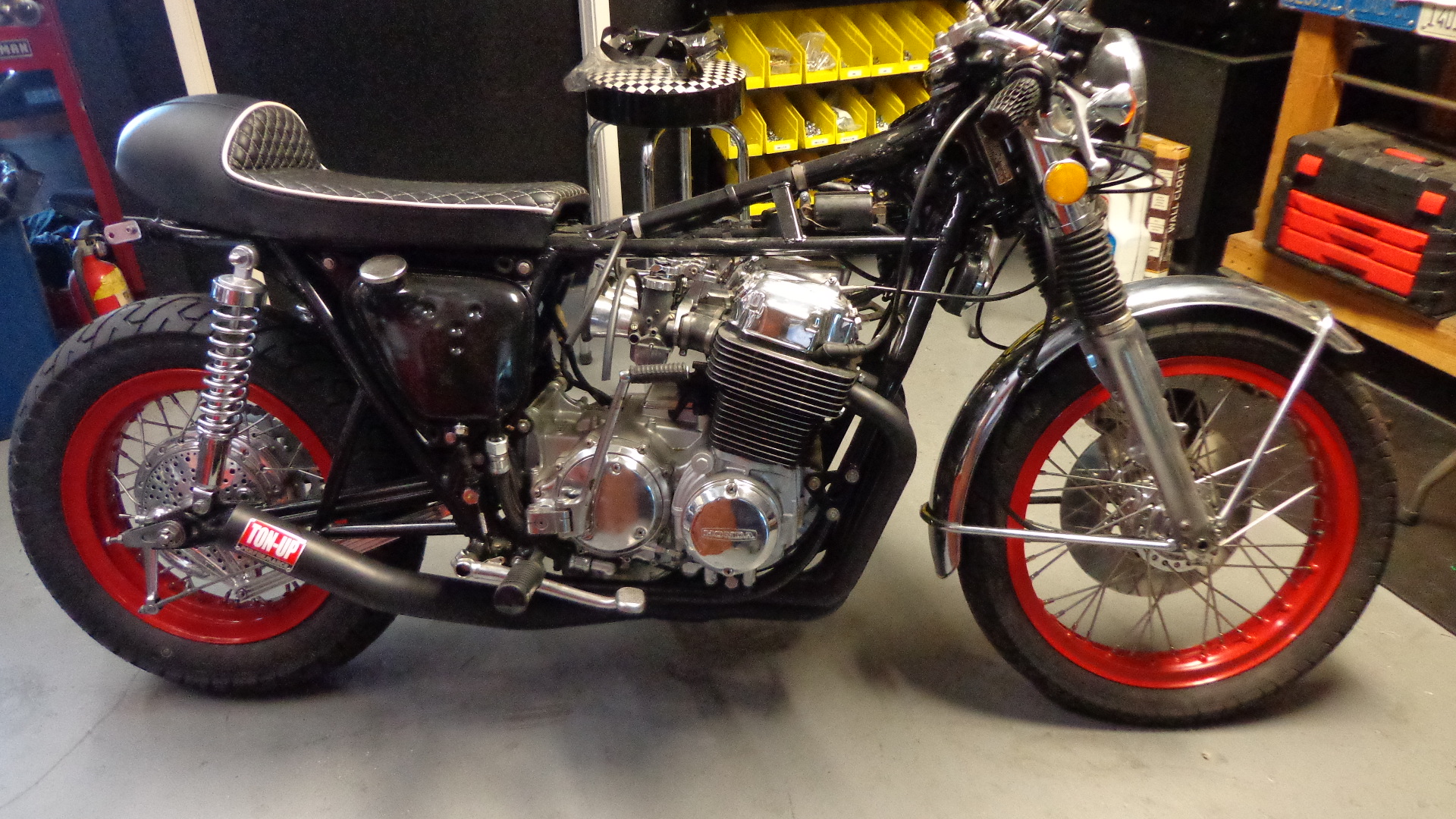 These are Alloy and 3X2 in size, and they are really a clean print and high temp coated too.
These also have a strong 3M backing, so these can stick to any flat surface.
These are Now available and can ship right out to you today.
These also come with 4 pop Rivets, so you are ready to fit and go, but- make sure you fit your baffle in there first, before you rivet or screw the name.
These also come with a clear protective coating on the front, soon as you have fitted this, then simply pull the clear membrane off and your done.
Many thanks for looking and I hope you like my design?
Comments
comments
---