Kick Starter Rubber CB750 HONDA 1969-1978
OK, here we have a Brand new kick Starter rubber for your very own inline four motorcycle.
I am sure yours has seen better days and these are easy to change, simply pull or cut your old tired one off and then with a little WD-40, push the New Genuine HONDA one back on, and there you go, a very solid set up and takes some of that feeling away from the base of your foot if you are kick starting your bike a lot.
This is good for any build, be it Chopper, Cafe Racer, Brat or a restoration.
I always use these and i thought I would offer these to you on the parts page.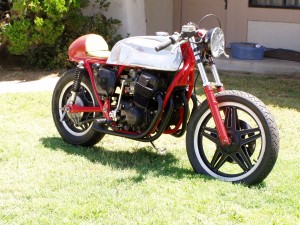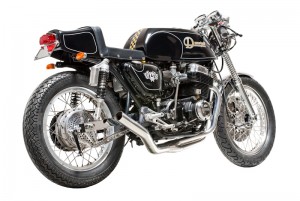 Also-I have many other parts for your 500 pounder on here and am adding each day now, so keep checking back, as i like to become your one stop shop.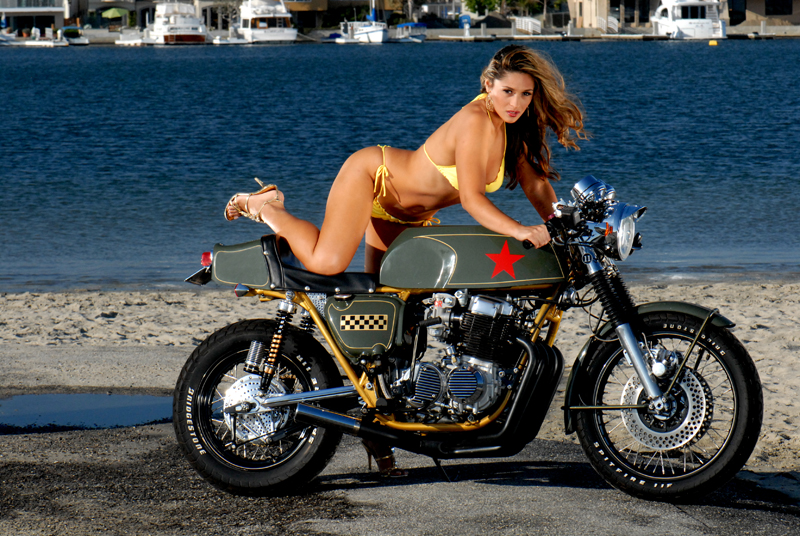 Comments
comments
---