Front Brake Pads SOHC 1969-1976
Well, it was time for me to replace the pads on one of my rides and, for many moons I have been using the EBC set up.
Seeing as it actually a British company, I thought that not only will I continue to use this product on all my machines, I would actually be a Dealer for the brand and I have sold over 400 sets of these over the years and continue too.

I have always used these and now I am making these brake pads available to you. This is for all CB750 Honda SOHC models from 1969 up to 1976 K series. These are a great brake pad and I am sure you at some point, need to change your brakes? I also sell the rear brake shoes for your model too, so grab both sets whilst you are here.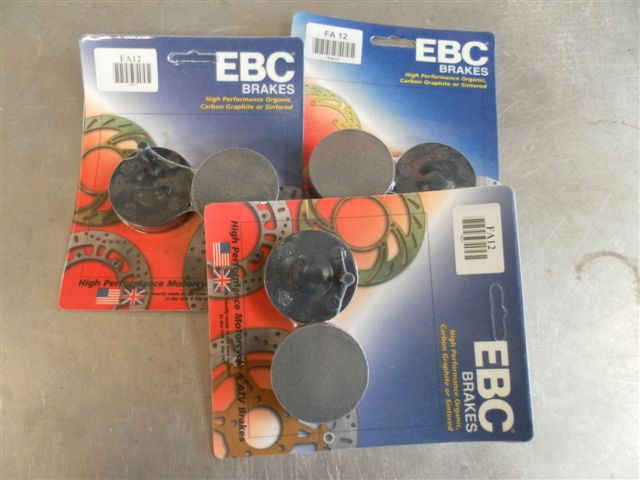 Every Motorcycle I have created get these brake pads on the front and of course My New stainless Piston too, we sell all you need for your CB750, so check the site for other great parts.
These are by far the best n the market and I have used this company since I was a teenager back in the UK.
Comments
comments
---