GAS TANK RUBBER CB750K 1969-1976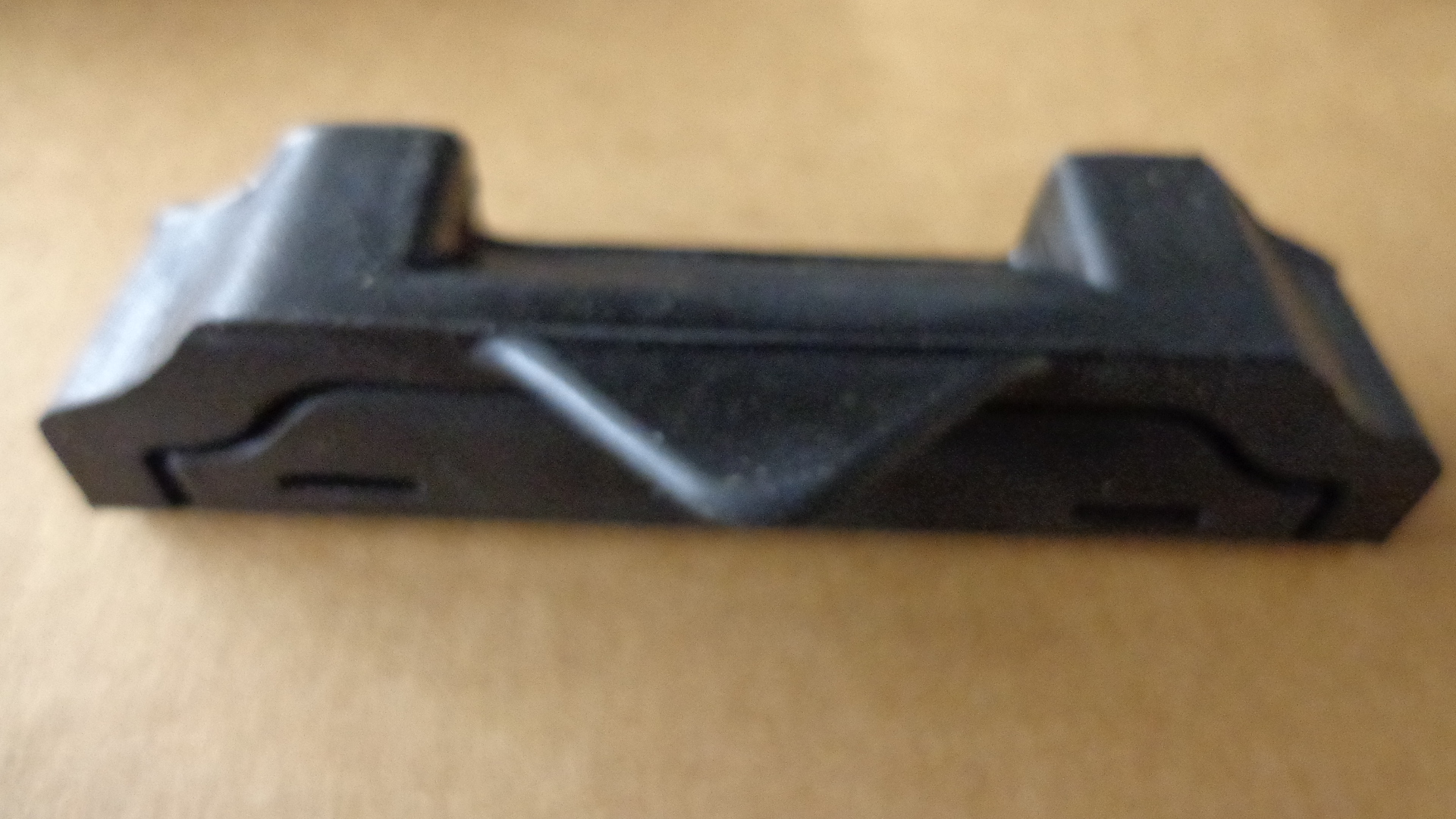 Here we are with something you take for granted, but, this puppy is what holds your gas tank on firmly and doesn't rattle around like grandads ill fitting dentures.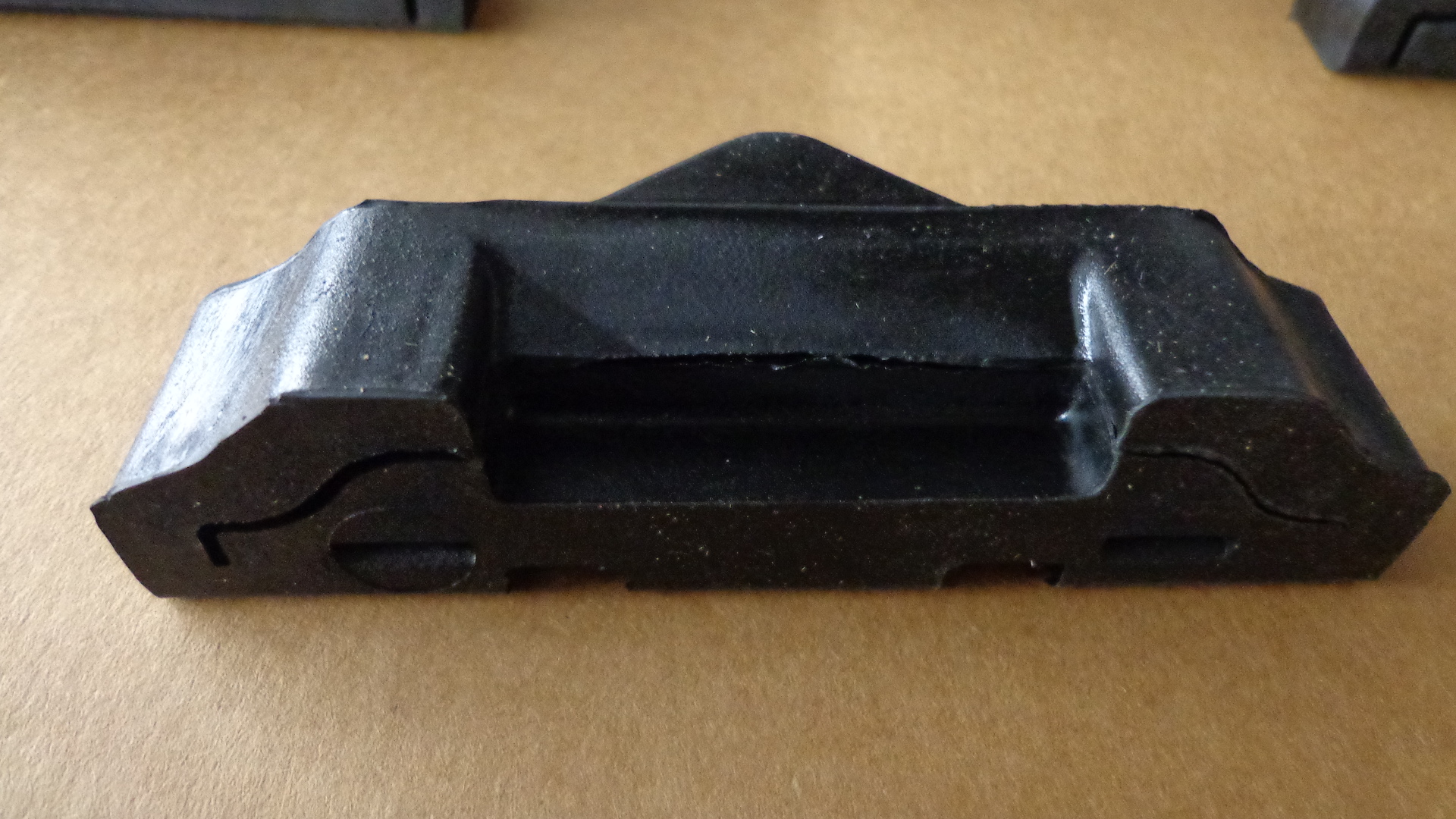 This is for the Black Rubber Gas tank fixture, and is simple to fit if your one is missing.
This is also a Genuine HONDA one and I use these on ALL the bikes I work with.
So, protect your gas tank and stop that vibrating noise that's sending you crazy, this is an easy fix and you will be glad that you did.
I have plenty in stock and send these all over the globe, just have a look at your one as it may be on its way out?
Comments
comments
---