Chrome Plated Chain Guard HONDA CB750 K
Out of stock
Here you have it – we have fabricated a new Steel Drilled Chain Guard for your HONDA CB750K Model this will be Chromed and ready to bolt onto your machine, using your stock brackets on the swing arm.
This Chain Guard can be painted, powder coated or left as is… as these are now available , these are Triple Chromed and really look rick on your rie, compaired to the big bulky stock versions.
This is an easy fit, simply remove your old tired boxy type stock chain Guard and screw this one on, this is so easy to fit ad you will be back on the road in less than a minute. and will dress the rear end of the bike up too.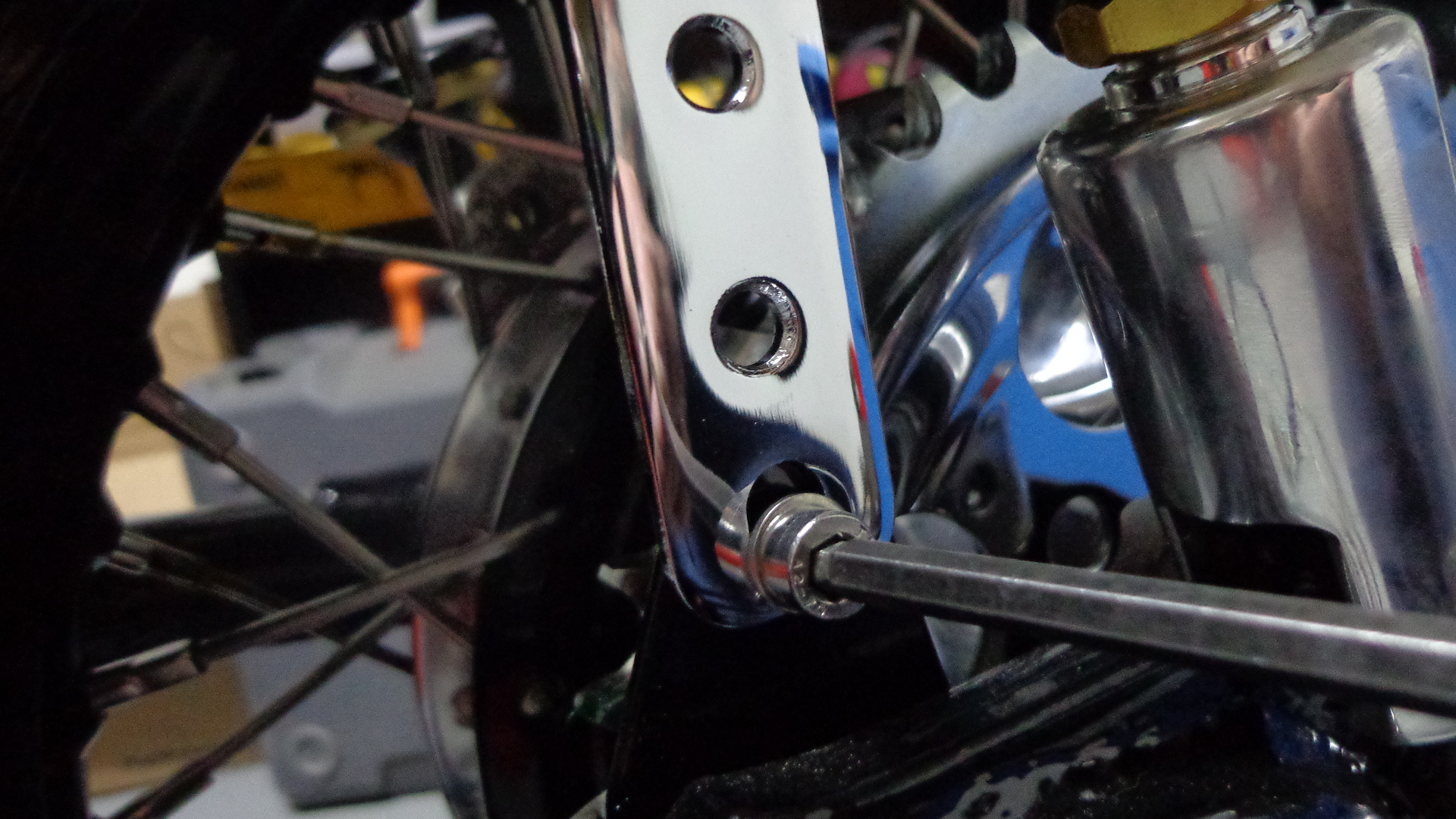 I am now starting to fit these to all my machines and I know that you would like them too, and have sold many all around the globe.
If you want to dress that rear end up and do it easily, then this is a great ,fast and cool look to your ride, drop me a line if you need any more information, 714-598-8392.
We made a few as I knew that I would need them for customers bikes we are working on and i thought I may as well offer them on my website, and have sold many already, so that must mean something right?
These are made from Scratch, here inside our shop, the only thing we do not do is the chroming and thats done locally too, so buy American made and keep local businesses going. I support a local Chrome shop too so it all helps everybody out.
Check them out and see what you think, we are making all sorts of cool parts for your ride and trying to keep the costs down in these financially hard times. I think you will agree the quality is great, made by me and chromed here in California too.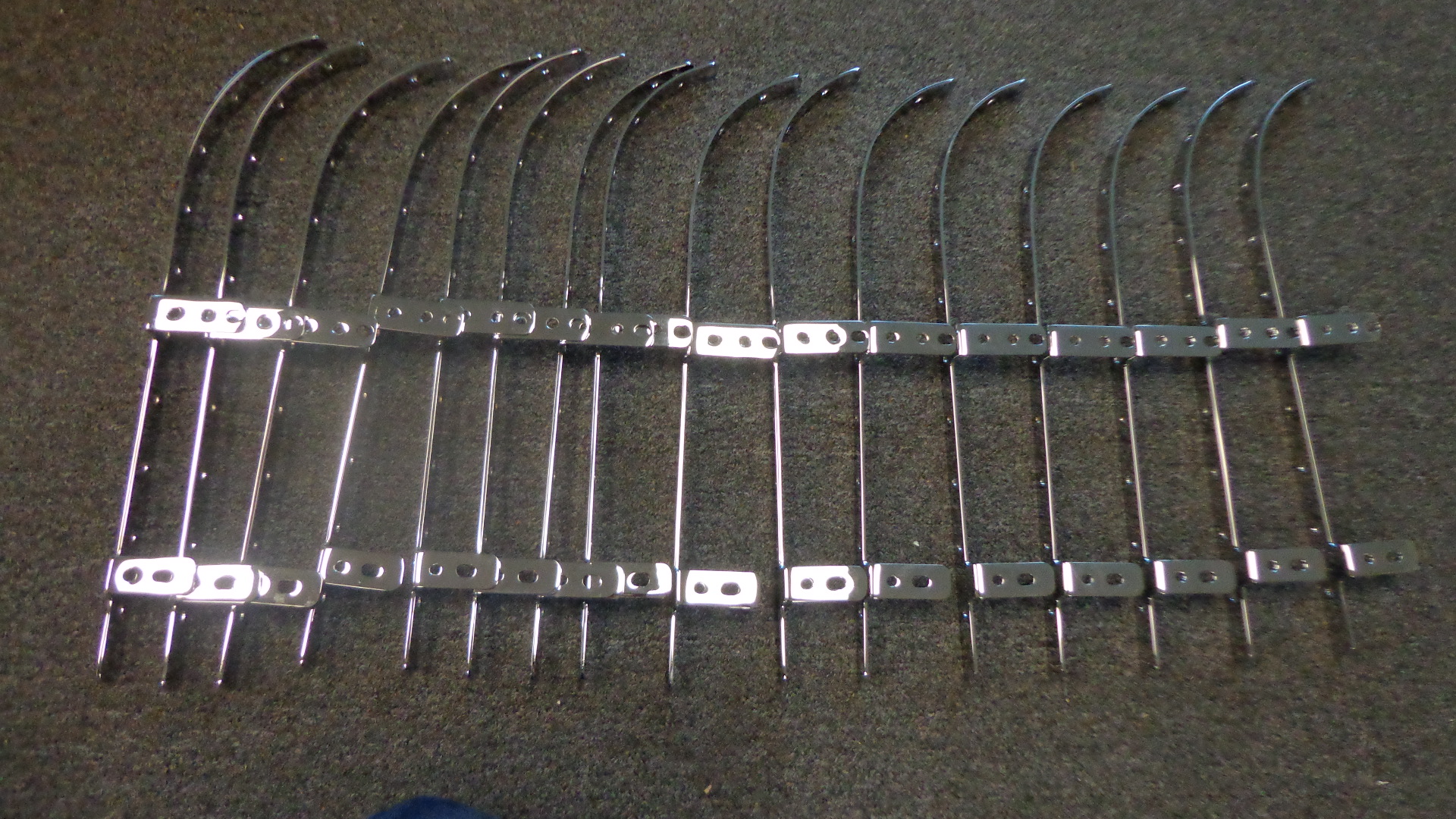 These are all ready to ship- TODAY and you can have them via priority mail to get there in 2-3 days in the USA. Sometimes these sell really fast and I become out of stock, so if you see out of stock, I usually make more and have back up on the website in about a month. These are so popular, sometimes its hard to keep up on demand, so bare with me on this if you can.
We hope you enjoy the parts we make and what we do here at the shop and if you have any inquiries, just drop a dime at 714-996-4597 and we are more than happy to help.
I love using this Chain guard as it lets you visually see the chain, as the stock one really doesn't, and- it makes it a whole lot easier to get lubricant on the chain too.
Sits nicely and hugs close but not too close to the chain, give it a real Custom look, a product that I am proud of.
So simple to fit and cleans up the back end of your inline four instantly, have a look for your self and you will see that this is a cool set up that takes a couple of minutes at most.
Comments
comments
| | |
| --- | --- |
| Weight | 2 lbs |
| Dimensions | 30 × 6 × 6 in |
---