MASK FLATHEAD V8 FORD
Custom V8 Masks made right here in the USA
The Corona Diaries
Well, here we are, the year of the Mask- But I guess, for us to comply and stay safer, then we will do what ever we can as I do not want to lose any of my friends or family, so what I have done for those Hot Rodders out there, is to make some great Nostalgic V8 Masks to at least look a little cooler when you have to go out in crowded areas etc.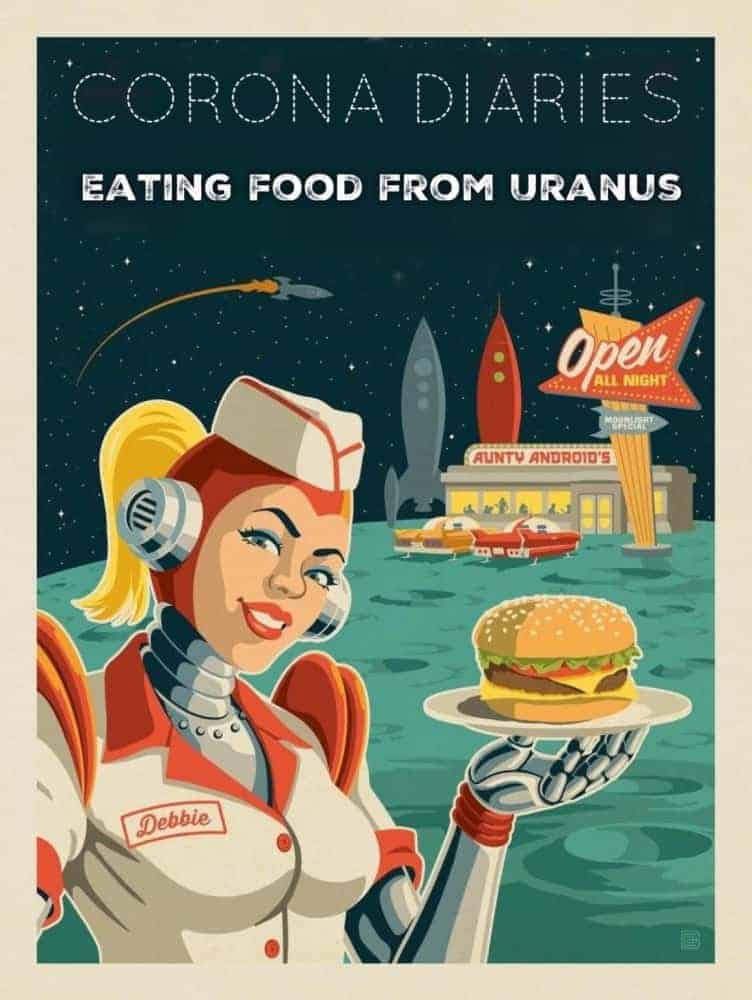 These masks are thin and comfortable, unlike many out there that just want to choke you or seem to cut off all your H2O, these are breathable and to be honest I am quite suprised how easy they are to wear, compared to all the others that I have tried over these daunting months.
So, I thought I would find a local company that can print and make me up some decent masks and that show we are into the infamous Flathead V8 Motor and fly the flag for good old Henry Ford.
Made right here in California and ready to ship out to you in an envelope and sent right away to where ever you are located in the 50 states, but also I will ship world wide as well, as I have just done in fact.
Easily fold into your pocket or drop in your glove box, this is a great mask and something I am glad to offer like minded Flathead lovers, these are available right now and I will ship via USPS to you, they also make a great gift and where we have to make masks, well, we may as well have a cooler looking one than the others that are out there.
Thank you for supporting me in these difficult times and I appreciate all that you lot do for me with buying my parts and apparel etc, it means a lot for sure.
These are not the cheapest masks out there but, I dont want horrible masks that all you do is suck in particles, these are one of the best suppliers out there and made all here in the USA.
Comments
comments
---