Exhaust 4 into 1 CB350-4 Yoshimura style
Get that Old style look, sound and Sound today!
SKU:

350-4
Categories: Exhaust, Honda CB500, CB550, CB750 Parts & Upgrades, Motorcycle Parts & Accessories
Tags: 4 into 1, bobber, brat, Cafe Racer, cb350, cb350-4, ceramic coated, chopper, custom, exhaust, honda, performance, Performance exhaust, sohc, stainless steel, Ton Up, vintage motorcycle, yoshimura
Well, I thought that this time we would do a few CB350 exhausts and see if you like them, I didn't have a CB350 model at the shop and could only find a snotty one that a Customer is going to turn into a Cafe Racer this year, so I used this as the template for the exhaust and it looks great, this will sound the same as the CB400 but they are a different exhaust system.
A very cool and style that was so popular when I was a teenager, tearing up the streets of London and ow available to you lot so you can enjoy this great old style system.
This is a raw steel pipe but we offer ceramic coating, that's up to you, some people also chrome theirs and some even wrap them, so the choice is all yours.
We took some time with this and I like the up-sweep at the rear as well as making the headers swing out to the right and with that this clears the oil filter assembly area, and you have no issues with the front of the engine now. 
You have 2 Options now, the longer Yoshi style or the shorter Hot rod style, your choice.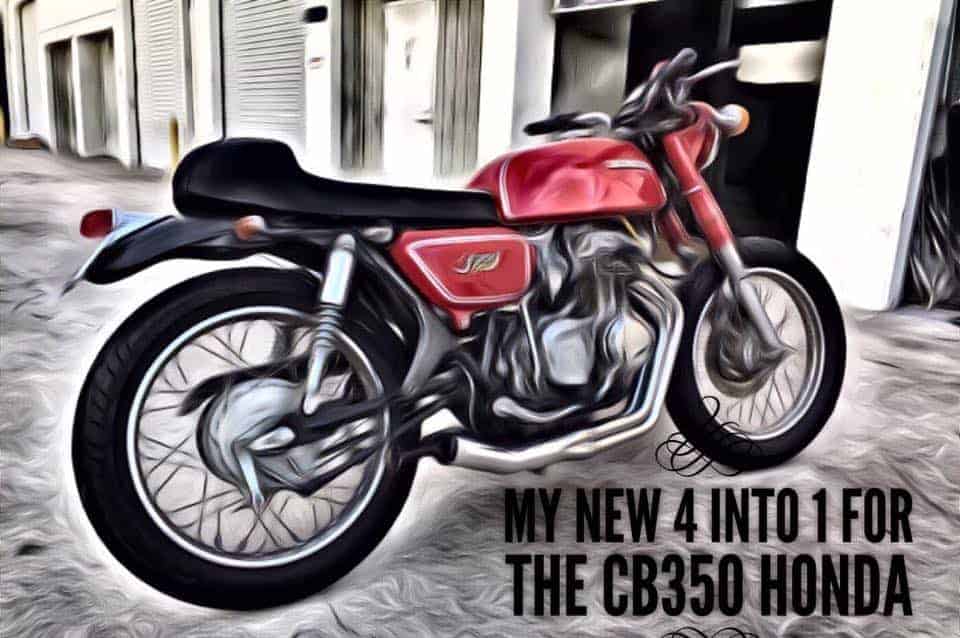 Have a look and see what you think and in the mean time I shall be looking for a nice running model to fit this to, so you can hear how she sounds.
We really like this exhausts and its easy to fit, I did this on my own in 15 minutes, this just pushes into your cylinder head over your head bolts and use M6 flange nuts to tighten, no shims, no mess and no swearing- now that's a good thing for your health already eh?
This comes complete with a baffle that has fiberglass packing and a cool end cap, and we supply the 350 performance badge too, up to you if you want it on there.
We like the way this looks and I am sure that you do too, the sound will be awesome as they sound just like our CB400 pipes and they really are a great piece of kit to have for your 350 machine.
Now- look below at my Custom series version as these are pretty cool too, little more HP and sits tight in the frame.
I ceramic coated these Shorty pipes to give it that Hot Rod styling.
Yes- we ship all over the globe too and we do help with multiple orders on these exhausts for all our models, and keep your eyes out for more stuff that we already have in the works.
Have a look and see what you think, we shall be adding more photos of these when we have fitted them to more motorcycles, so stay tuned to us.
These ceramic shorts are something else too, both killer pipes but this is for the more Cafe/Brat style.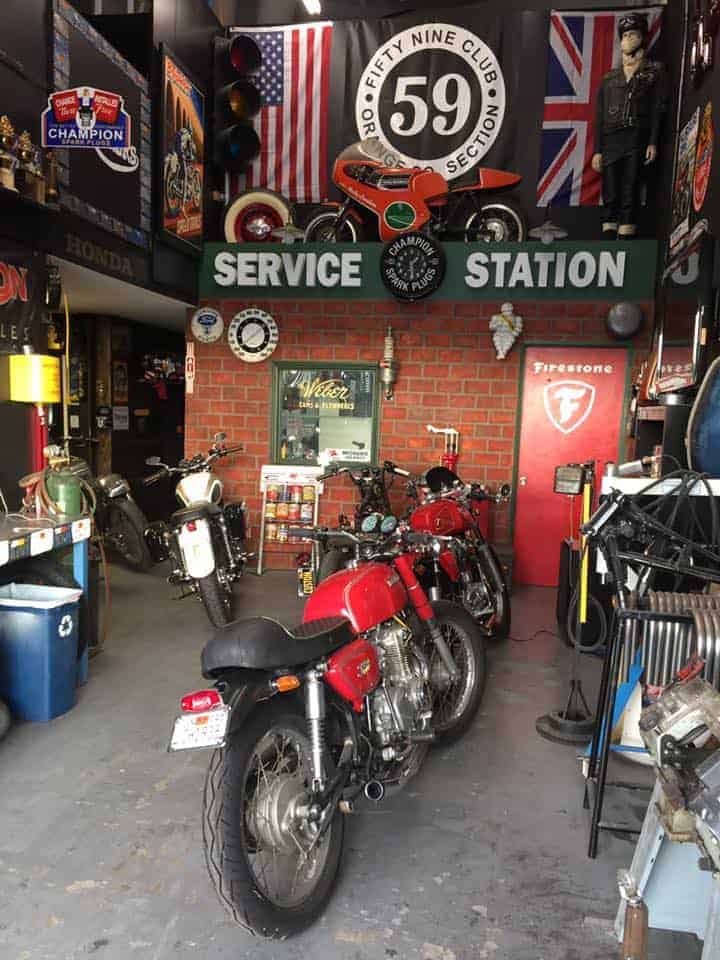 You tell us which ones you prefer and we will make sure you get them, either in Raw steel,Ceramic coated in Black or Silver, or in Stainless steel.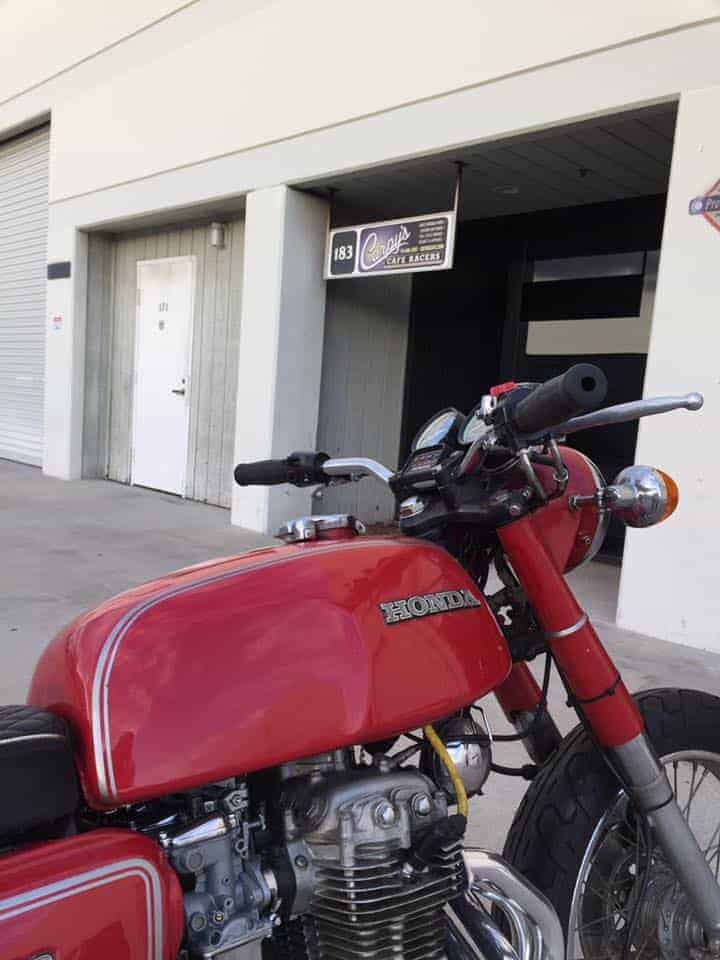 Another sound byte, just before Customer picked the bike up and was really stocked at the sound and response.
Comments
comments
| | |
| --- | --- |
| Weight | 15.00 lbs |
| Dimensions | 22 x 16 x 16 in |
---