SHOCK BOLT CHROME CB750K CB750F
Here we are with something that you may need?  As with the bikes that I create, I try and use as much New or New old stock as I possibly can and here we go with something small but really does stand out on your bike if it is rusty.
That's right, the lower Bolt for your rear shock absorber, as I bet yours is either rusty? or rounded off from years of neglect from previous owners?
And , if you are fitting New rear shocks, you may as well have the cool hardware too right?
So, here we are, I offer the shock bolt for the cb750 from 1969 right up to 1978 and that cover the CB750K series, the CB750F series, as well as the harder to find CB750A series.
All Genuine HONDA and Chrome too.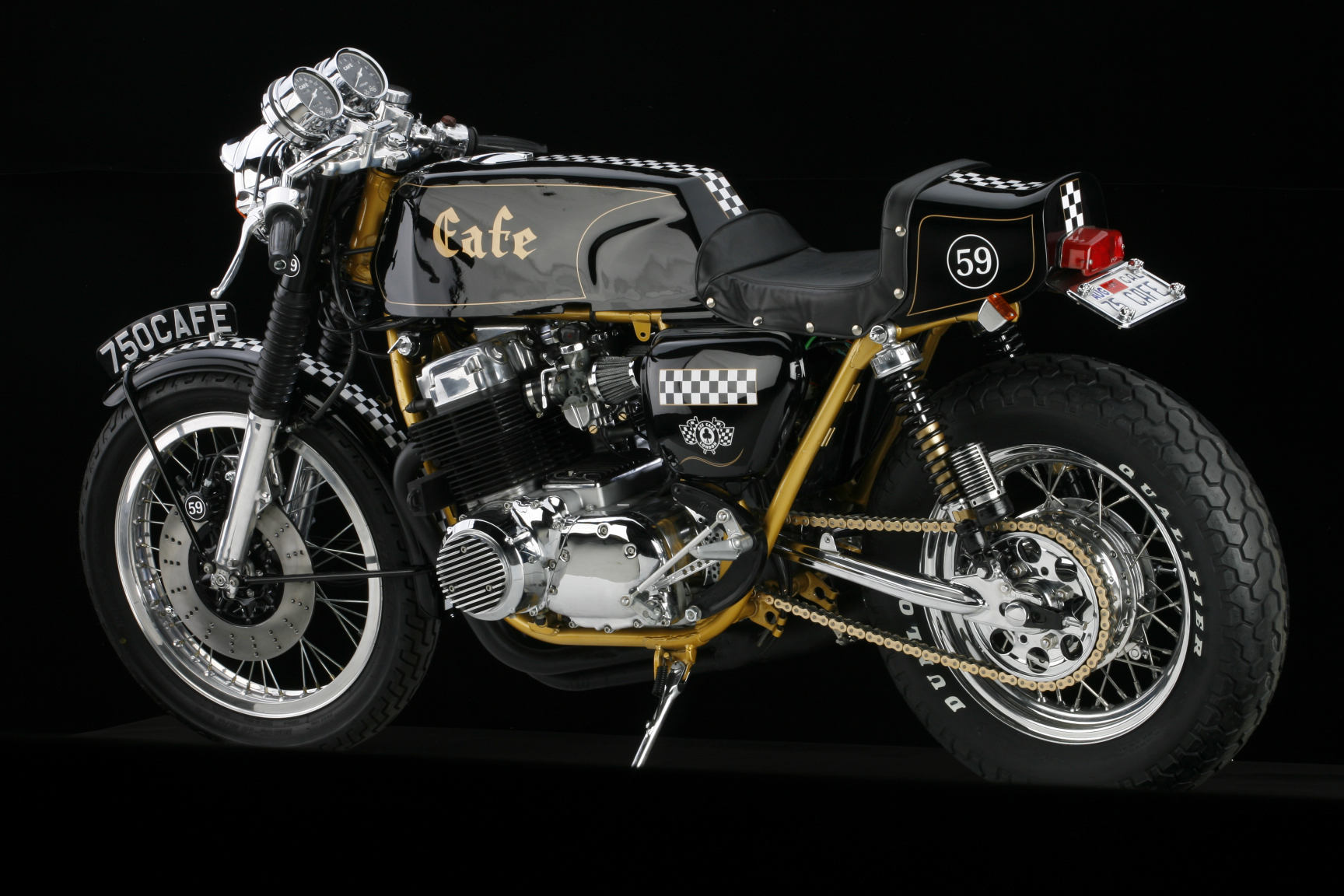 I have always used them on EVERY machine that I have created and now they are available to you, you can purchase these singularly or by how ever many you require.
Comments
comments
---