I am sure many of you have that frayed old clutch cable that seems to be making some weird scraping noises and at any moment the thing could snap and leave you stranded in a bad part of town?
Well if so, no worries , as I sell genuine SOHC Clutch cables and I use these on all my machines and thought it was a time I offered these to you as well.
These fit and work really really well, I don't think I have broken a clutch cable in 25 years to be honest, as i use good quality ones and of course, I actually lube mine from time to time if I am going to go to anywhere far off.
I also sell all the other cables to complete your CB750 ride and these are for the cb750K series from 1969-1978.
I have used many of these over the years and stick with the Genuine parts as they really do last longer and actually fit.
If you want trouble free clutch cables for your Honda CB750, then look no further.
Check out my other parts, as you will be able to buy everything for your ride on here soon.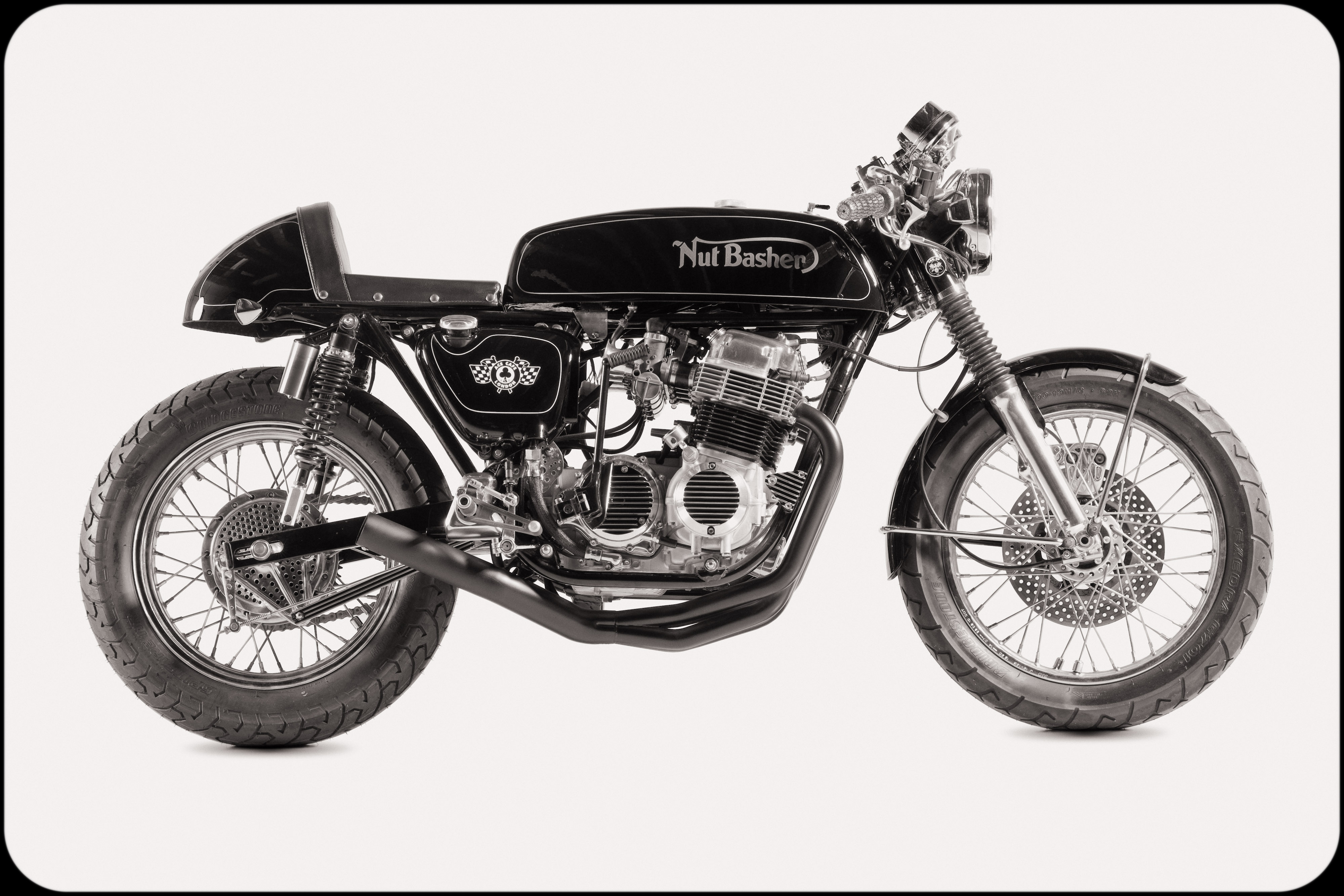 Comments
comments
---