Handle Bars 7/8 "Euro Tracker" My OWN Brand in Chrome or Black. UNIVERSAL
Quality Hand made Euro Tracker handlebars Made right here in AMERICA
My very own hand bent 7/8 Handle Bars are proving to be popular and make the ride so much easier on your posture too.
For many years I have been a part of Motorcycles and as I kid I dreamed of doing my own thing- Well, I have been doing that for 17 years here in the United States of America and I love it.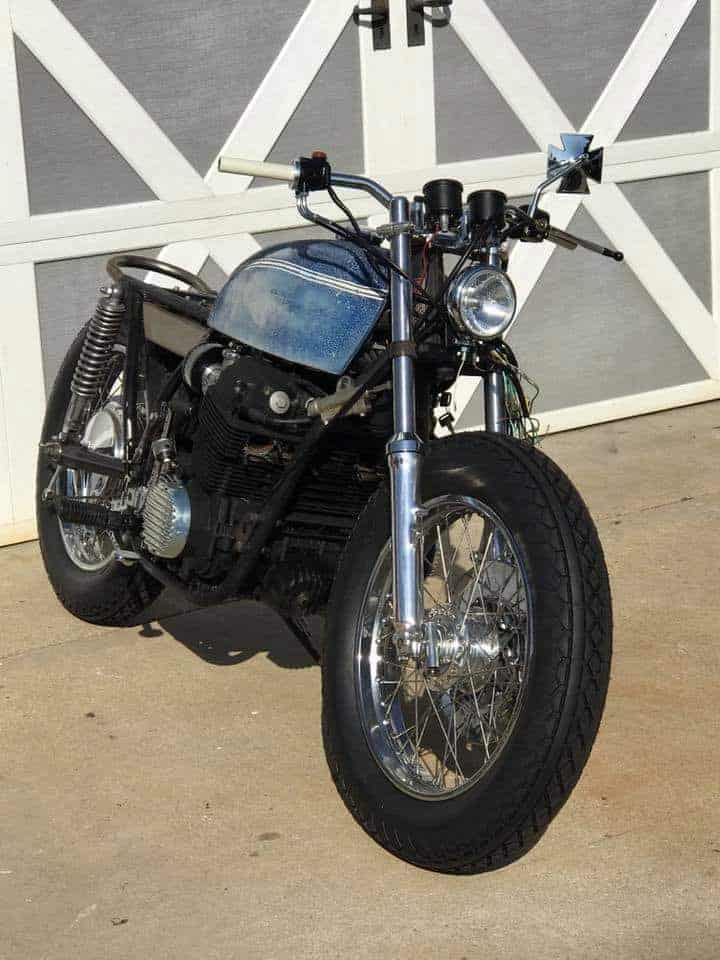 As you know I have designed many parts over the years and now my Newest design The "Euro Tracker" 7/8 Handlebar, this is a really cool and comfortable bar with, the rider in mind, many companies try and make bars but never ever even fit them to a Motorcycle and also, many of them are not even into Motorcycles at all, just a tube bending shop.
Be it Tracker, Brat, Cafe, Bobber, or a cool Custom Machine.
So, after all this time I finally came up with my very OWN handlebar and love the styling, flow and feel to these New Pieces.
Have a look and see what you think as, if your Motorcycle uses 7/8 bars, then these may be just the thing you are looking for to fit to your machine.
These area super set of Bars that I have enjoyed designing and Proud to offer to you.
These are made here in Anaheim California and not in China like so many, By a real Motorcycle enthusiast, I tried for a long time until i was happy with the result and now I am very happy with these.
Information:
Rise 2.8 "
Pullback 3.0″
Angle Back 19 degree's
Width 29 inches
Bar Size 7/8″
Material Mild Steel
Steel Thickness 083
These are available in Semi Gloss Black or in High quality Chrome as to chrome them, we polish them first, chrome, then re-polish. I want a Quality Product and that's what you will get, time in RnR was well worth it, as these will fit from small 1960's machines up to any Bike running 7/8 Handlebars.
These are not cheap knock offs, these are hand made with passion and integrity , I wanted something that's a good solid and robust set up that will work on so many applications.
Support real Motorcycle companies, not some Chinese copy that's badly made.
I am super happy to offer these to you and will ship around the globe in a 30x6x6 box and well packaged too.
Been here 17 years doing what I like, and thats building bikes and parts and offering them to like minded people and companies.
Any questions? Please feel free to drop me a line as I will be more than happy to help you out.
You can also drop me a Dime at 714-598-8392 if you would like to have a chin wag about ANY of my items.  Stay tuned for many more parts and accessories too that are coming out on my website.
Thanks so much for looking and I hope you enjoy my latest part for your motorcycle.
Makes a really cool gift too and available in Triple Chrome of Semi Gloss Black.
I ship all over the globe and help with Custom forms too.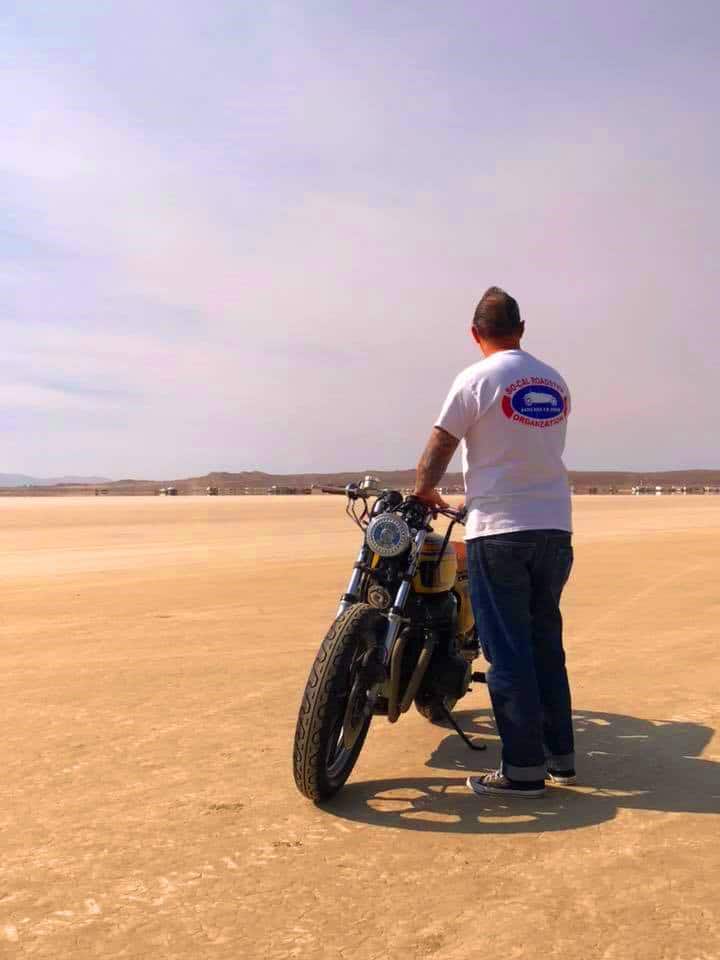 I am so stoked I went ahead and made these, in Black or Chrome, you will be glad that you went this route for your machine.
Thanks for looking, I offer a few different styles of grips too on the website.
Ship right out and, all over the Globe too.
Comments
comments
| | |
| --- | --- |
| Weight | 3 lbs |
| Dimensions | 30 x 2 x 2 in |
| Finish | Black, Chrome |
---