Here we are with another original design that I took from an old Motorcycle badge I had on my leather Jacket back in the day.
I made these years ago and now by popular demand I have bought them back.
Yeah I know, some lame shop in Asia is copying them but they spelt it wrong as well as added some weird stuff that is nothing like my original.
Buy from people that are into the scene, not some sweat shop that just churns stuff out from fishing to pole vaulting.
This is the real deal and I have had these on my jackets for over 30 years now.
If you dig the Cafe Racer Scene and the Rocker lifestyle, then this is right up your alley.
I have other patches coming up on the website, so grab them and dress your vintage jacket out.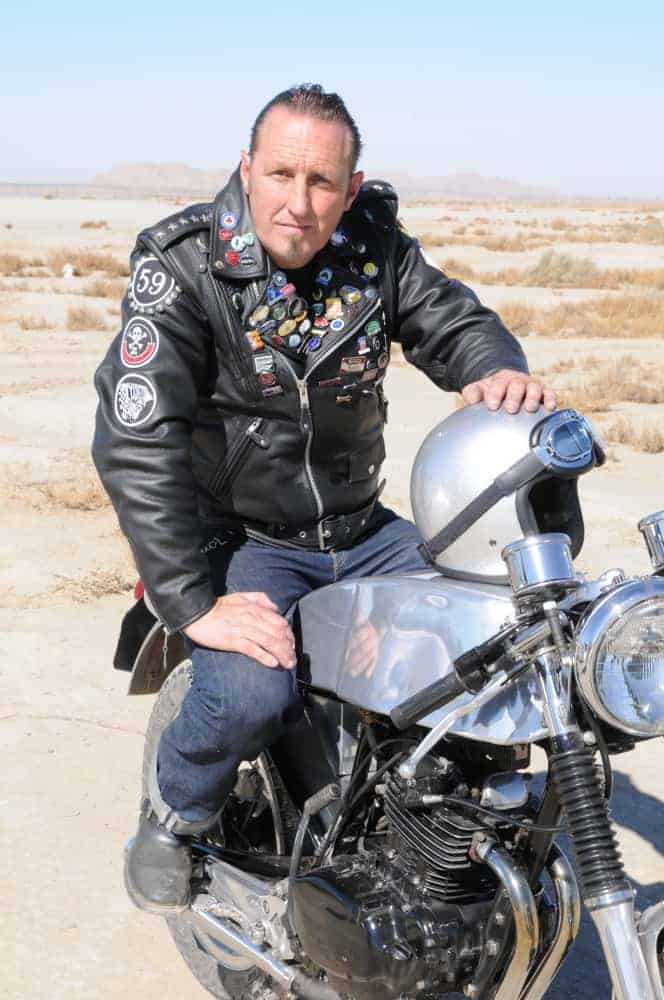 These are very sturdy and can Handle heat, wind and cold temperatures and I have had mine many years with no issues.
I take pride in the designs I do and have sold hundreds of them all over the world and hope you like them as much as I do,
This is a 3″ twill cotton patch that is super quality all the way, no messing, this is the best on the market and made with a million dollar machine too.
Buy a couple and give one to your mate you go riding with.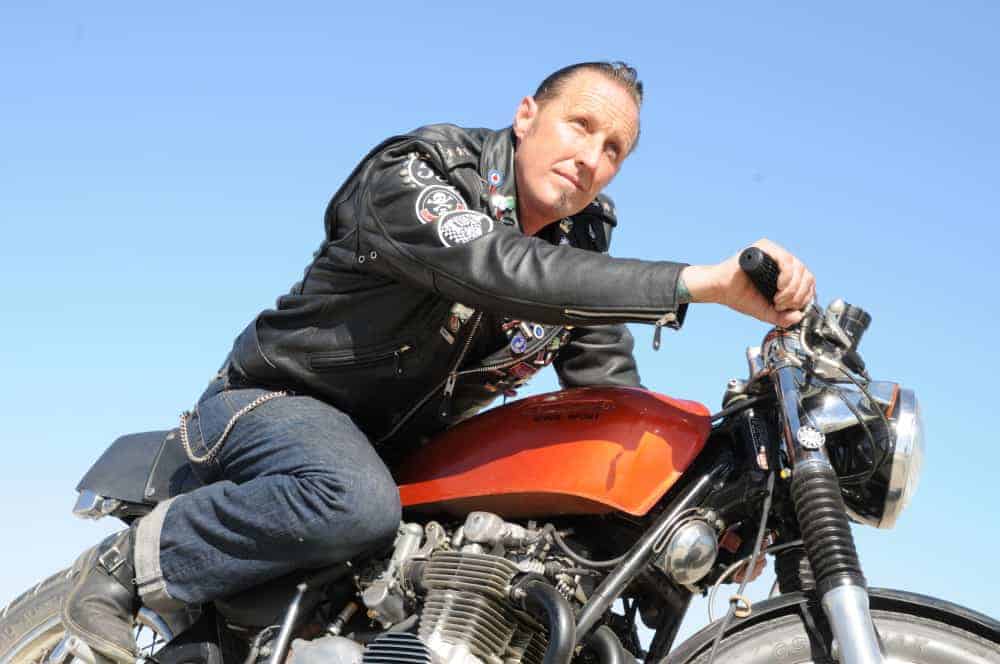 Thanks for looking and supporting me, I have been doing this here in SoCal for over 15 years and really appreciate all of you.
Comments
comments
---