OK, if you are into the TON UP culture, then you will understand what this is all about.
Just, have a look at the patches I am making, and see if you would like them on your jacket.
This will look good on anything, but if ya dress your jacket out to the Rocker styling, you will enjoy the patches that I have created. Check my parts page for the other patches too.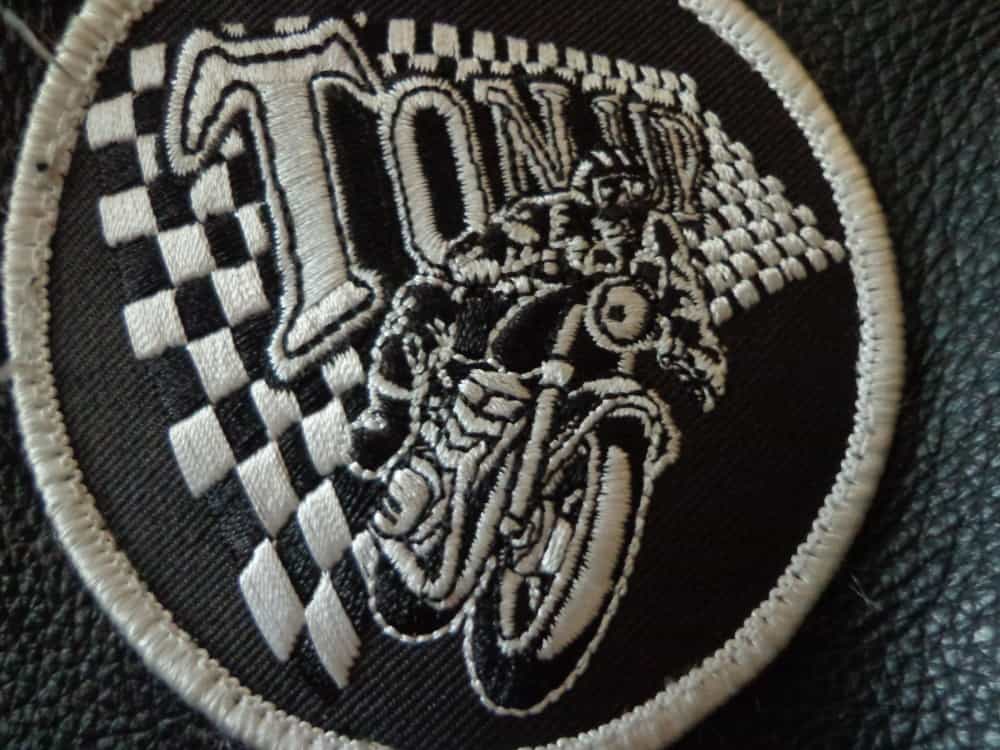 I designed these and i captures the spirit of the Rockers, the 59 Club and the whole Cafe Racer era that I have grown up with.
This is a 3 inch Round Cotton Patch thats the same as the Original style worn by Rockers back in the day.
If you want to add one to your leather, your back pack, Cap or Messenger bag, this is a cool addition for it.
Show the world what you are into, i shall be designing quite a few more, so keep checking back on the website.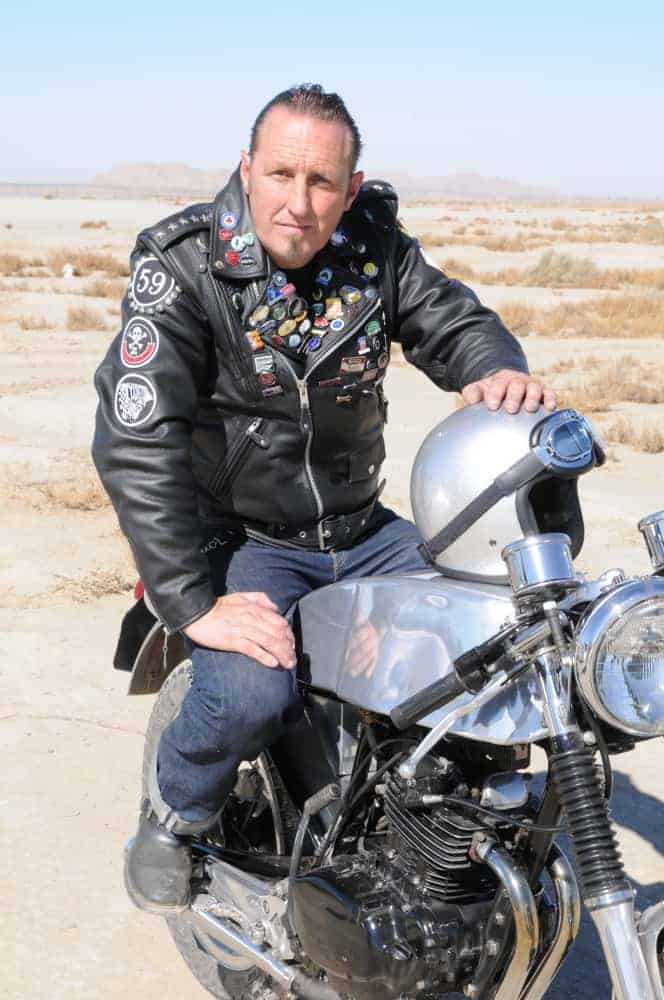 This is my life and hobby at the same time, I love what I do and enjoy meeting like minded folk!
Comments
comments
---