Chrome Square Turn Signal Set 12 Volt LED
4 LED Small Rectangular Rod Light with Chrome Housing
Amber LED w/ Amber Lens
3 Wires (Hard Wired), 12 Volt
Well, as you have seen on my builds, many of the bikes I create, have to use turn signals, as their local state requires it, so what I do is use cool looking ones, so they do not detract from the motorcycle.
I have a few styles that I do use all the time and I now have them on my Parts for Sale page to offer to you lot, and these are a great and easy unit to apply to ANY motorcycle that is running a 12 Volt system.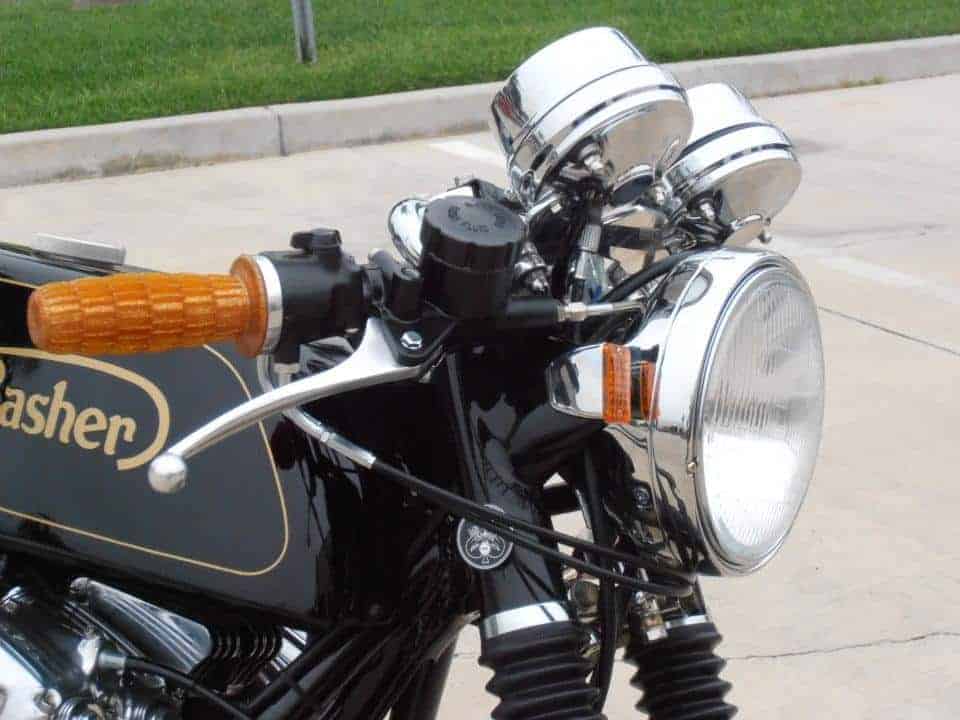 This is a great set up and have used many times and am always happy at the way these LED units function, bright to see in any direction, safety is being seen and you will be with these.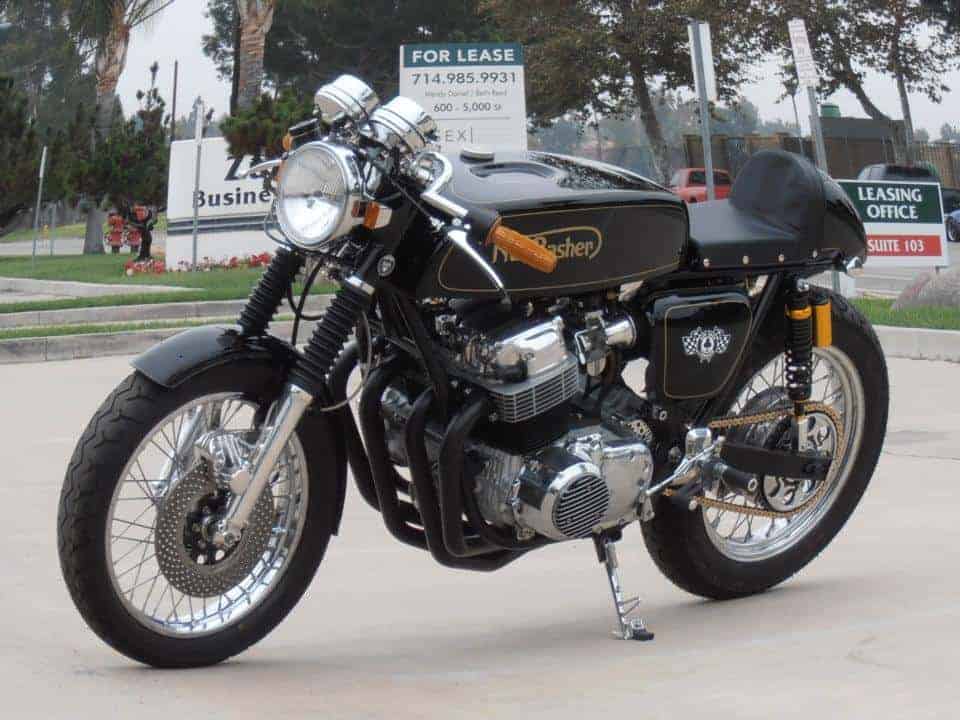 Easy to fit, easy to wire and work all the time I have ever wanted them too and I have not had any issues.
4 LED Small Rectangular Rod Light with Chrome Housing
Amber LED w/ Amber Lens
3 Wires (Hard Wired), 12 Volt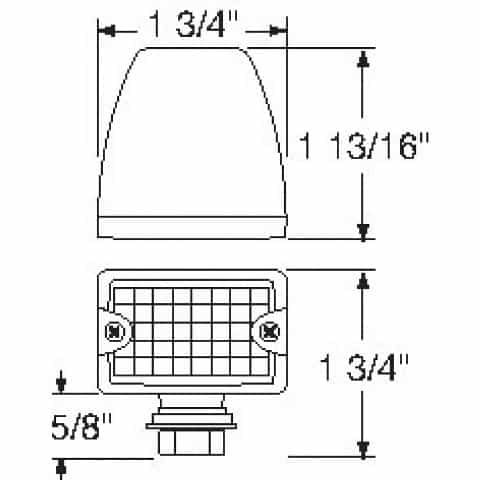 These are easy to wire and are Brighter than a Harvard Graduate, I have been selling these for many Moons and people love the look and the fitment as well, works on any 12 volt system.
Stealthy set up but a strong and bright unit that makes sure people take notice which direction that you are turning.
We ship Globally and 6 days a week, been in business for close to 20 years now and love what we do here in California.
A great looking set up on what ever Motorcycle you decide that you are fitting too, small enough to not be seen, until- you hit the turn button and it flashes nice and bright to make sure you are Noticed on these crazy roads these days.
Comments
comments
| | |
| --- | --- |
| Weight | 0.6 lbs |
| Dimensions | 2 x 2 x 3 in |
---