Starter Cover Honda CB750 Chrome fits 1969-1978
Replace that Rusty Cover for a brand New Chrome version with gasket and Bolts. Fits 69-78
Well, I am sure that you have a nice looking machine but- your poor old starter cover has more rust Pitts on it than the bow of the baring sea Crab boat.
If that is the case, then check out these brand New Chromed Starter Covers for your SOHC machine.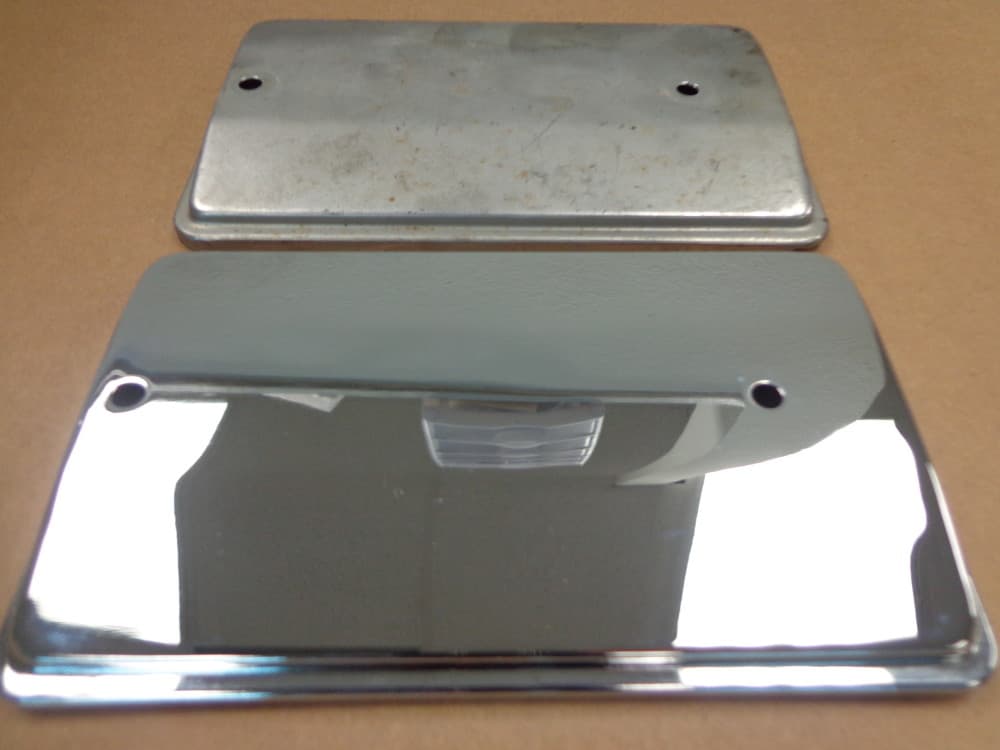 These are just the job and also come complete with the gasket and two stainless Allen Bolts as well.
Easy to fit, just take your old snotty one off and plop the new Cover and Rubber Gasket on and the New bolts and that's it a cool look again.
Perfect for the Restorer, the Cafe Racer, the Chopper or the brat bike etc and Cleaner than a cats Arse too.
We ship 6 days a week and also help people over sea's on the Customs forms so that you don't get hammered on unwanted Duty etc.
Great value for money and an instant change to the look of that part of the motor.
Comments
comments
---