CB750 Caliper Bleeder Nipple Cap
This item if for the Rubber dust cap that sits on top of your bleeder, we also sell the bleeder bolt on the parts page too.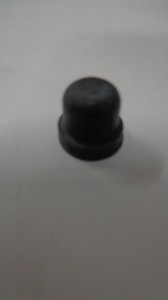 More parts every day I am offering on here, and although you may not need this part, I always use them to stop crap getting in the end of the bleeder and it kind of finishes the bike off to be honest.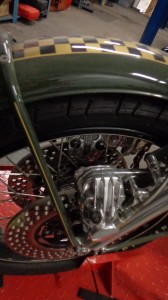 This is the end cap for the bleeder on all CB750 Honda's that are from 1969-1976 K models and F models, these are not expensive and also stops anything leaking too and not getting brake fluid on your paint etc.
If you look through the vast pages of the parts page on our website, you will notice a plethora of parts and more going to be added all the time, so keep checking back.
We hope to be able to supply everything you need for your machine and you can build your ride in less than a week with all the parts.
Comments
comments
---