CHROME FORK GATOR CLAMPS CB750K 1969-1976
This is for one Pair ( 2 ) so you are ready to fit this directly to your own creation in minutes.
Well, here we are with some more cool parts for your trusty ole inline four, and this time it is for that Chrome Ring that holds the fork Gator in at the Fork ear area on the lower triple tree.
I am sure that your one right now is very rusty and has seen better days? or you have not got one at all as it got taken off and never put back on again.
But here we are with the answer and of course these are genuine HONDA ones too so that way you know they fit and they are quality all the way.
Not extremely cheap but cheaper than trying to chrome you r old ones and will look way better in the long run.
If you have bought New Gators, then you should really by new clamps too as these will finish the job off and enhance that bike no end.
I have always used these on the machines that I have created and they are the best around and have never found anything that works as well or, as easy to fit such as these.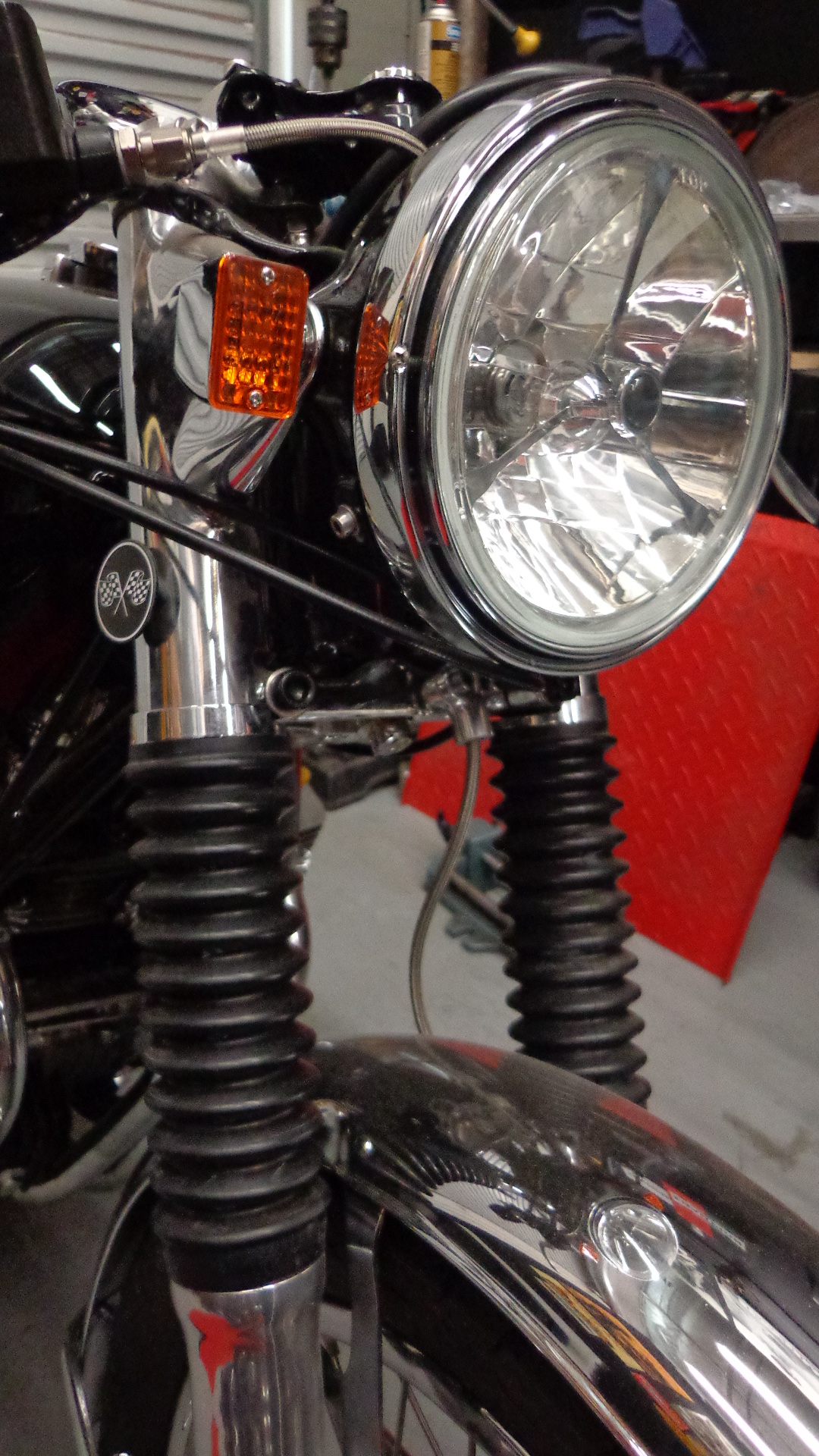 If you are rebuilding the front end of your CB750, then you have come to the right place for parts you require and some.
Just have a look and see if this is something that you could use on your Motorcycle, I have sold man hundreds of these over the years and am glad I can still get them.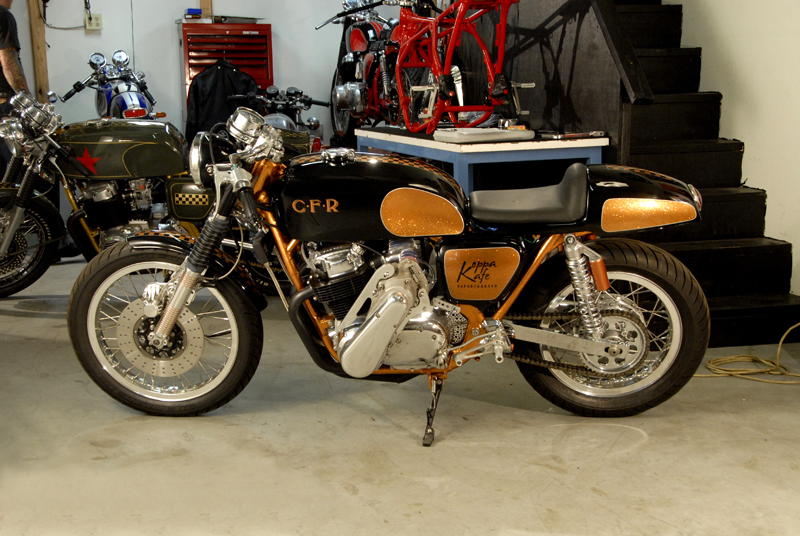 Thanks for looking, keep checking back for more cool parts as i always update and try to add as much as I possibly can.
Comments
comments
---