GEAR SHIFTER RUBBER CB750 HONDA
Here we are with a Gear shifter cover for your inline four, if yours is worn out from many years of use, grab one here and fit it wit all your other parts.
This way the bike is looking cleaner and helps your boot out big time as well as it will cushion your shifting.
I use these on the bikes I build that do not use rear sets and I also fit all the other bits and bobs too like kick starter rubber etc.
So keep checking the website for more parts as we shall add every day on here.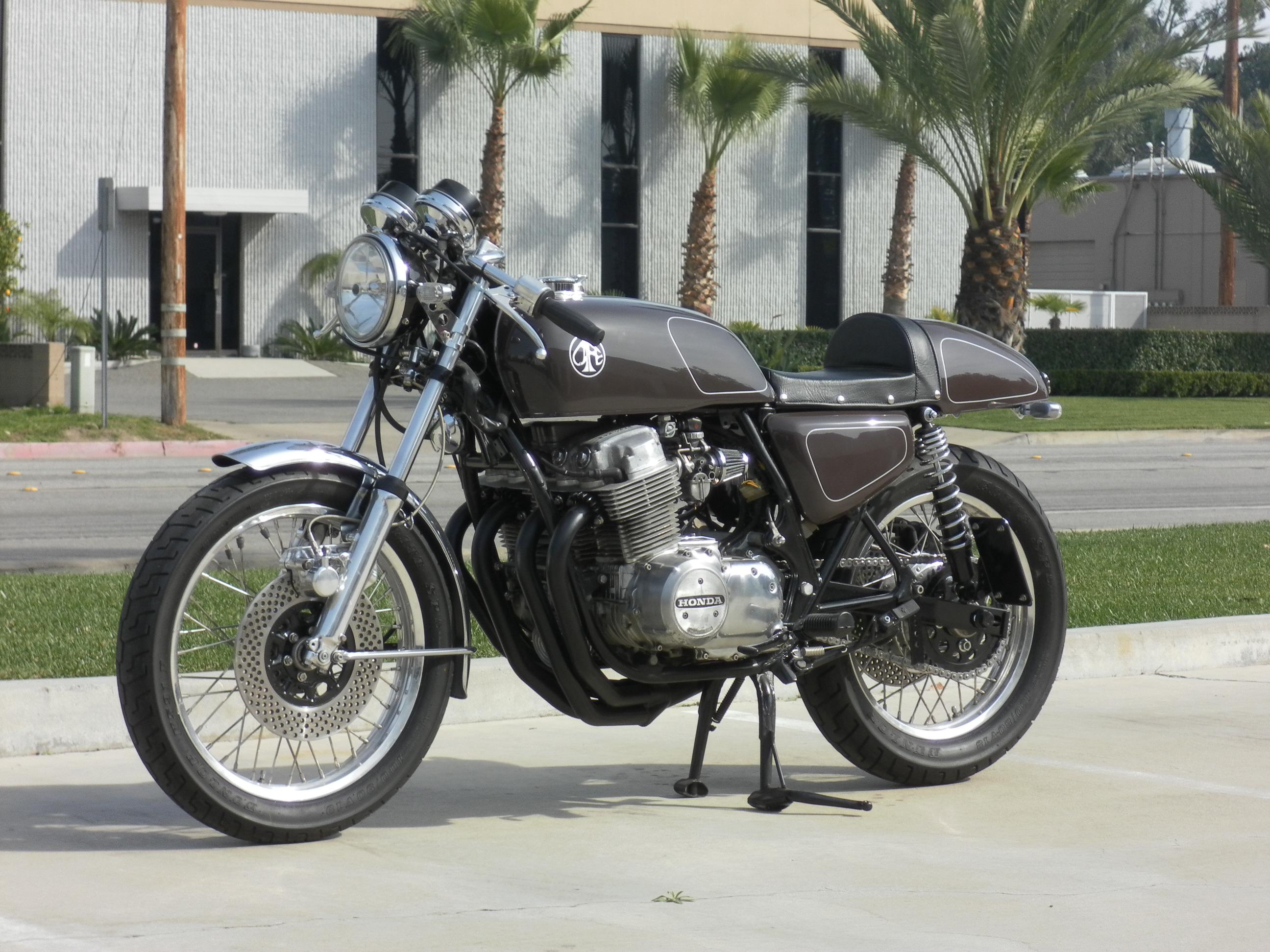 Want to try and be your one stop shop.
Comments
comments
---