HONDA NEW GAS TANK 1969-1976 CB750K SOHC IN PRIMER
Brand New pressed Gas tank that fits HONDA SOHC 1979-1976 CB750 K models, comes in Primer and ready to paint.
Many people have been purchasing these from me and these are Brand New, they are already in Primer and ready to paint to what ever color that your machine is.
Awesome Quality and way better than the snot you see on Egay these days, so don't bother with Rusty, dented and creased up old 40 year old gas tanks, get something that is brand new and ready for you to paint, its primered and all set to plop onto your frame right out of the box.
These gas tanks are so nice, why purchase a beat up crapper on other sites that show second hand versions and is full of rust pitts of which you spend hundreds of dollars trying to get it all smooth, this comes in Primer and no dings, its a lovely example and the people I have sold them to, really are thankful for it.  So, if you have a beaten up gas tank, or you are looking for one that's Brand new and ready to paint, look no further.
These are running low, so grab them whilst they last.  I have shipped these all over the world to Restorer's and Custom Builders, save time and frustration and grab a quality piece thats all stamped from New steel and is every part a Genuine looking sohc Gas tank. These use the two bolt petcock which is good from 1969-1975 Models.
I have used some of these on my machines and am so stoked on the quality of these units and they save me so many headaches than an old used gas tank would.
Have a look at the detail on these tanks, everything is right on the money, these fit the same as the original did and these are all super clean inside, no rust or that terrible tank sealer like so many out there.
These are not cheap, but a beaten up rusty one or one filled with Bondo is going to cost you a couple of hundred and then you have all that work to do and still wont get it as smooth as these.
Well, you make your mind up, I have used a few of these and love the quality and the fit, and I am sure that you will too, I ship all around the world and I know that you will be happy.
Thanks for looking, I know that all the machines that I create, will be getting one of these tanks.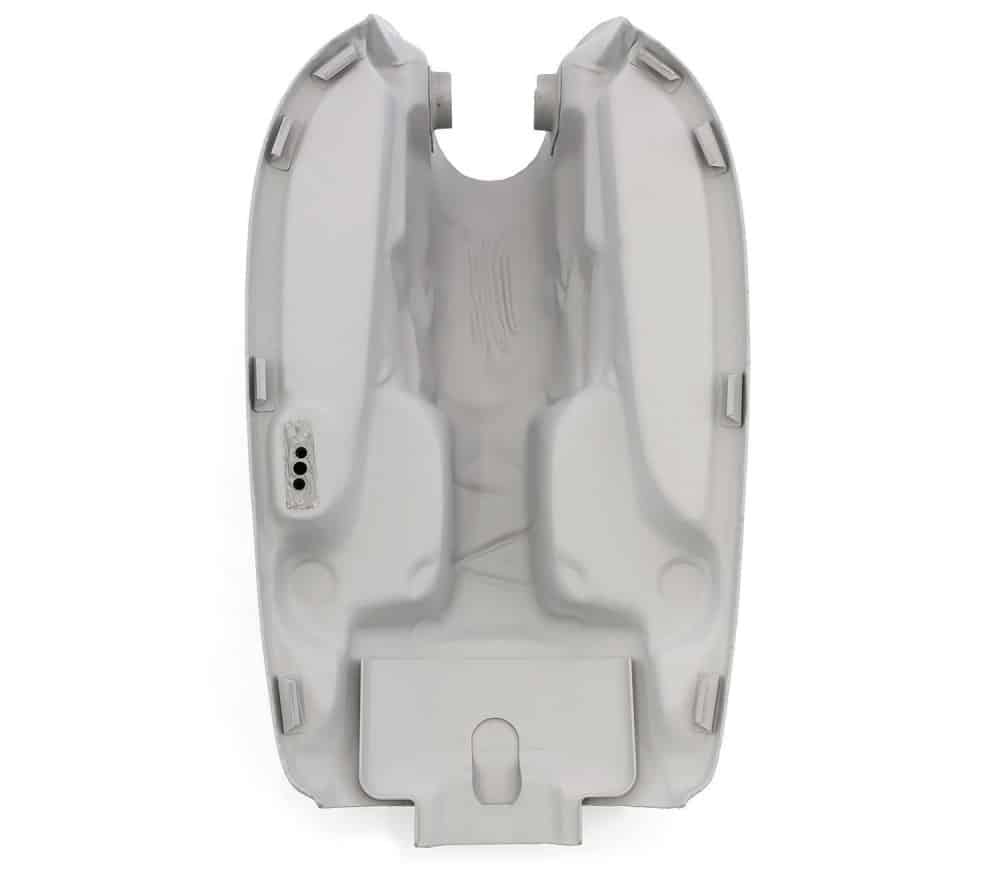 Thanks for looking and hope that I can help you get your motorcycle up and on the tarmac soon. Call or Text 714-598-8392.
I also sell the petcock to fit this SOHC Gas Tank, as well as the Chrome Gas cap too, a One store, One Stop Shop going on over 22 years now for CB Honda Fours.
Comments
comments
| | |
| --- | --- |
| Weight | 12 lbs |
| Dimensions | 30 x 12 x 12 in |
---