Carpy's Cafe Racers Long Sleeve Thermal Shirts
Classic Styling with a Vintage feel, these Thermal long Sleeve Tee's are a must for outside work.
Here we are with some of my Carpy's Cafe Racers Long Sleeve thermal Tee's, these are a great fit and will keep you warm in the garage when you are working on your machine.
These are a good solid and strong brand J. America and are 60% Cotton and 40% Polyester, I love these shirts and you can wear them where ever you like.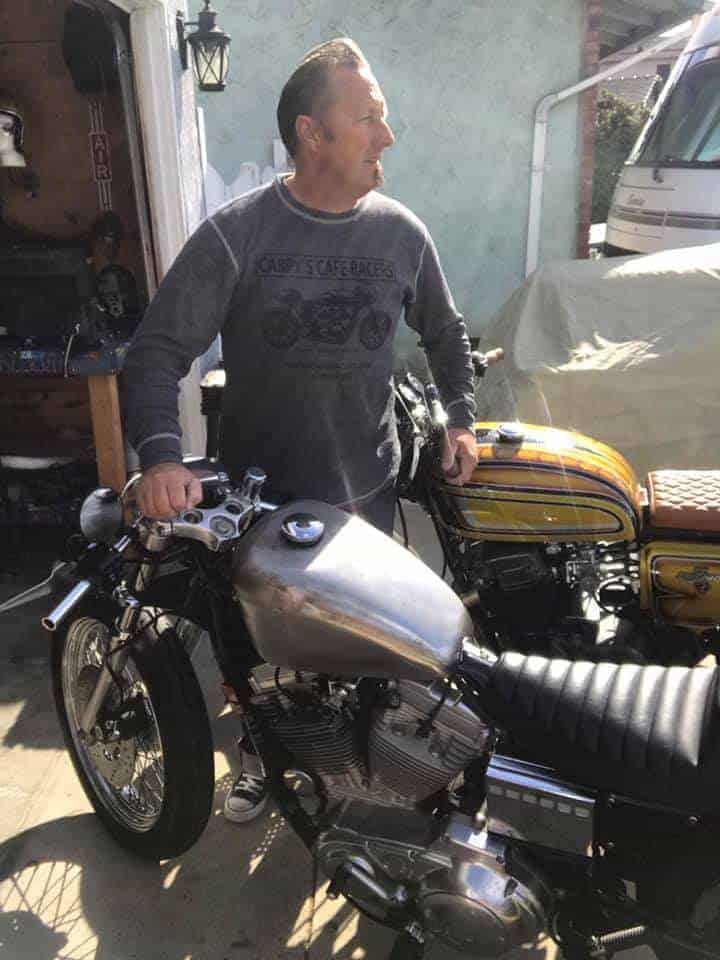 I wanted some long sleeves for the evenings when it gets cooler here in So cal and I am glad that I went this route, and I am more than stoked on the way these fit.
These wear superbly well and wash great too, my print is strong and we use a million Dollar Printing process machine that makes sure these are made to last.
They also make a great gift for the gear head in your family too, these are more rugged than a regular tee, giving you a bit more strength in the wearablity league.
I will send via Priority Mail straight away, and I know that you will like the quality and feel of the material, these are already selling well and I do expect to be sold out pretty fast.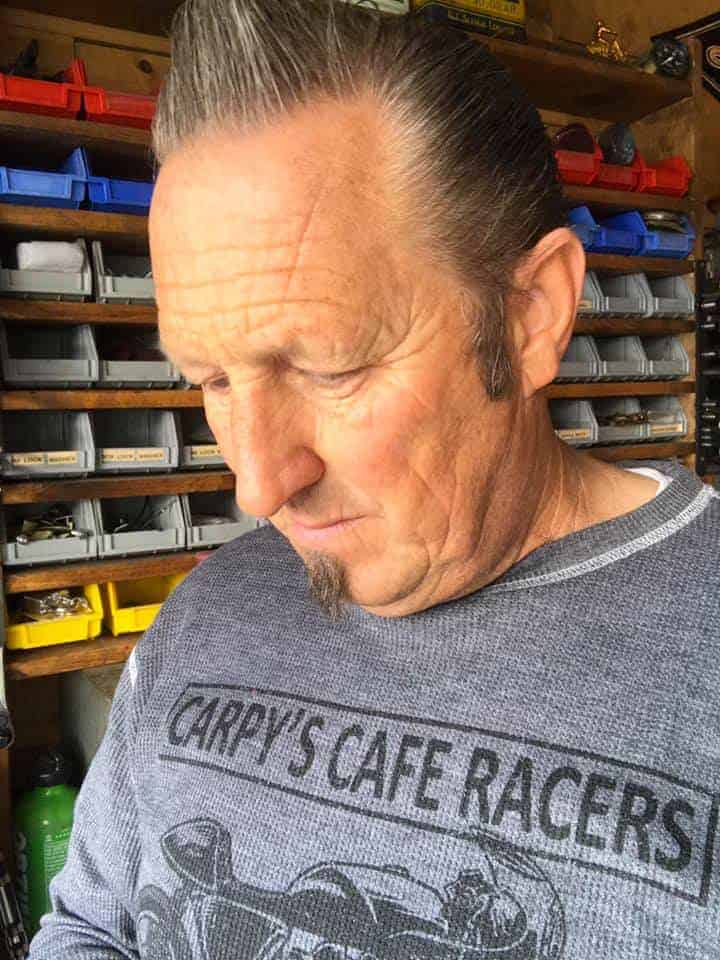 If you want a great design and a great Medium weight Thermal long Sleeve shirt, you cannot go wrong with this. Double stitched around the neck and sleeves, this gives them some longevity compared to many other brands out there that I could of used. These are selling pretty fast, I shall be re-printed them but this is all I have left right now.
With 18 years in business I am going to be designing some other apparel too, so keep checking back on the website for more info of clothing etc, the one I am wearing is a Large.
Thank you so much for supporting me, it really does mean a lot.
Comments
comments
---