Distinguished Gentleman's Ride 2016 – Please help sponsor me.

On Sunday the 25th of September, I'm going to don my finest attire and join men and women across the globe in the 2016 Distinguished Gentleman's Ride to find a cure for Prostate Cancer and to help Men's Mental Health. Over 1,300 men a day die of prostate cancer worldwide, and it's time for that to end. Your donation will help The Distinguished Gentleman's Ride reach its goal of $US5 Million to fund research into a cure for a disease that claims far too many gentlemen each year.
This is the best dressed way to fight prostate cancer and help improve men's mental health – cheers and thank you!
I am doing pretty good as I have reached my target but we need to really try and make an impact and with the help of you lot that read my blogs , I would be so stoked if you could sponsor me at:
I received this message today from the DGR.
Congratulations, Steve!
You are one of the top 250 fundraisers over the past five days raising an amazing USD $1112
As a reward and thank you for all of your sterling efforts to raise funds for prostate cancer research and male suicide prevention, you will be receiving a limited edition foil embellished A2 DGR poster courtesy of Avon graphics.
I was pretty chuffed at that. here are my details to go to if you can help and of course, please pass the good word, any amount is good, as little as a couple of dollars.
Right now I am 176th in sponsorship worldwide but would love to get higher, last year I became the third highest in the USA with donations and even though it was hard work, it was all worth it.
The link Below is to sponsor me and as many of you read my blog, it would be bloody awesome if you can help in any way to donate and help me raise some good funding on the ride that I shall be participating THIS  very weekend.
\
Pass the link to all your family in friends if you can, I never ask for anything but this is a good and much needed charity, the money goes directly to the charity and sure hope you can help, this also promotes Motorcycling and thats a good thing.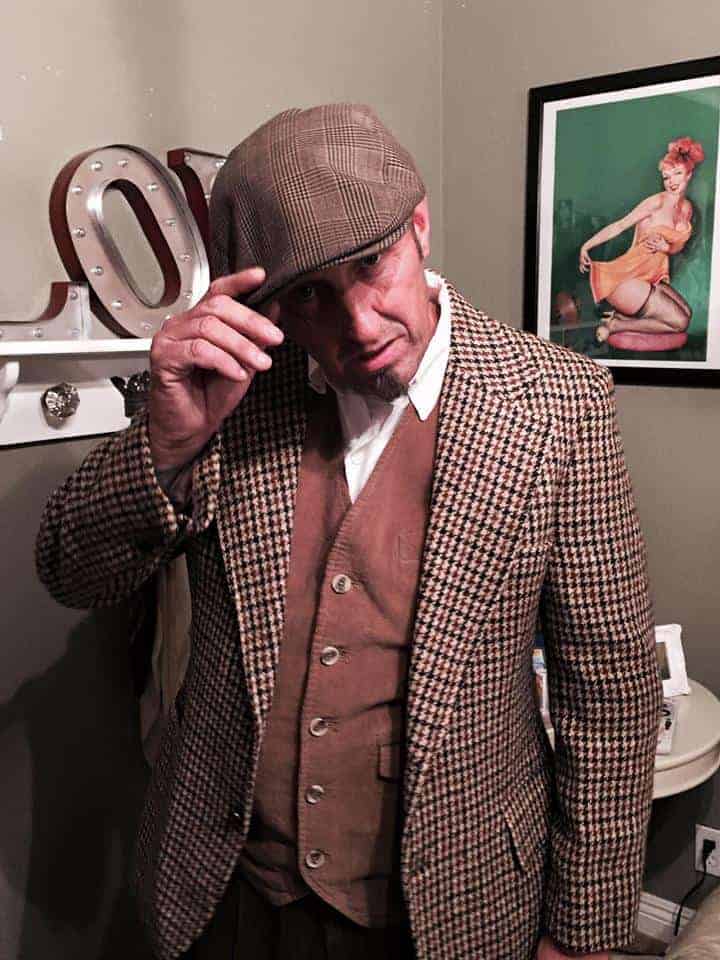 Thanks again and I will be wearing a Royal Air Force uniforn if I can fit my fat arse in it so have been walking and dieting to try and get that accomplished too.
Once again, the link is below to help, thanks so much for reading, lets get a great amount for this charity.
https://www.gentlemansride.com/rider/carpy
Comments
comments