Honda Super Hawk NOW SOLD !!!!
Here we are with my 1909 HONDA SUPER HAWK VT1000R        Only $1300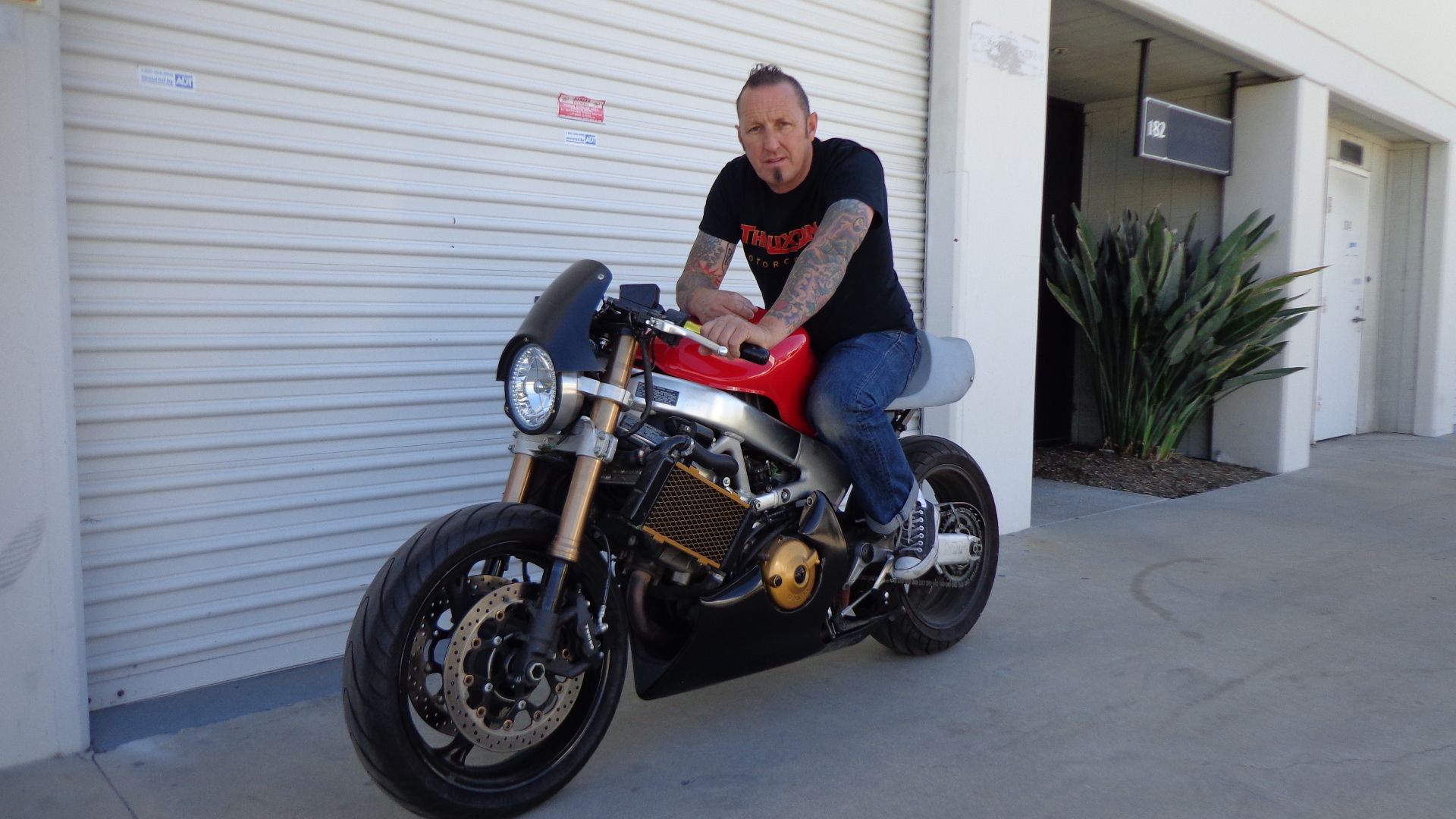 This was a bike we were going to build to race around a track- but even though this is almost there, I have way to many projects to get on with, all this needs is tail pipes, it runs rides and is fast as hell.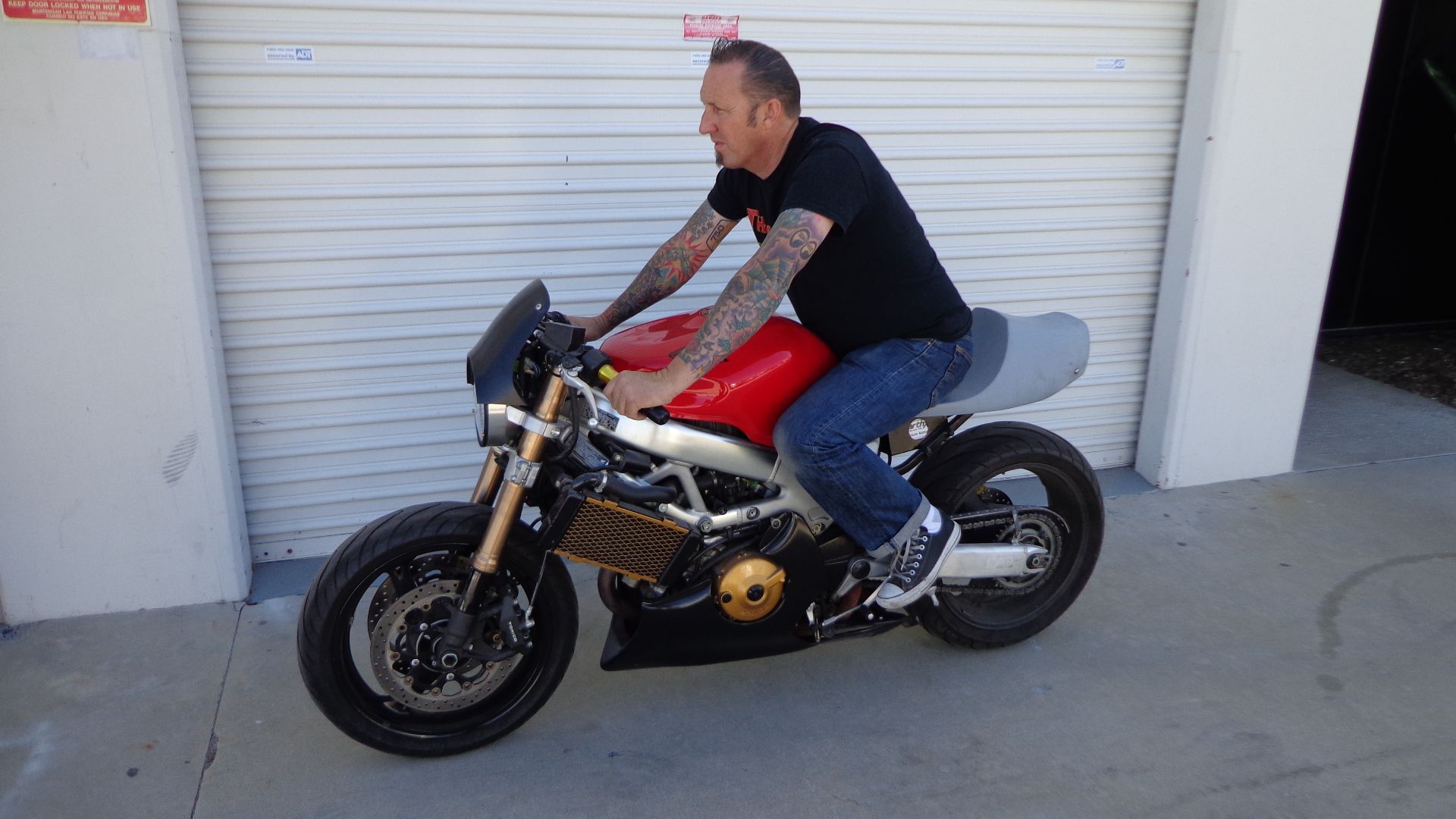 These Motors are so strong and known as the poor mans Ducati, this will jerk your neck when you grab a lot of the loud grip.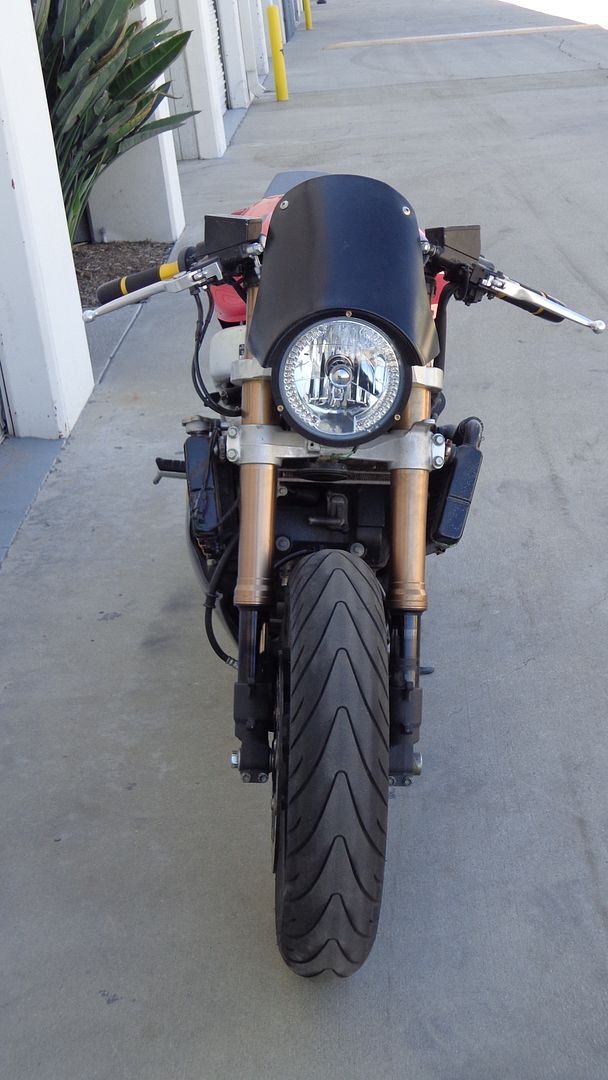 We have a Hyabusa front and rear end on this , Dakota made the Chain Guard and the half fairing and we fitted our Cafe seat to it as we wanted a cooler look that the bulky stock guise.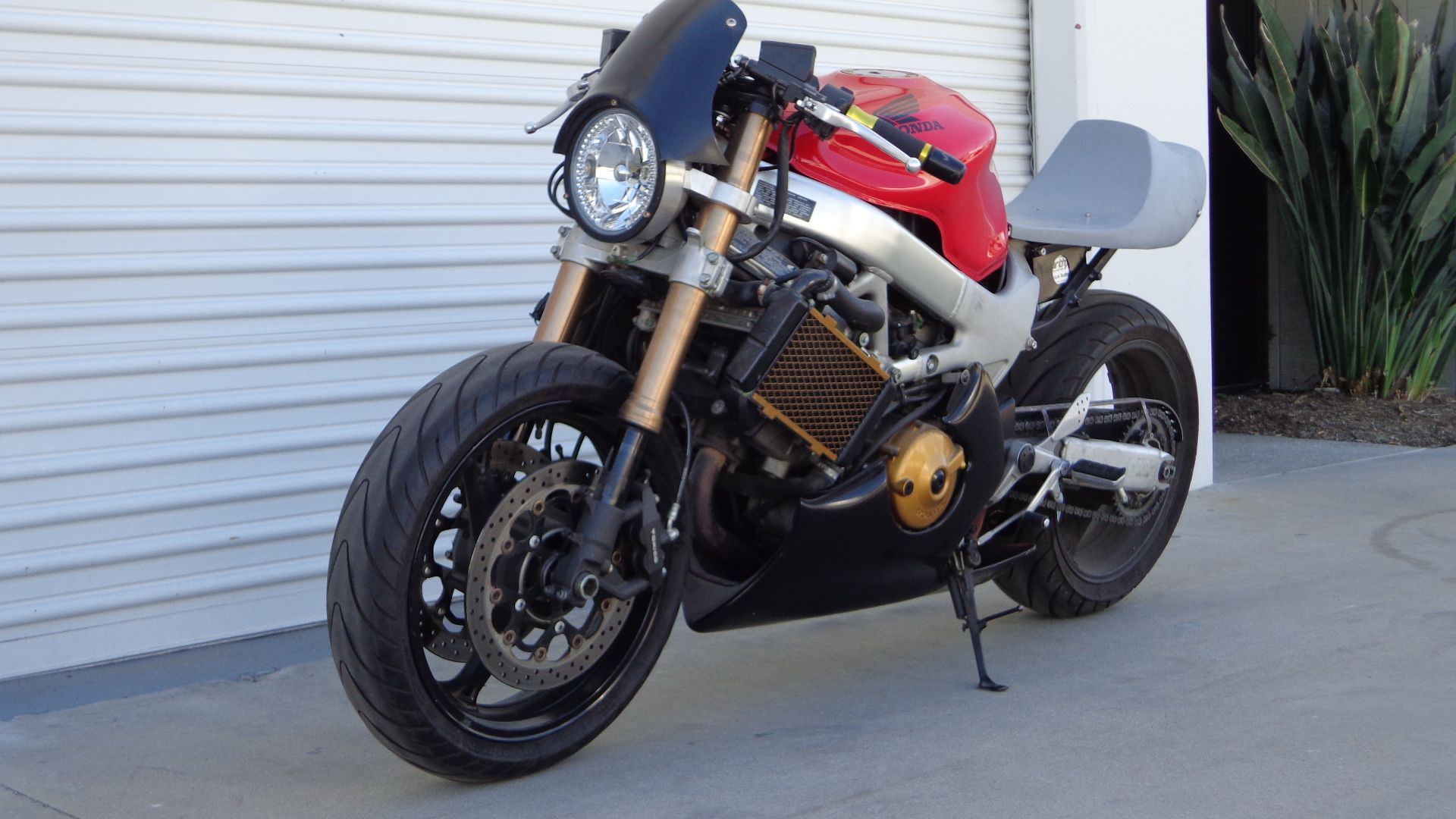 I do not know how many miles is on this machine as it has No gauges, we were going to run a GPS speedometer on it, but it runs great and I know that someone can either put it back on the road, or have a fun track bike or even a Drag bike, this is a very fast and powerful machine. the gears and clutch work fine as do the lights etc, this will be a super ride for someone out there and you will turn heads once you have some exhausts and a seat cover etc.

I would love to finish it but- My workload has overfilled and I must move a few things, so my loss your gain.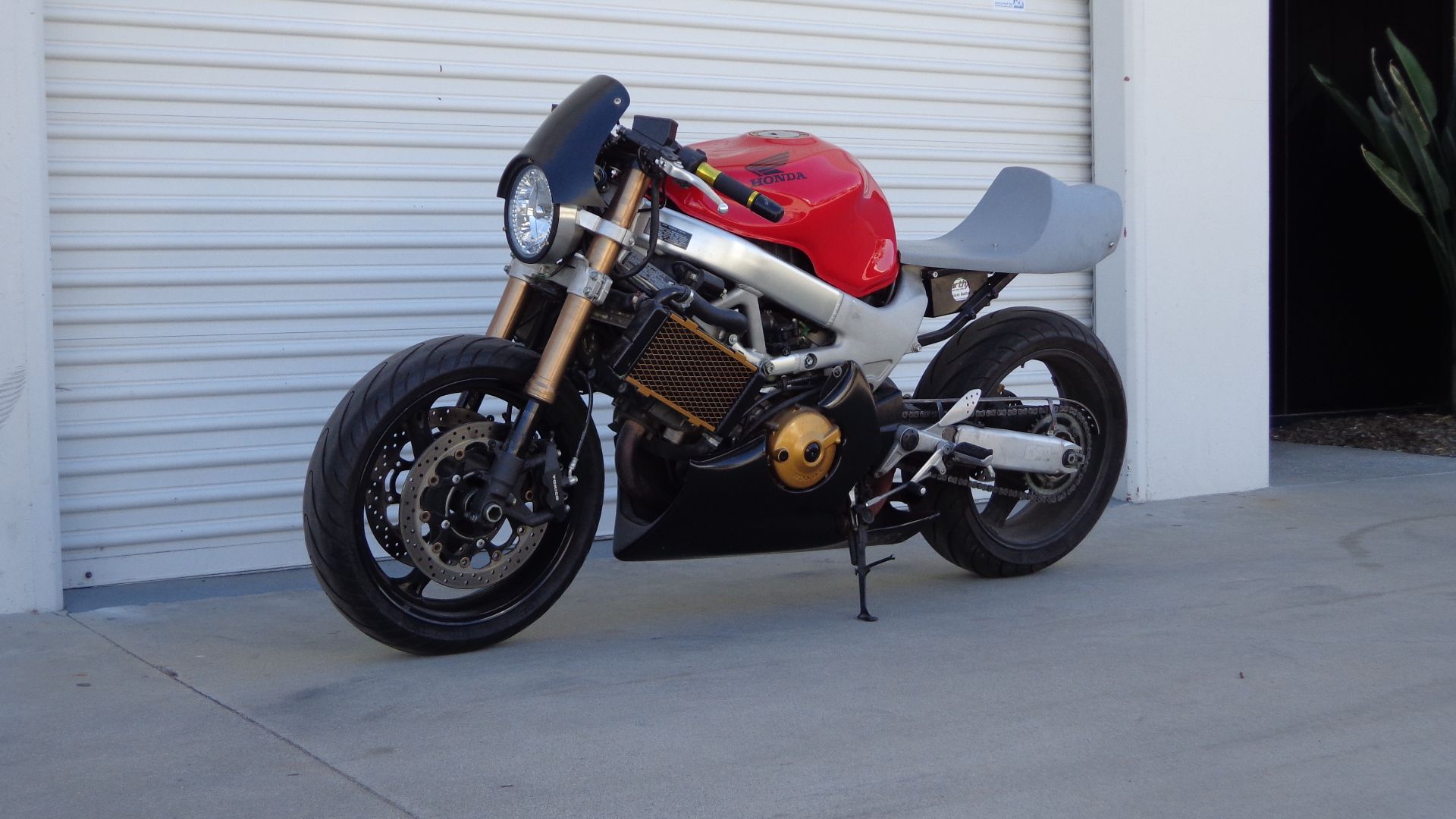 We ship all over the globe and I use Eagle One to ship in the lower 48 and you can call him for a shipping quote door to door on 209-495-3729 or email him on beachlerlarry@gmail.com his name is Larry and we have used his services for many years now, the best in the business and drops door to door.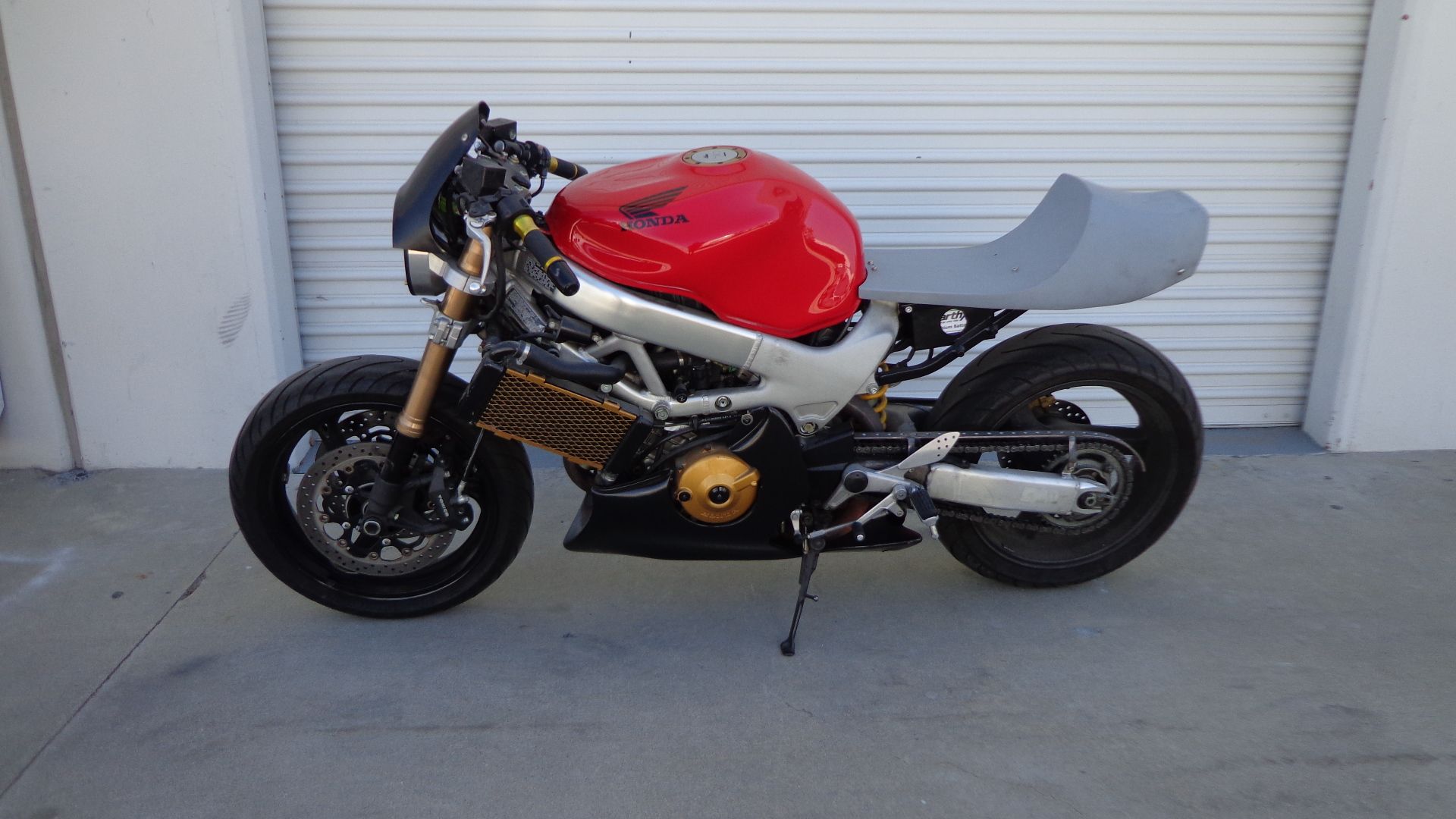 This is originally from Idaho and here is the title with it that is all good and matches.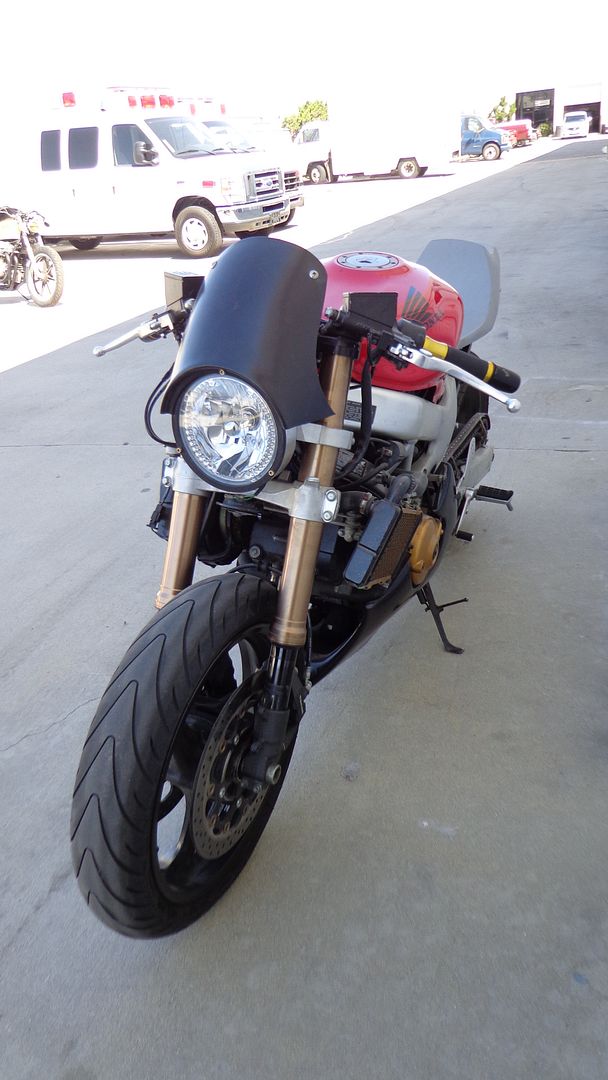 A fun machine that's for certain and runs right now.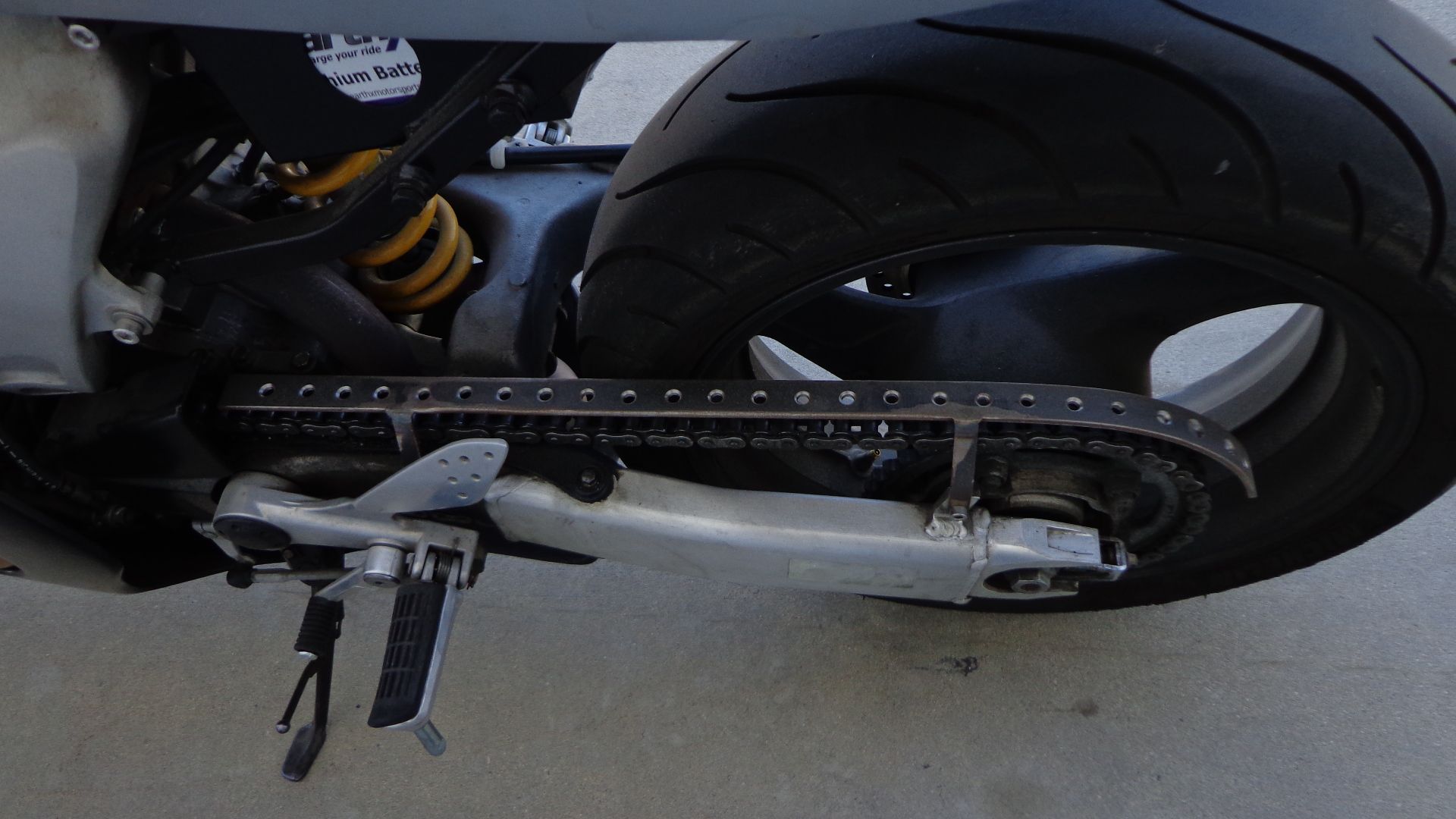 Handmade rear chain Guard give this a tough look.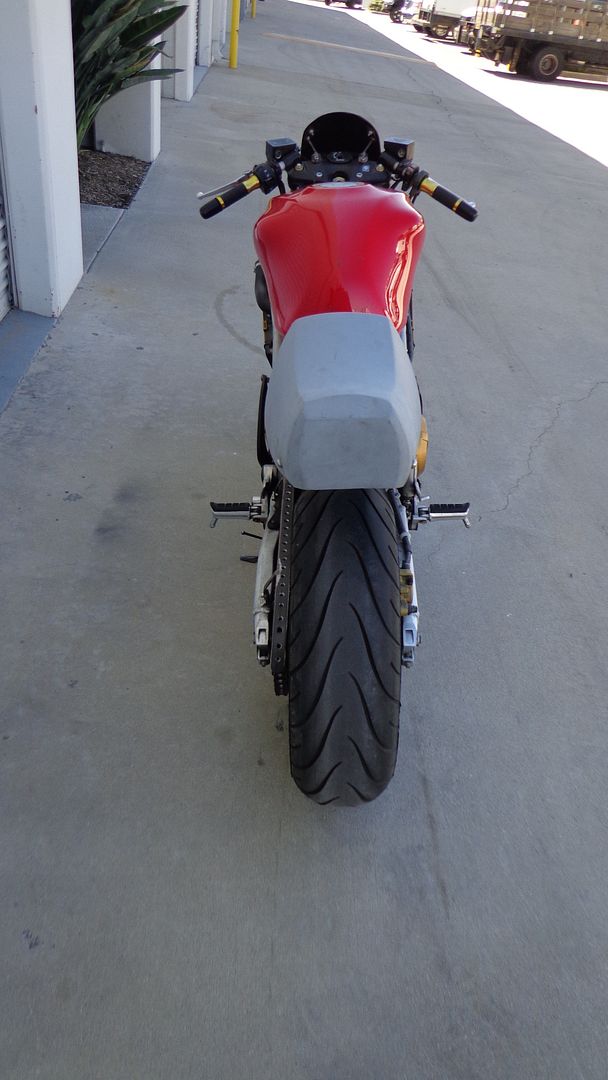 Our Razorback seat base is what we used for the bike and this is a cool looking set up.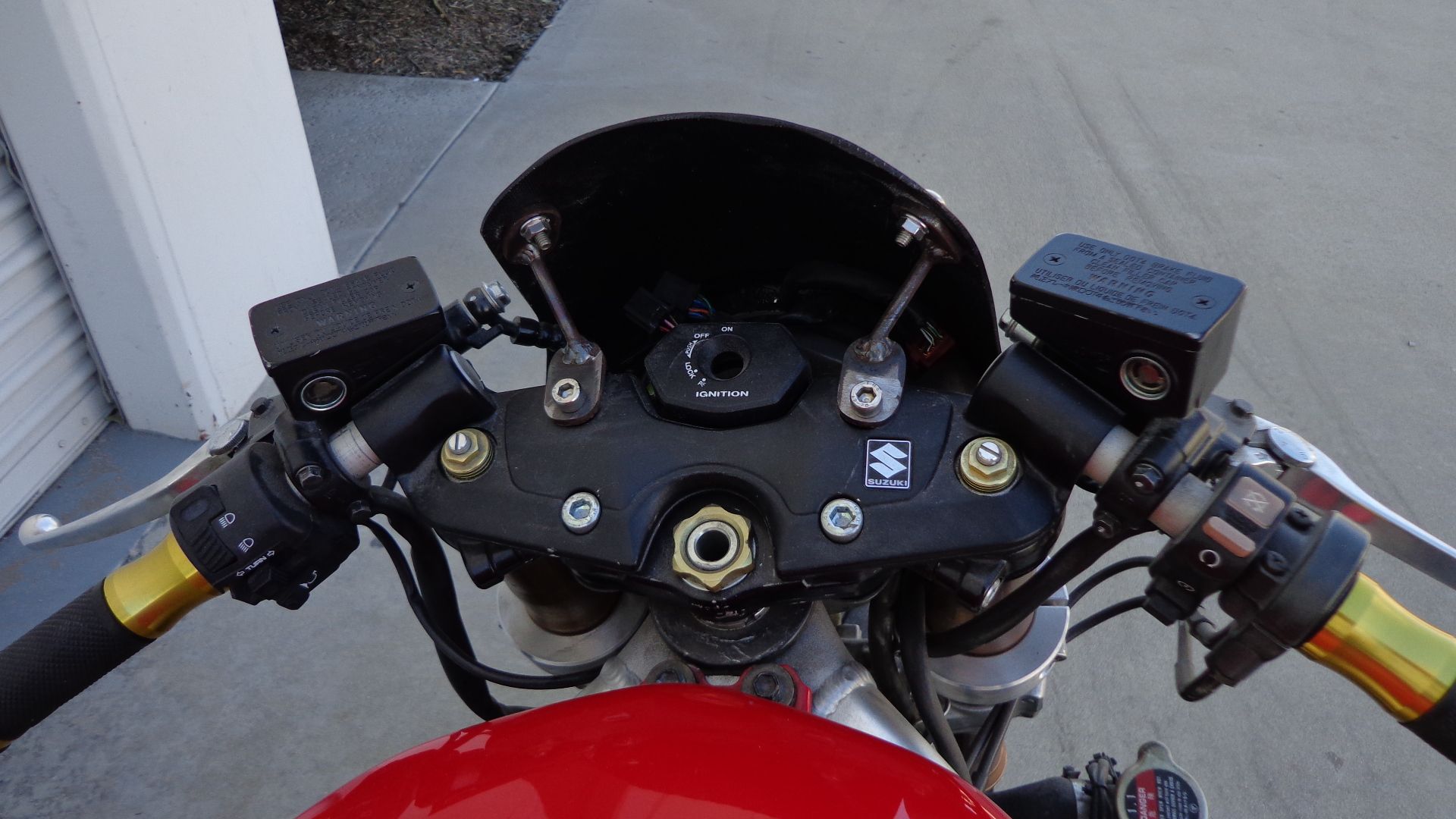 Mini fairing from one of our cafe fits the bill well.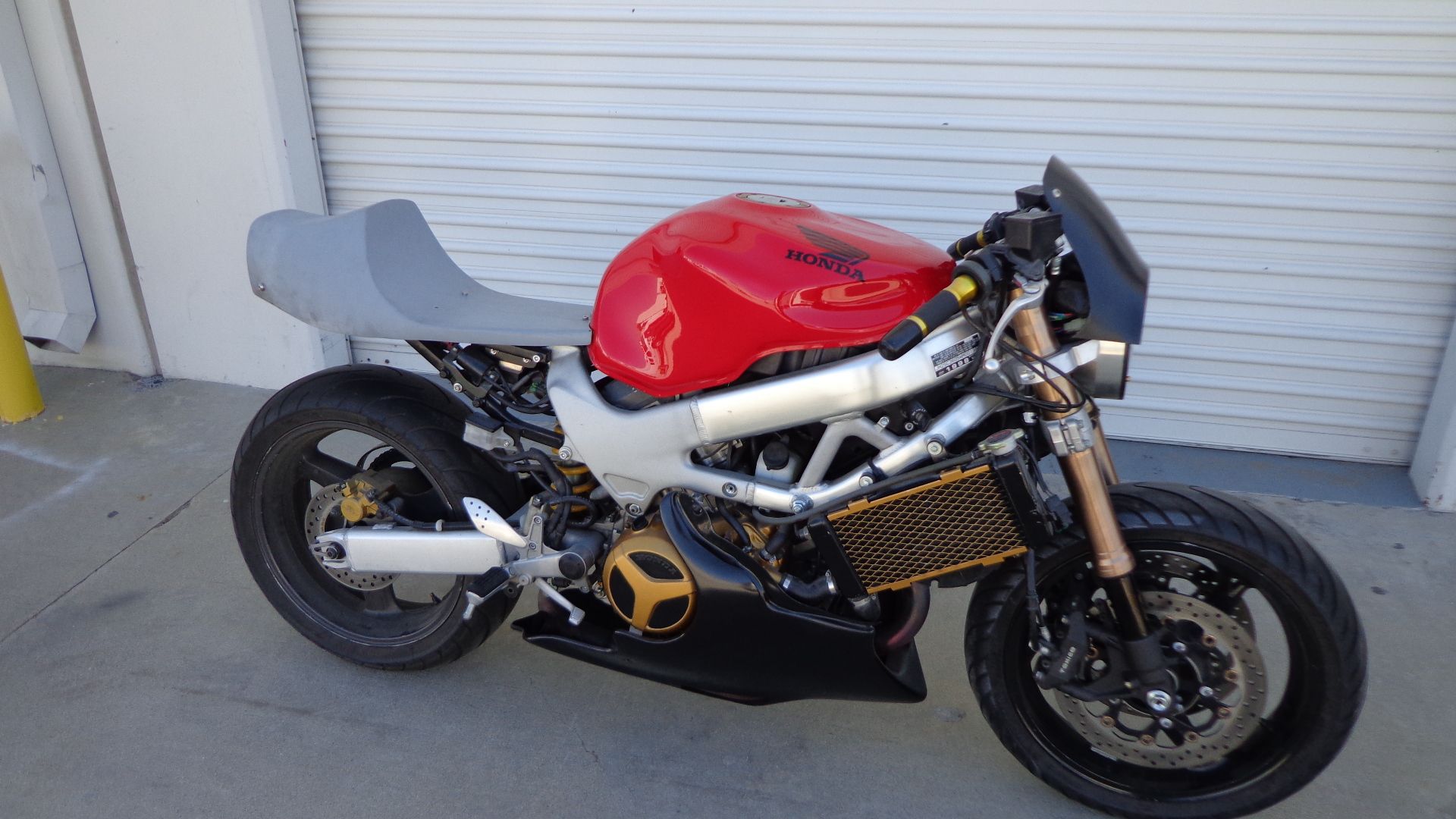 We also have a lithium dry cell battery that is super strong and fits in the Custom Battery box under the seat.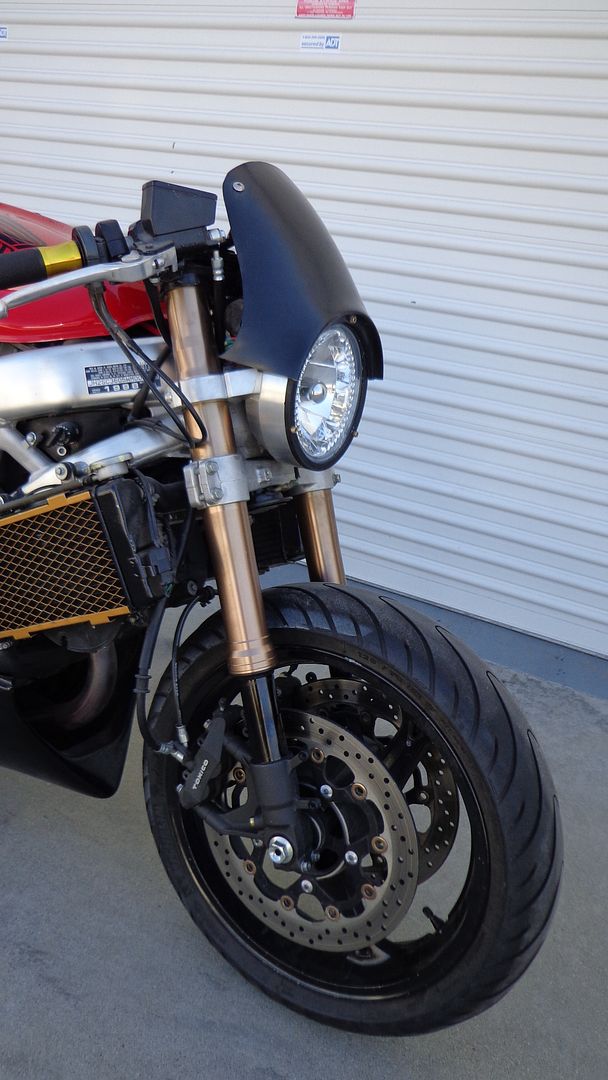 Hyabusa front and rear end get the bike round the corners well and stops real fast!!!!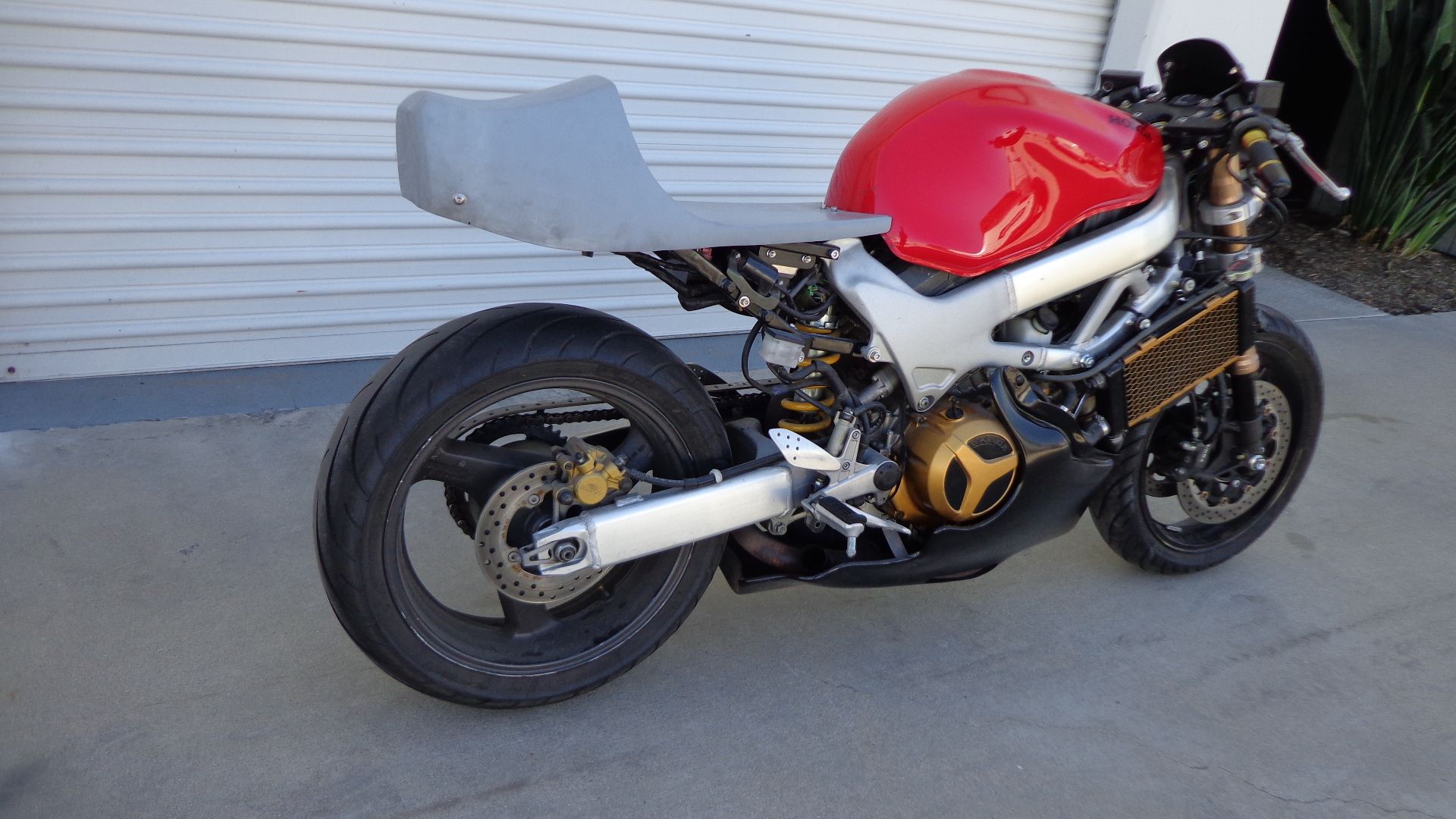 A tough bike which ever way you look at it and a strong Motor.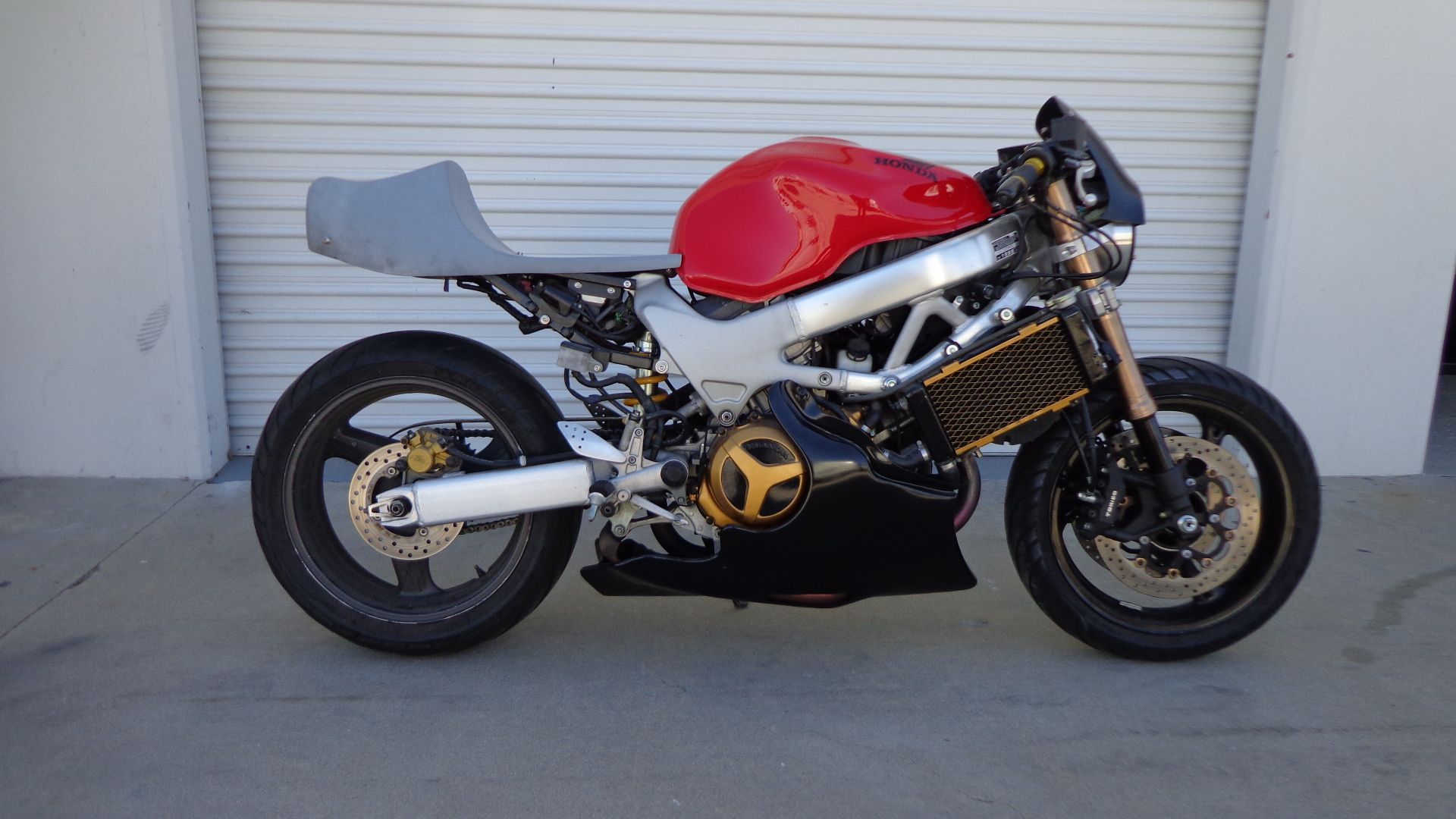 Have a look and see what you think.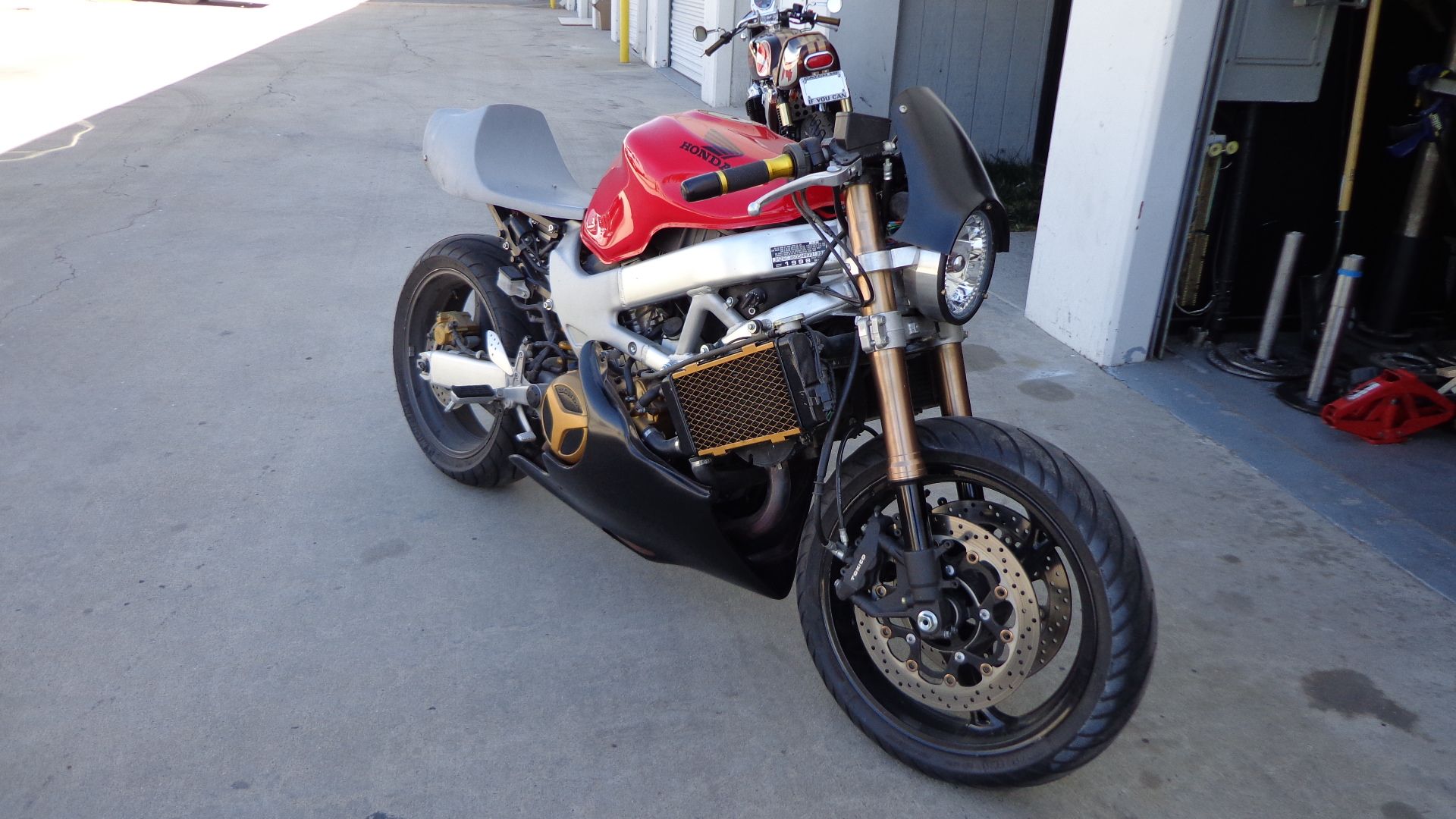 Thanks for looking and hope it goes to a good home.
Comments
comments