Battle of Trafalgar union jack goes up for auction
GREAT PIECE OF BRITISH HISTORY UP FOR GRABS!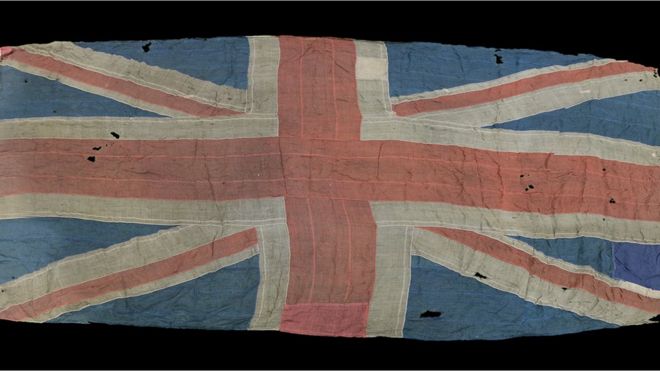 A man from the Vale of Glamorgan is selling a rare union jack flag, said to have been flown at the Battle of Trafalgar.
Arthur Cory, 49, said the flag had been kept in a cupboard at Penllyn Castle near Cowbridge, since he was a boy.
The flag, one of only three surviving from the battle, is expected to fetch up to £50,000 at auction.
It is said to have flown above Nelson's warship HMS Leviathan.
The flag's "most probable" route to Penllyn Castle was through Mr Cory's ancestor Nicholas Cory, a rear admiral on William IV's Royal George yacht, the auction house said.
Roland Elworthy, senior valuer at Holt's Auctioneers, said he had "no doubt as to the flag's provenance".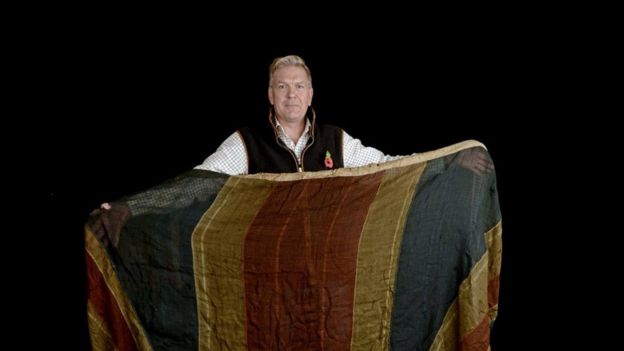 A great piece of British History, hope a Museum manages to snap it up.
I shall be interested to see what it fetches and were it eventually will belong.
Comments
comments