FOR SALE : 1977 CB550F SOLD – SOLD -SOLD -SOLD- SOLD
Geoffrey Chaucer once said " Time and Tide wait for no man."  And to be honest, he is right, I have many pokers in many fires and as we moved to a bigger place with my very own workshop, I thought some of my stuff in storage can go to others, as I have a lot of things to build, finish and design.
So here it is:
A 1977 CB550F Super Sport HONDA FOUR Project of which I have had for quite some time in my storage container.
This bike is rolling and I also have the Pink Slip and the numbers all match up too.
Still needs finishing but all the hard work is done to be honest and would make a fun Bar hopper or parts runner when completed.
The Motor was rebuilt, needs a sprocket cover as we cant seem to find the old one, but there are many things on here.
Here is a list or two,
This will make a great project for someone and is priced really well to sell, I also look forward to seeing it completed and on the road sometime very soon too.
It sits so very well and that's how I envisioned this build when I started to acquire parts for the inline four Honda.
I have always liked the Old School Diamond treaded tires, they are not cheap as well and this makes such a good deal for a client out there as there are many cool parts on this ride as you can see by the photos I just took today.
This Motor has a Stainless Steel 304 grade Four Into 1 set up and that this style is a frame hugging design that I think will turn heads when it fires up.
Just look at them Chunky tires, this really is a great looking ride and it will travel along the gravel very smoothly indeed.
It has a set of Piggy Back shocks on the rear to set the Arse just right for them tall tires.
Still needs things like a drive chain and a front sprocket but this is all easy stuff to be honest.
These little 550 bikes are a great powerhouse and will surprise many people when you get this on the tarmac.
Has a 5-3/4 steel headlight with an LED set up that is brighter than Einstein.
I put on expensive handlebars and these really do feel super comfortable and no wrist ache what so ever, also fitted early 1970's Race throttle and grips for an added bit of Nostalgia.
So here she is, like I said, I have the PINK SLIP-TITLE for this and the Numbers match, so a cool deal for someone out there.
Thanks for looking and Maybe you can pass this along to some of your friends, you will notice the Original speed equipped finned Points cover too?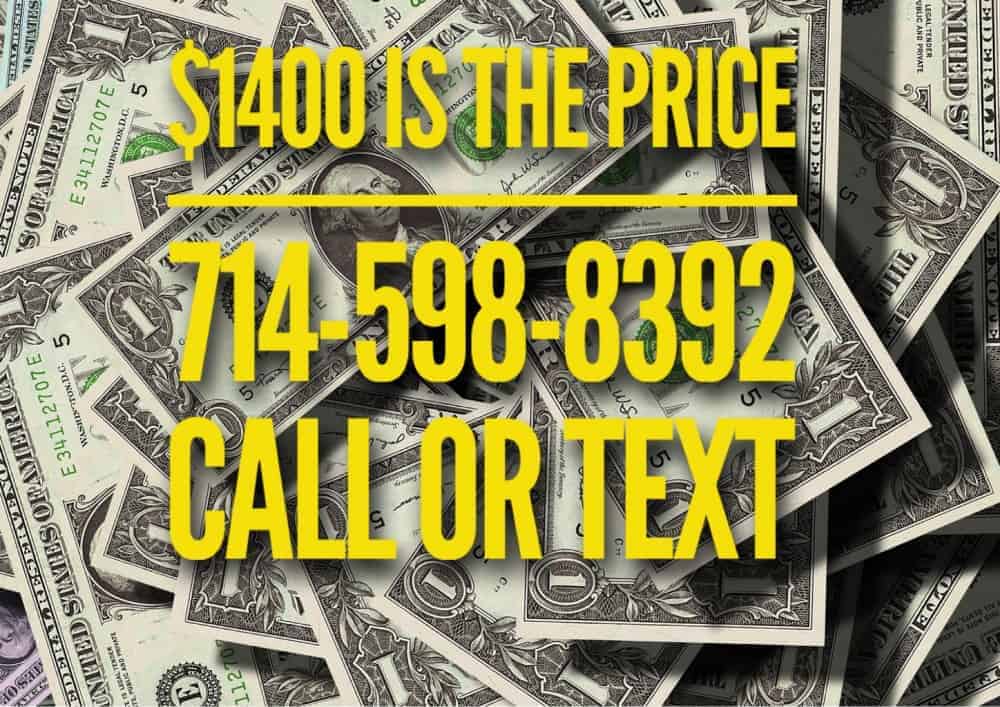 Comments
comments