Christmas Day is almost Upon Us.
I can almost hear the bells jingling of the Jolly Fat Man from Lapland as he cruises through the sky on his way to everyone's chimney.
Still time to get some great deals on exhaust systems as I Ho Ho Ho my way through this month of Motorcycle parts and apparel etc, so check the website out and see if there is an exhaust system you would like and at $100 off. well thats at least a tank of gas in ya wagon?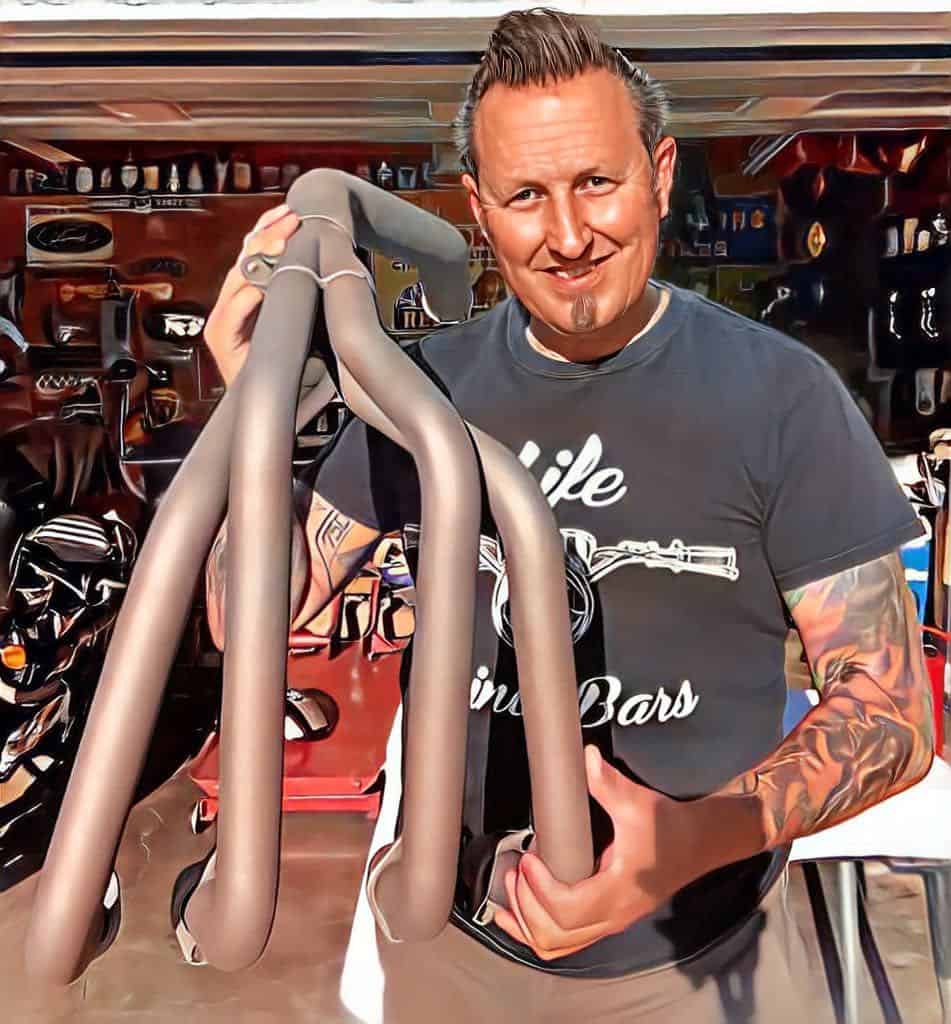 Well I hope you have a great week and it wont be long until you have a few days to relax in the garage, shed or Barn and work on your machine.
By the way, the exhausts sound awesome, 95 DB but you can always use fiberglass packing on the baffle if you find it annoying, but few do I assure you.
Sound up and sit back.
Comments
comments