Meet Up with us through out the year and Ride.
Well, I have had a meet up for a few years now, we try and find great places to visit and ride there, it usually a fun event or something you do not often see, anyone can come out with us and thought I would share it on here, you can see the link to the meet up below.
https://www.meetup.com/Carpys-Cafe-Racer-Meetups/
I love 2 and 4 wheeled vintage stuff and if you like things from Vintage bikes, Chris Craft Boats to ww2 Airplanes, then this is the meet for you to take part in, no attitude, just great days or mornings out and something to look forward too.
So if you know of a great place to visit, i.e, a Museum, Motorcycle shop or venue, Custom car show etc, then drop us a line and we may make a big ride out of it.
Nobody races, so if you want to get your elbows in the tarmac, then carry on and we shall meet you there, we have a great bunch of people, Male and Female and different styles of bikes, but all have the same interest. Motorcycles, and if you like the same thing, we are going to get on well. A Mixture of professions too, from Teachers to Dental Specialists, thats what makes us so entertaining.
No attitudes at all. so come have have fun and see some interesting places, I am sure you will return for more.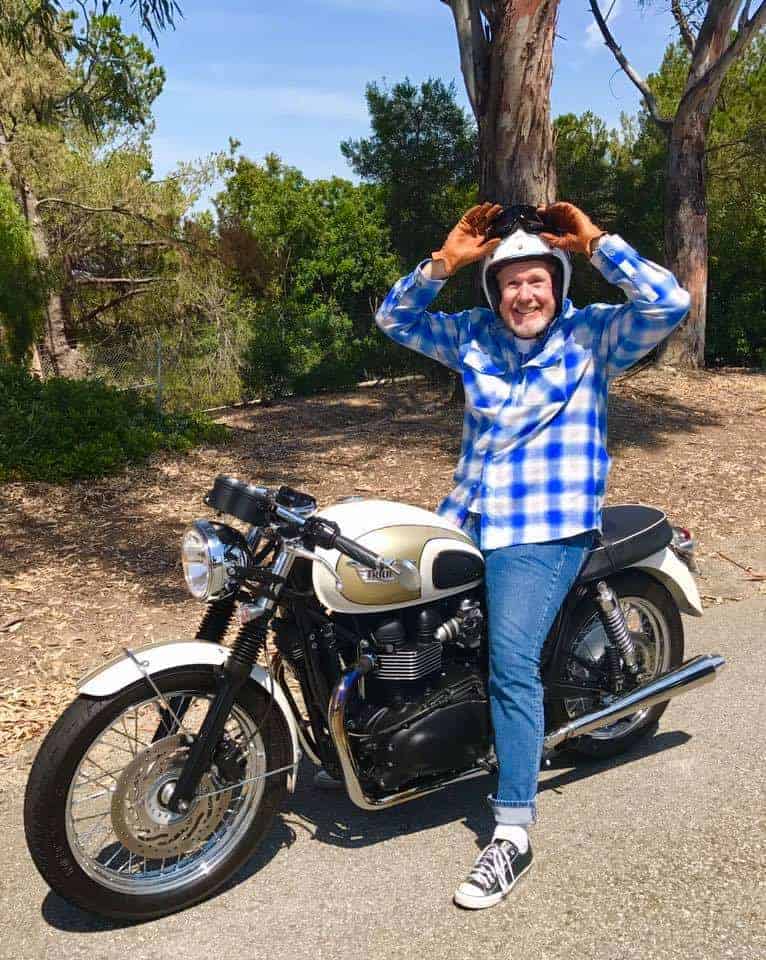 People always seem to be happy and enjoy the ride to where ever we end up, so if you want more and even know of some cool places to check out, let us know.
You can call or even Tex me on 714-598-8392 when ever you like too.
Comments
comments