TRIBAR HEADLIGHT WITH TURN SIGNALS
Here we are with a new item, this is a 7″ TRI-BAR headlight with an in built set of LED turn signals that have a great look.  Only $49.99
The turns signals consist of 34 L.E.D.'s and are brighter than a Harvard graduate.
This 7 inch headlight assembly fits into your original headlight bucket and all you have to do is remove your old light assembly, and attach the chrome trim from your old light onto this set up, then simply connect the wires to your harness and you are all set, you just plug your original three prong connector to the center of the light and that's it.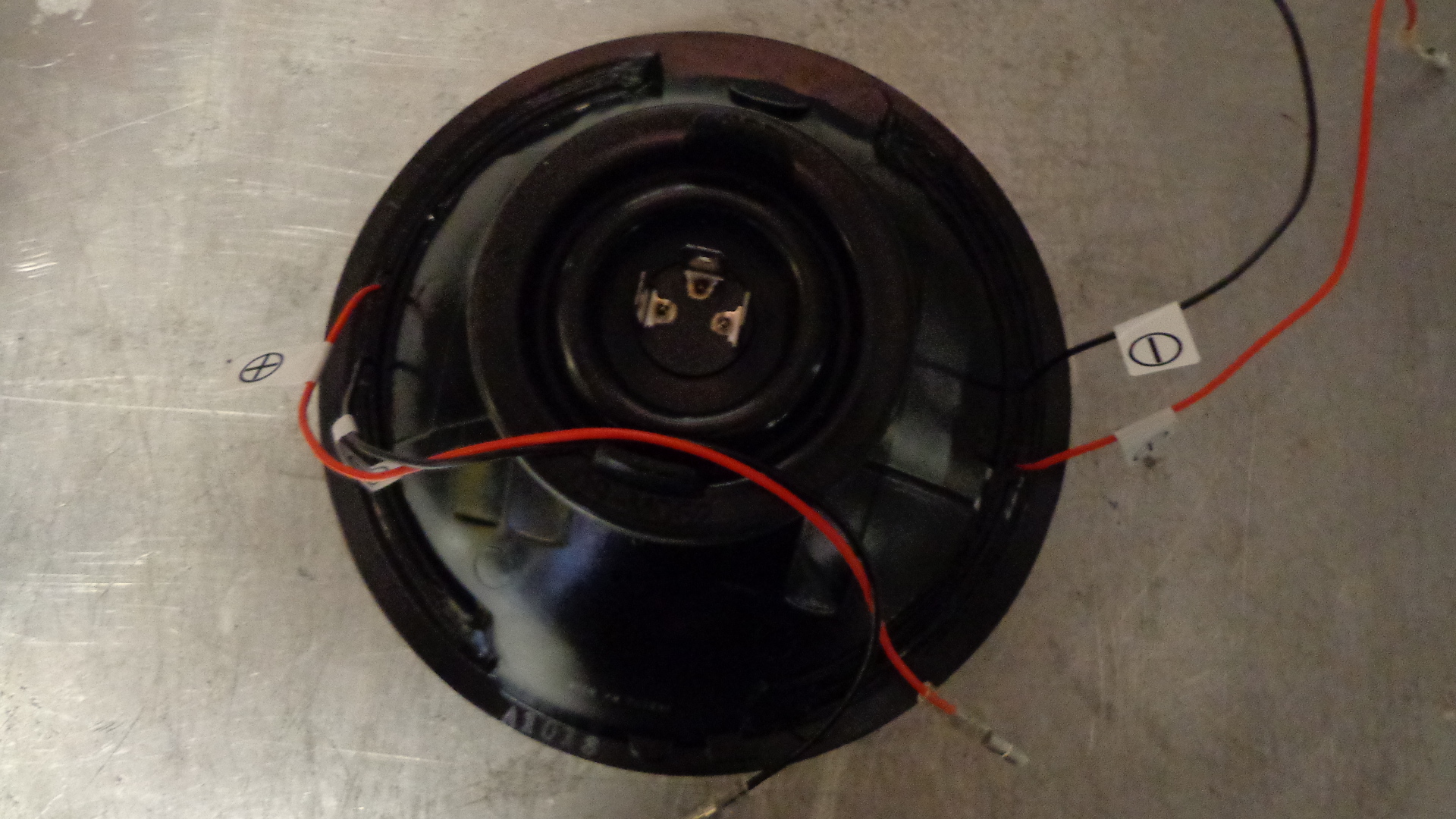 I have Just got this in and will fit it to a bike this week so you can see how she looks. but this is a great set up and people will notice that you are turning with this headlight assembly.
I know you will like this set up and boy is it easy to fit.
Comments
comments